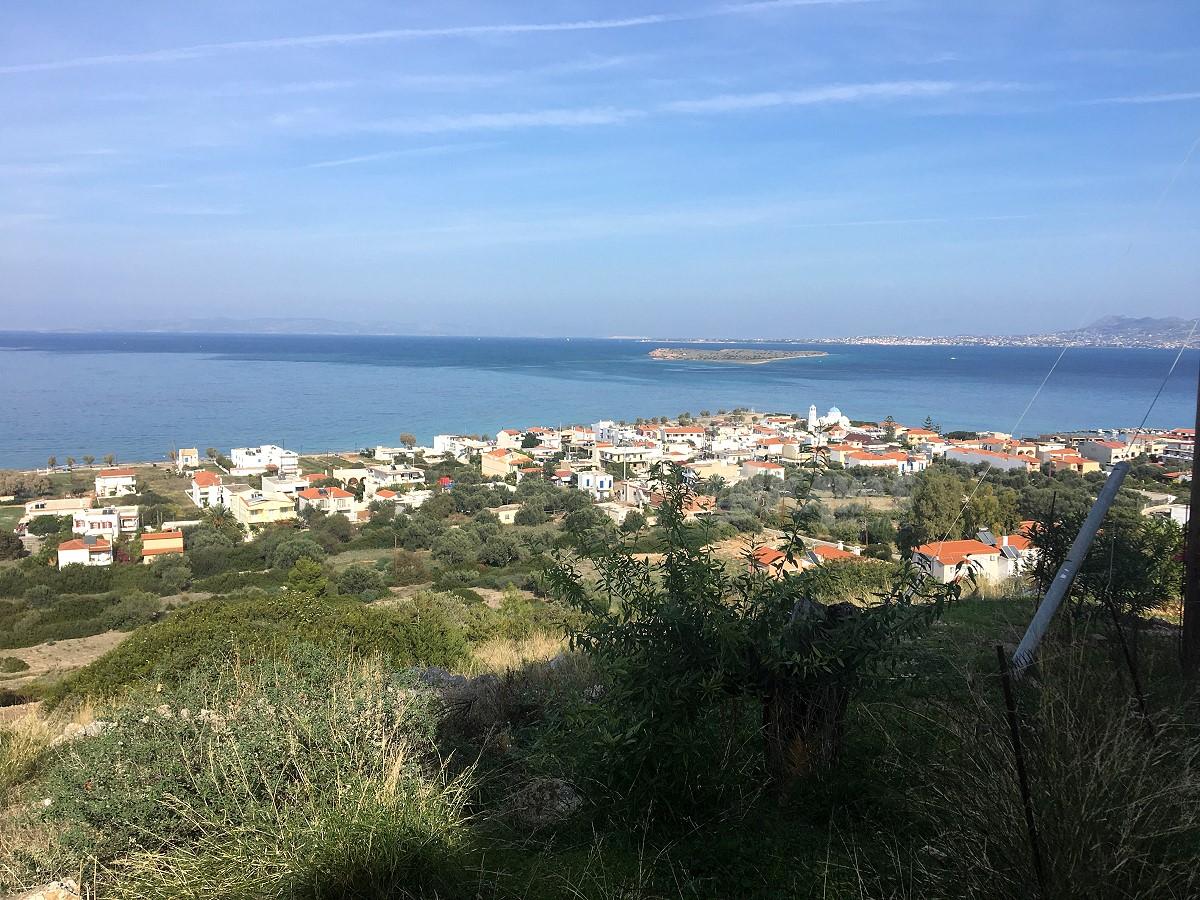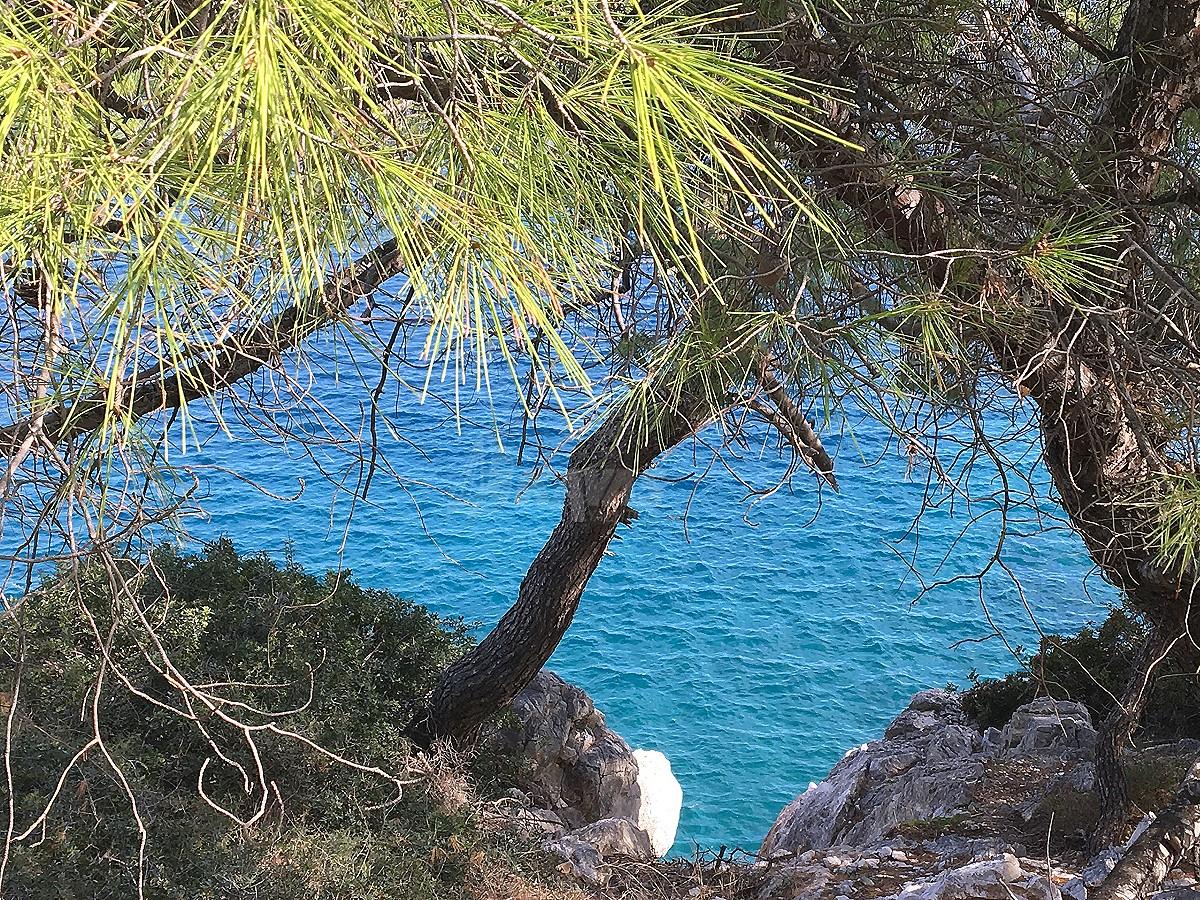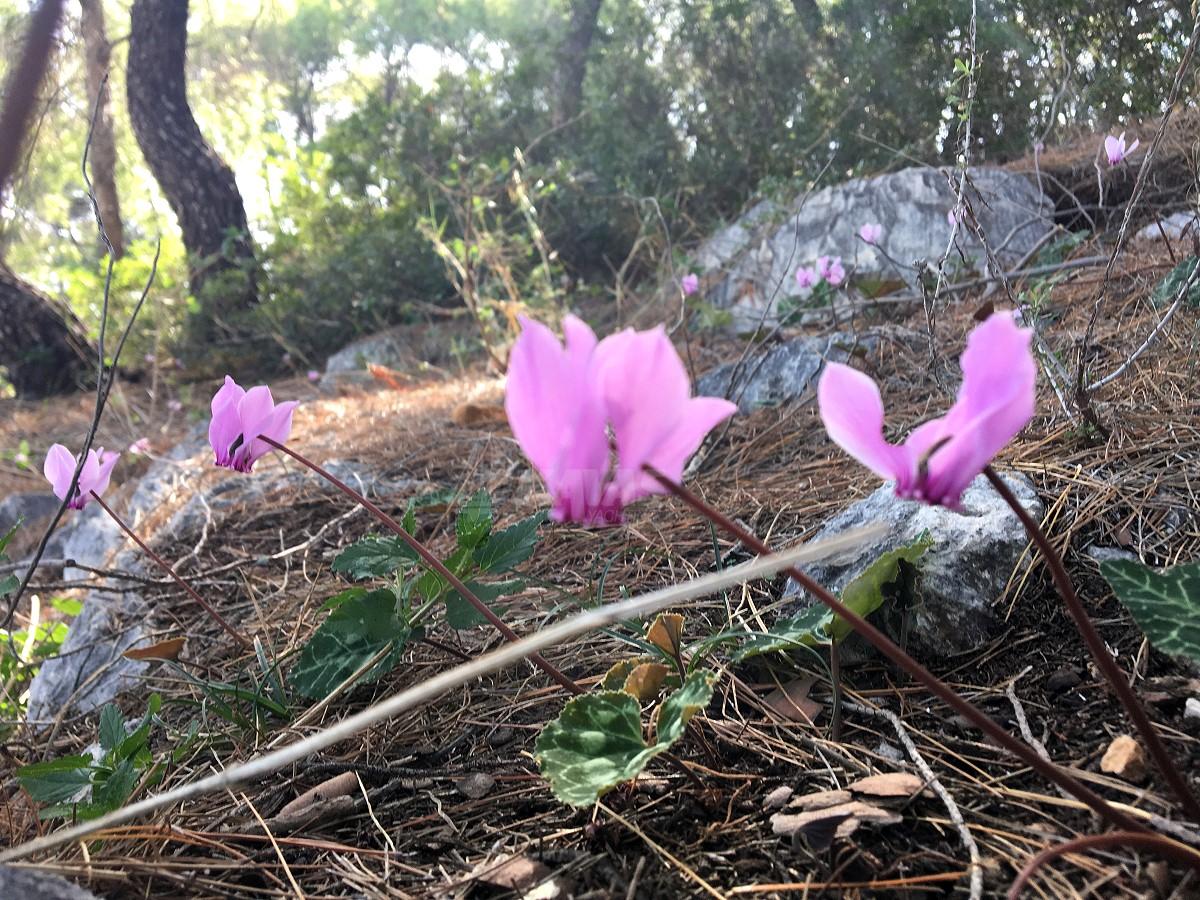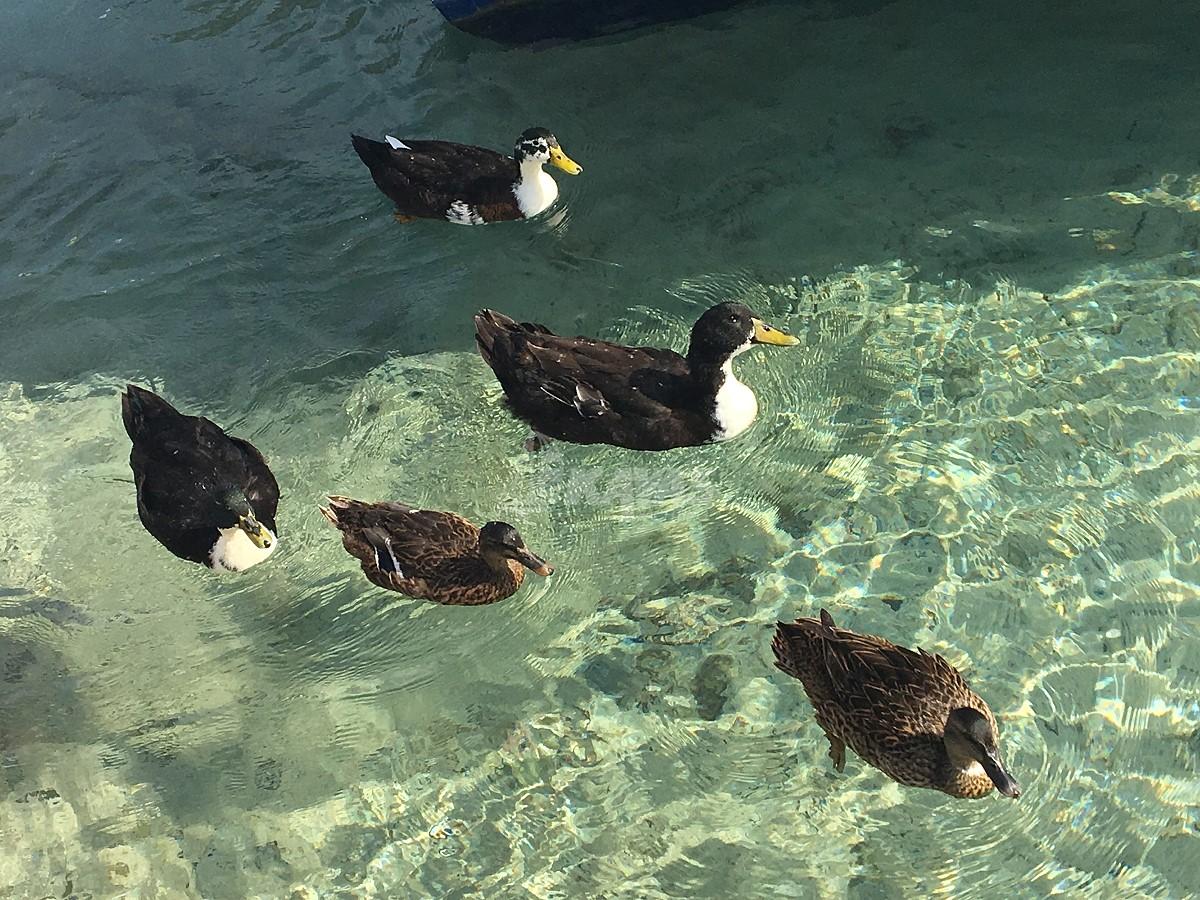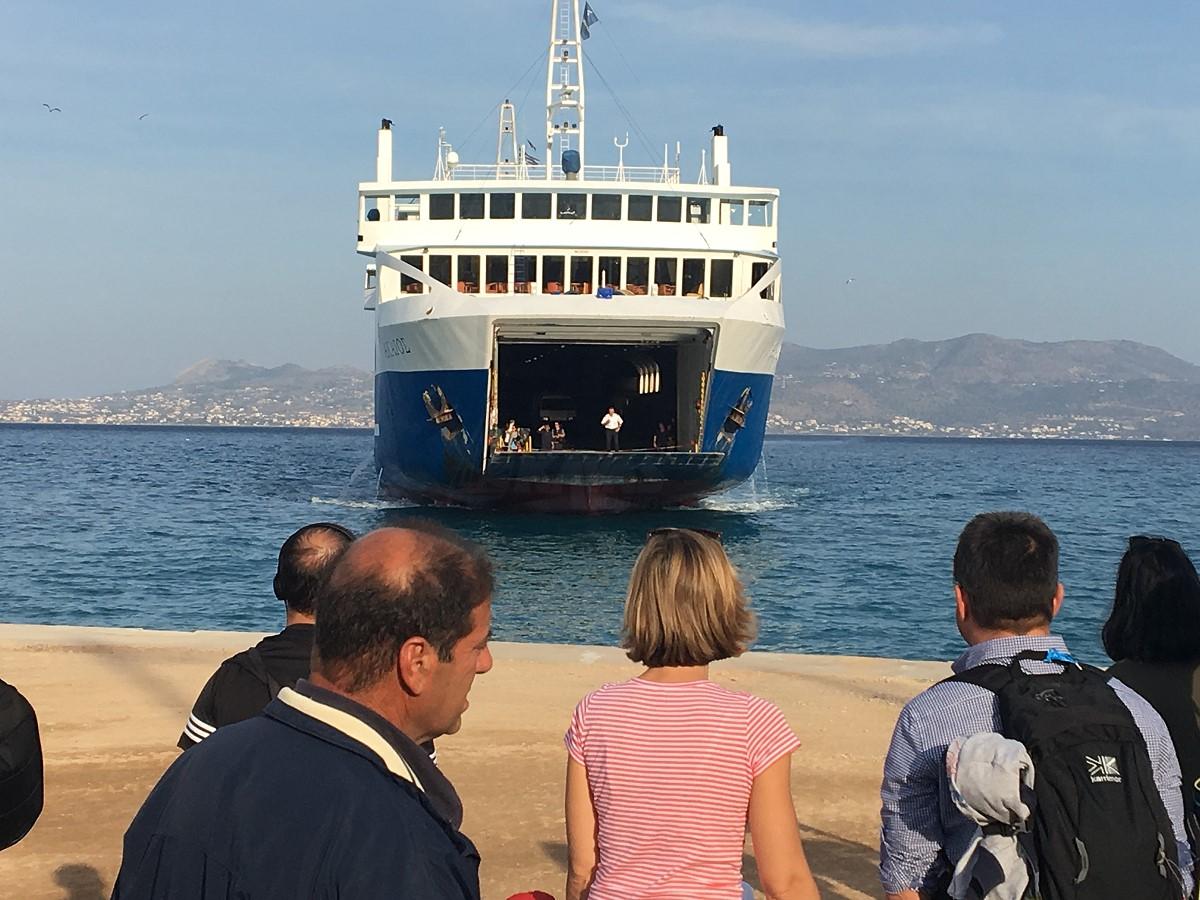 Agistri is a beautiful small and green island of the Saronic Gulf, just 20NM away from the port of Piraeus.
Relaxation and romance might just be the lock, stock and barrel of this island! However, for visitors keen on hiking or cycling, Agistri could very well be a dream destination.
Its vicinity to Athens, as well as the relaxing rhythm of life in Agistri, make it an A+ destination not only for a weekend escape but also for a daily excursion.
Characteristic of the small island and a curious feature of its coast, is the shallowness of the waters to the east of Agistri, along the only pathway of approach for vessels coming from Piraeus to any of its two harbors.
Small, green and streaked with pine trees, Agistri is only 12km2 wide, with decent accommodation choices and narrow two-way roads, the longest of which is just 8km.
The island is an ideal destination for nature-lovers and campers, seeing as Agistri is covered with trees from side to side!
Agistri is not just green, it is the 3rd greenest island in Greece. Apart from the pine trees you should also be able to spot the characteristic Mediterranean olive trees there, especially if you're close to one of the island's picturesque villages. It is also open to visitors of all ages: from teenagers who dare their first solo journey, to retired excursionists who wish to enjoy nature away from the city's hustle and bustle.
Assuredly, this island will leave you amazed with its options, its natural beauty and its laid-back character!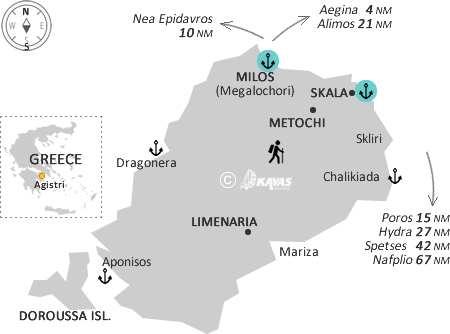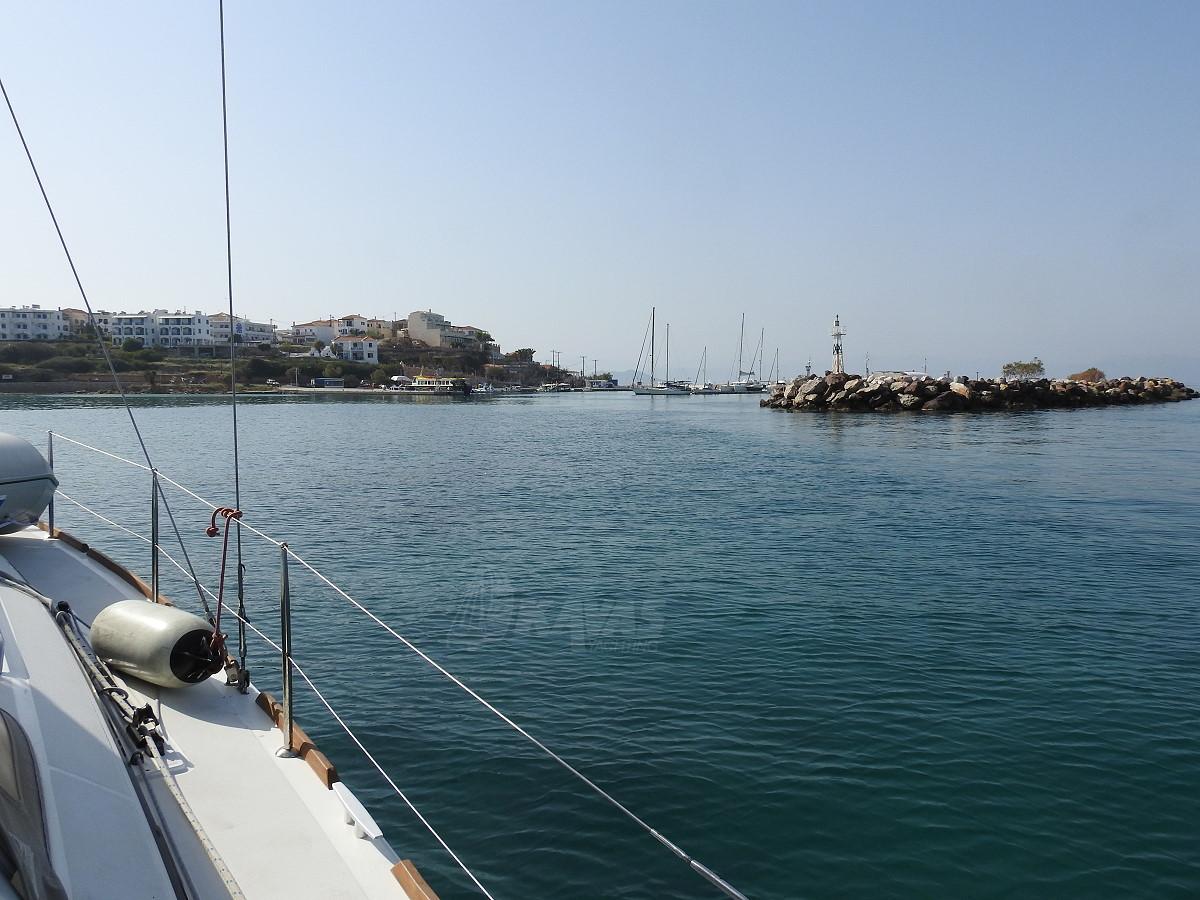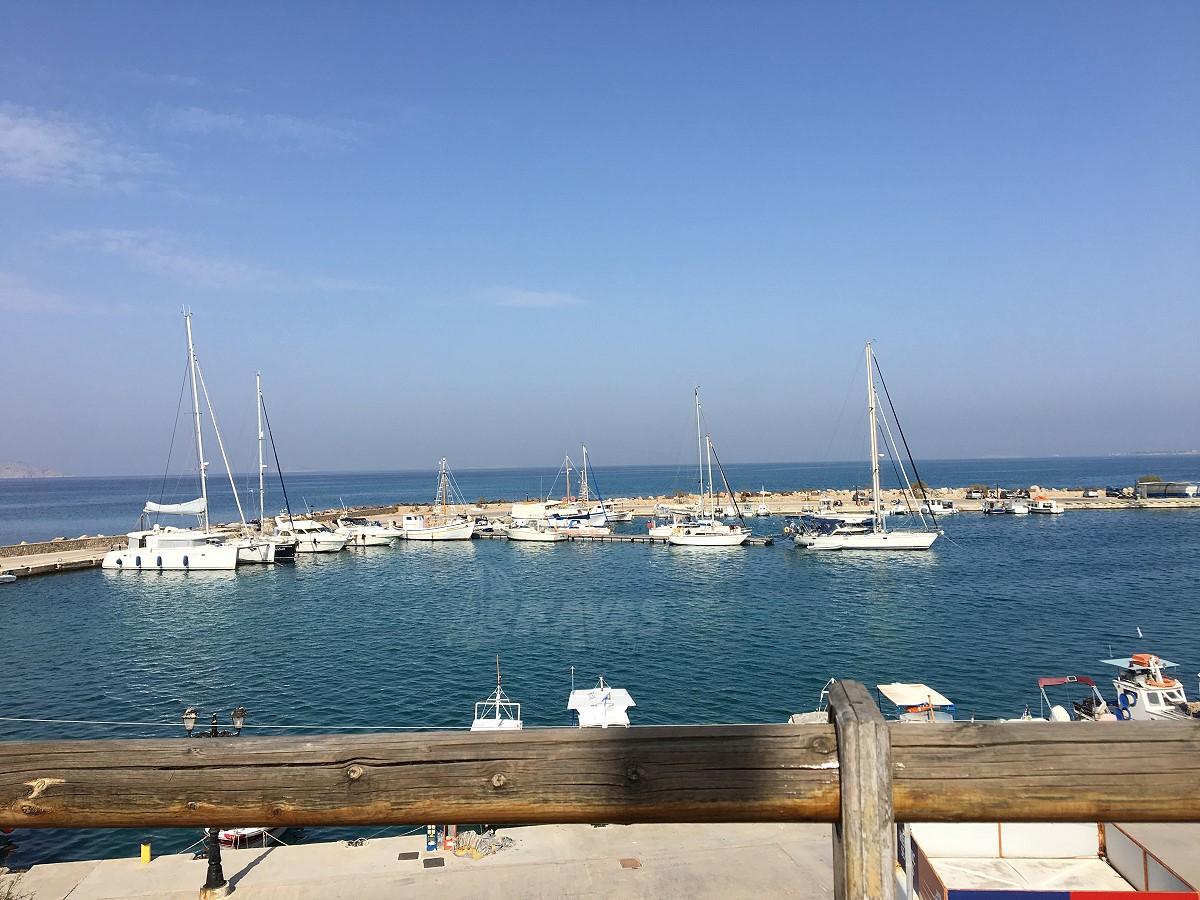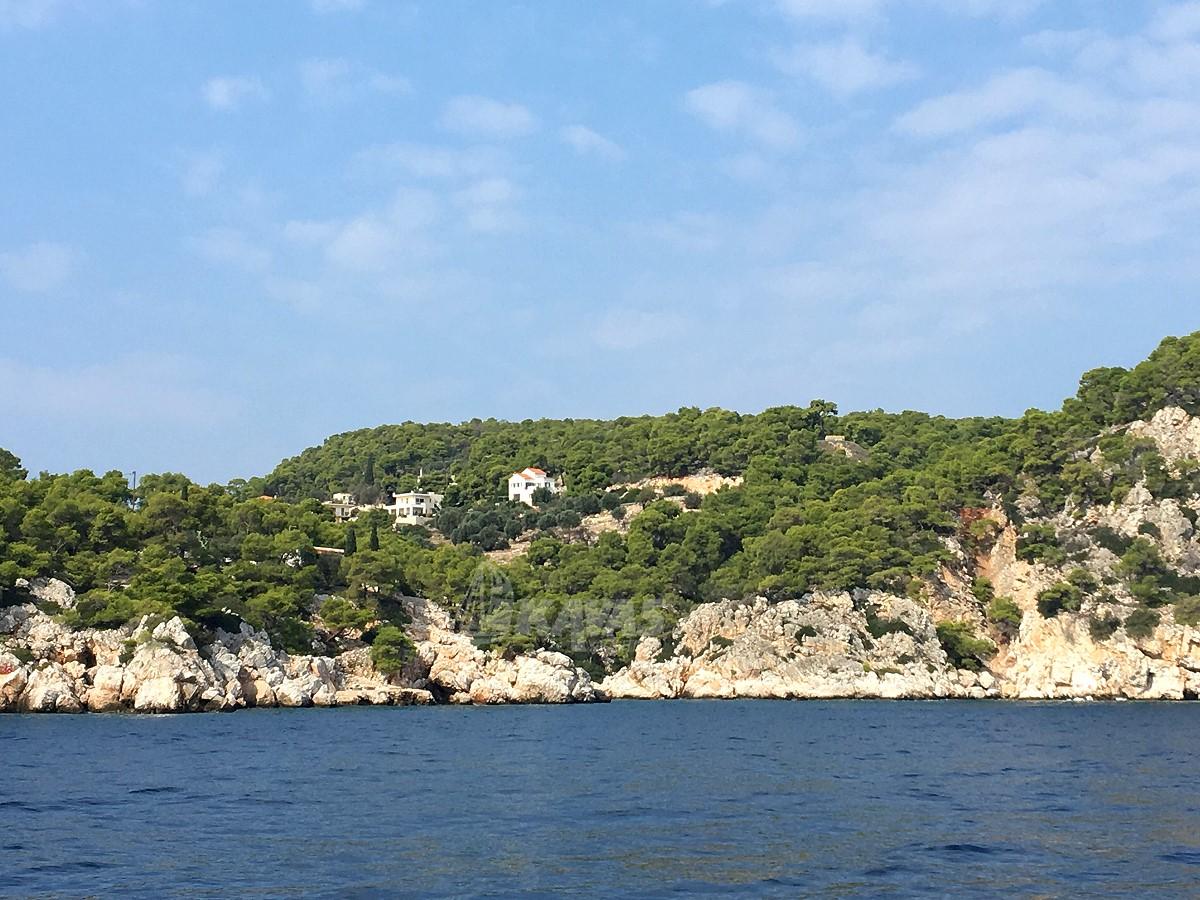 The summer must definitely be the most fitting season to visit Agistri, especially if you enjoy swimming!
You can reach the beaches of the island easily with your boat and anchor in whatever distance from the beach you prefer, since the waters around the island are shallow, and for this reason, pleasantly cool!
See the beaches of the island:
Skliri
Found only a few minutes away from the harbor and right below the pine-coated village of Skala, Skliri is a quite small and very charming beach, worth your visit!
Chalikiada
Set at the end of a 100m long path, Chalikiada is an isolated beach, not far from the harbor (1km), mostly preferred by nudists, so if you would like to enjoy some skinny-dipping under the sun, this is the beach to be!
Dragonera
A beautiful beach with crystal turquoise waters that's favorably protected by the hot breath of summer thanks to the neighboring pine forest. Dragonera beach is just 2.8 km south-west of Megalohori or about half an hour's distance if you prefer to walk.
Aponisos
This is a very small and private cape with an organized beach and a cantina, that requires a ticket for entrance. However, if you decide not to spend that extra money, you can still enjoy the other side of this beautiful beach.
Exclusively during the summer months, visitors of this beautiful sight can enjoy swimming as well as traditional ouzo with meze at the local ouzeria. And if you happen to be visiting Aponisos with your boat, you can always anchor offshore and enjoy all the swimming, diving and sun-basking your heart can take.
Mariza
Following the downhill path through the pine forest just below Limenaria, you will find Mariza –a jumping-off platform built on the rock-face of this part of the island from where you can enjoy diving into the clear-blue waters but also marvel at the view of this fun-tastic spot!
To anchoring offshore to a nice spot, you can reach the island for supplies and / or exploration of its inherent wonders.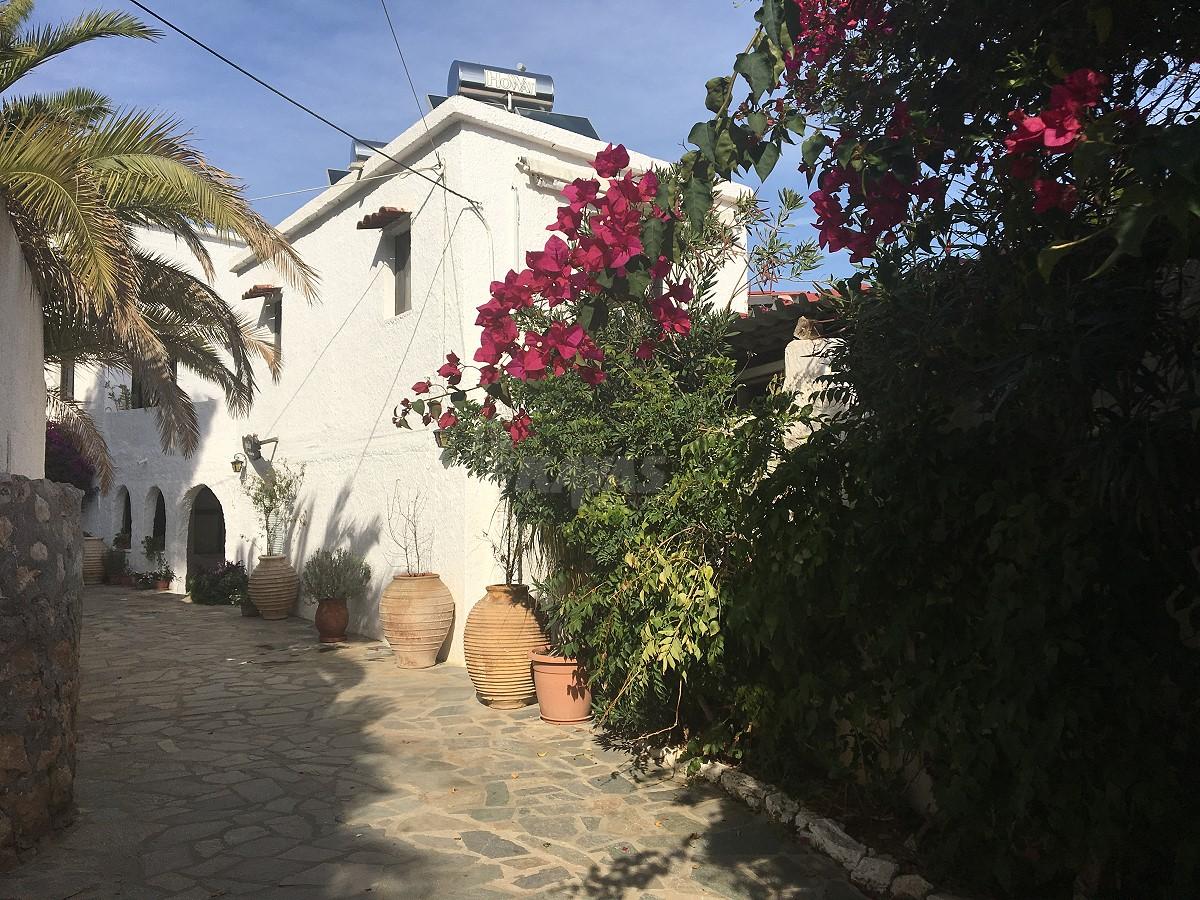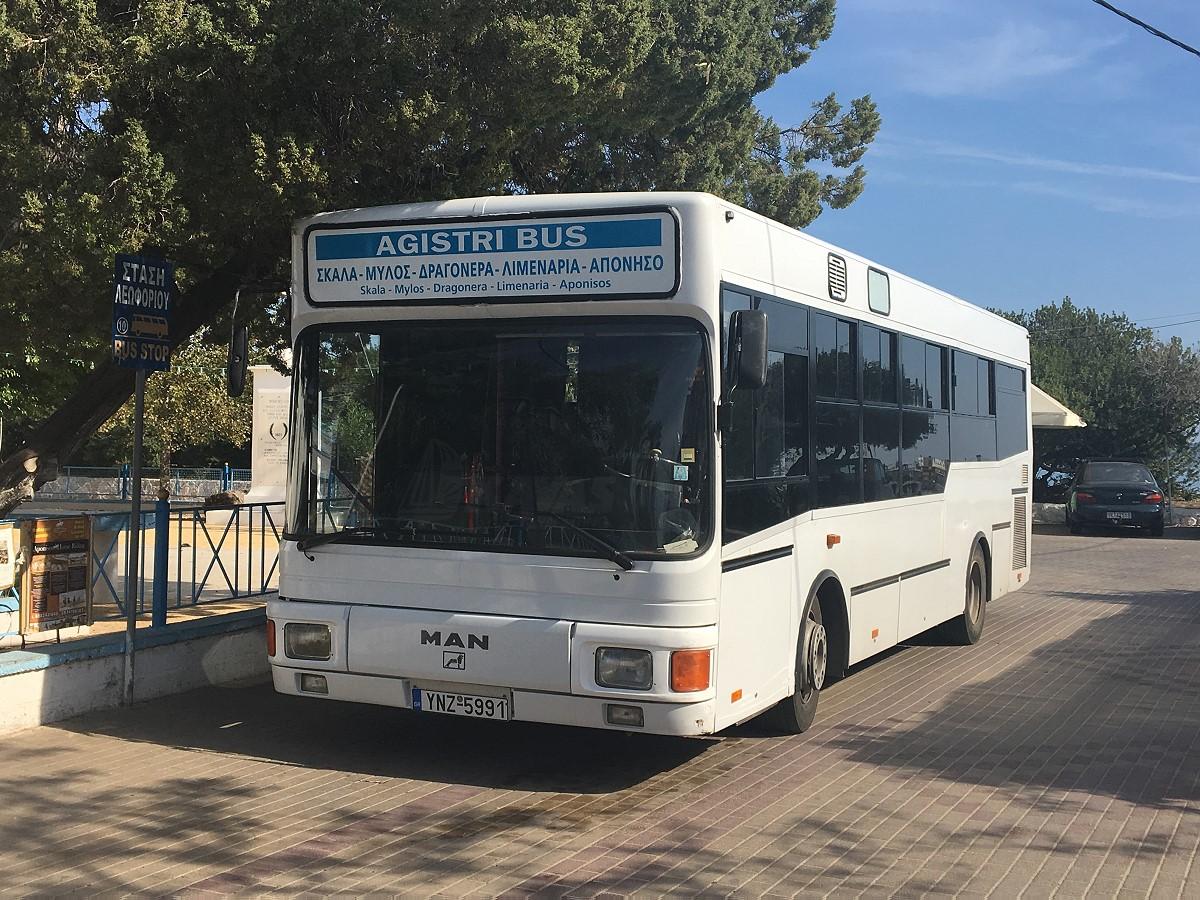 Milos
Milos (or Megalochori), is a settlement located to the north of the island, with a quite hospitable character for guests with regard to food, accommodation, etc.
This village is quite picturesque and excellent for enjoying a walk, hike or bike-ride by the sea.
Milos connects with Piraeus by "flying dolphins" for the price of 14.50 € per person.
Skala
Although the harbor of this area may not be in its best shape, Skala is the place to be when in Agistri.
Very good food, a variety of room options for your accommodation, plenty of bars around for your evening drink, and enough romantic beaches, that can make your time on this island truly memorable.
Metochi
Settled upon a hill, Metohi outmatches all the other settlements by having the best view in the entire island.
If it's peace of mind that you seek, Metochi is the place for you, but take into account that you will need a vehicle to get there, not because of its distance from the sea (750m), but its ascent.
Limenaria
The most isolated village of the island, Limenaria, is 4.8km away from Mylos, and is located on the south side of the island.
The settlement is positioned on a rocky hill above the sea and although it doesn't have its own beaches, swimming in Mariza -a jumping-off platform settled below Limenaria- can be a real thrill!
Megalochori
A village of fishermen with a small harbor (consisting of a dock and a floating pier) with only a small number of berthing places.
If you intend to stay overnight or for more than one day, you will need to report to the port police, while your accommodation will cost you about 2 € per day.
In Megalohori you will find several grocery stores, cafés and restaurants but staying in the harbor might not prove the most comfy option. However, at "Mandraki", a restaurant in front of the harbor, you can enjoy tasty dishes, get access to free wifi, WC, and even buy a provision card for power and water for your boat (costs 12 €).
Beware when arriving or departing as the port is a routing station for flying dolphins!
Skala (harbor)
The second biggest fishing village of the island after Megalochori, Skala is a routing station for Ferries coming from Piraeus, the cruise being around 1.5 hours and the ticket at €11 per person, with Aigina being an intermediate station.
This season (Autumn 2018), dredging works are being carried out at the harbor.
In Skala, you will find many grocery stores, cafés and taverns, as well as an ALPHA BANK branch with an ATM that might come in handy in case you need cash.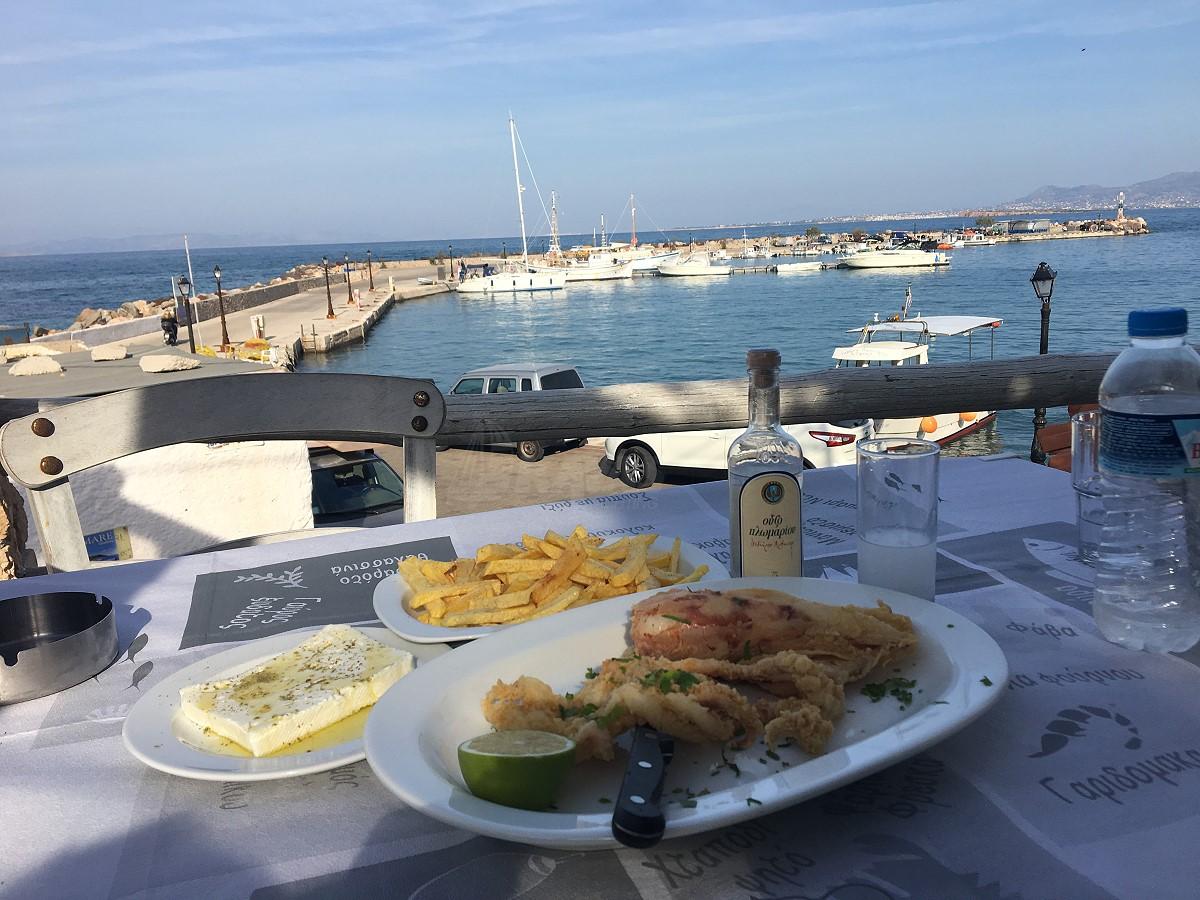 Although you will not find original culinary culture on the island, you will certainly be satisfied with the cuisine since there are several taverns offering cooked food and seafood.
Don't miss out on tasting some crispy smelt, squid or red mullet with your ouzo, accompanied of course, by the infamous Greek salad!
For a proper tavern selection, it's better to consult apps like Google Business, Trip Advisor, Foursqare, etc, noting that a quality meal will cost you about 12-15 € per person.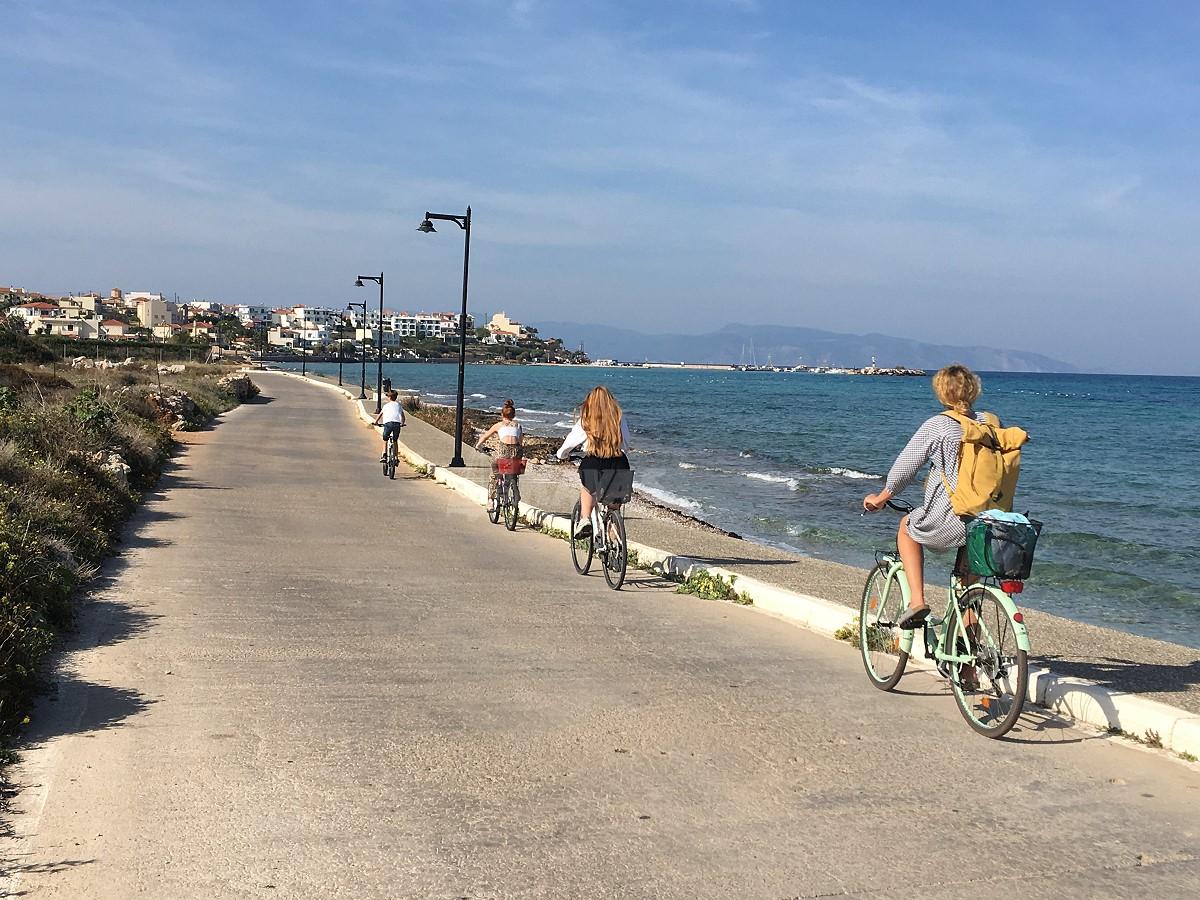 Sport
Walking
If you happen to be the athletic type, you should definitely take a pair of booties with you as well to Agistri, as there are many paths and trails on the island.
By the time you reach the harbor, you should be able to find the signpost with a map of the tracks! Happy trailing!
Biking
The wonderful paths and trails running through Agistri's pine-coat are not just for hiking of course!
For bike-lovers, tracking around the island or by the sea, can be an amazing experience. If you do not have a bike with you, you can always rent one on the island. Keep in mind, however, that some routes are uphill, and therefore difficult.