Best Christmas gifts for sailors
Cheap and cheerful
In this article we will try to give you some gift ideas that would be not only thoughtful but also useful to you and those around you who naturally love to spend their vacation time sailing.
We are confident you will find this list of X-mas gift ideas extremely interesting!
So, let's go ahead and celebrate with:
Anchor Alarm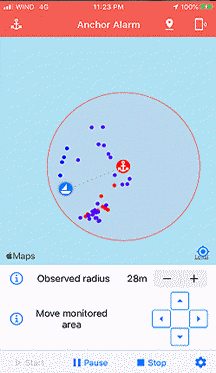 With this tool you will decrease the risks of spending the night outdoors, by monitoring your position.
It is called Anchor Alarm and has described extensively in our previous post 3 Best Sailing Apps.
Water Shoes, to walk safely on the deck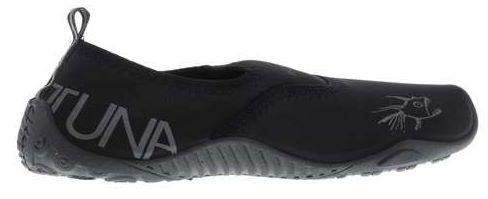 Perhaps the most common injuries at sea occur when someone needs to act urgently, while not wearing their shoes.
Unfortunately, slipping on board does happen, even though caution is warranted and is mentioned among our instructions before departure.
If you enjoy sailing "barefoot", it is a good idea to buy these special shoes, spending only € 11!
Link: Hot Tuna Aqua Water Shoes
Pirate wine opener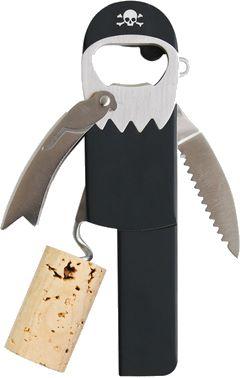 We really liked this kitchen accessory, for its unique, maritime style.
It will definitely make you smile every time you open a bottle of wine both on and off board!
It only costs € 14
Link: Pirate wine opener
Adult Life Vest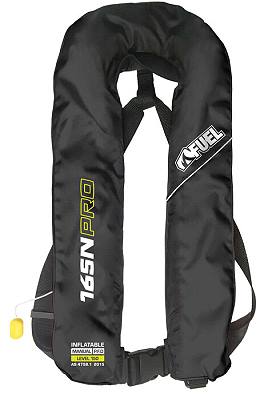 This vital protection costs only $ 69.
Link: Fuel Adults' 165N Manual Inflatable Pro PFD Black
A mug for sailing lovers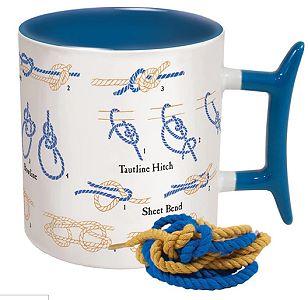 Here is another affordable gift: A "How To Tie Knots" mug.
This is the cup from which you will be drinking your coffee, while learning the intricacies of nautical knots.
Its price: $ 16
Link: A mug for sailing lovers
Electic Trimmer and Shaver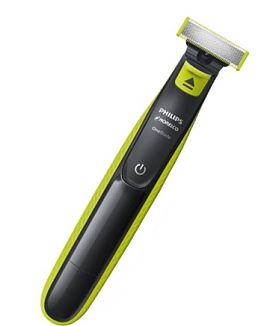 An excellent gift idea, and absolutely necessary!
This face care tool for men is rechargeable and aims to simplify the shaving process offering a fast, dry, and easy shave.
The cost of the product is only € 25
Link: Electric Trimmer and Shaver.
Inflatable Stand Up Paddle Board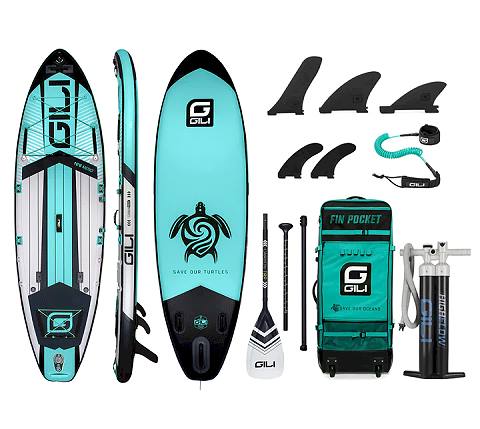 Another brilliant idea, at $ 749
Link: Inflatable Stand Up Paddle Board.
A Hammock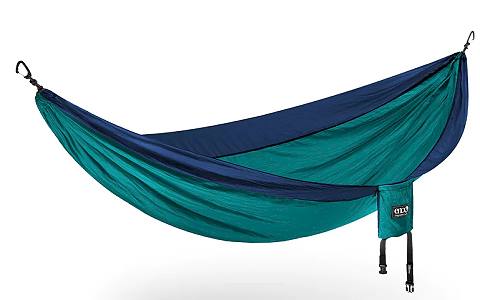 You would enjoy a better sleep on a hammock, plus you would avoid the sea sickness.
Did you know that hammocks was the preferred bed in pirate ships?
Price: $ 54.95
Link: Portable Hammock
Espresso Maker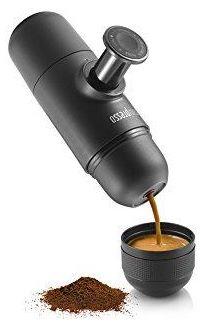 We already know that the coffee lovers among you who simply love a good espresso, are brutally deprived of it on sailing vacations.
Espresso coffee has fanatical friends all over the world but unfortunately it is difficult to be enjoyed on board, as its preparation requires a special espresso machine and other accessories.
Well, how about this portable espresso maker that solves our problem with only $ 49! Enjoy!
Link: Espresso maker


Winch Salt and Pepper Mills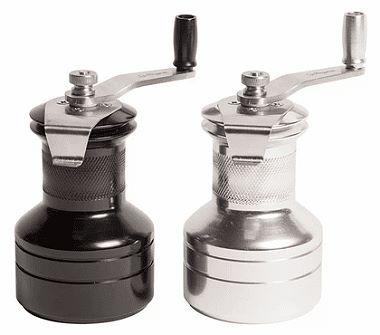 Wondering how to give your meals a sailing twist?
The answer: these Ocean Winch Salt & Pepper Mills we found at $ 149.

(If you like this idea we urge you to do a little market research, as these seem a bit overpriced.)
Link: Salt & Pepper Mills


Solar BBQ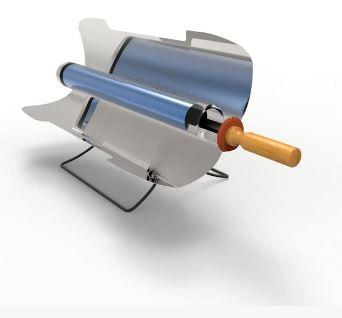 If you find the idea of cooking on board appealing, how about this Solar oven?
Using the sunrays as an energy source for your oven is not only economical, but also 100% harmless.
We found the product at € 158
Link: Solar BBQ
Fitness Smartwatch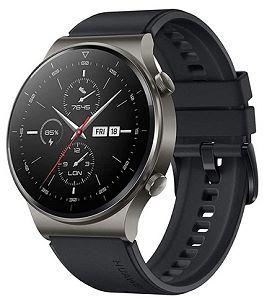 You are wrong if you think that life on board is sedentary!
You will be surprised to learn that the steps you take every day on a sailing trip are thousands.
We have chosen to present you the Huawei GT2 Pro, for many reasons, the most important of which is that it will motivate you daily in exercise and will transfer the functions of your mobile phone to your wrist (speech, messages).
Also know that it is waterproof and has an autonomy of about 2 weeks.
Its price is € 248 which we believe is very reasonable with regard to its competition.
Link: Fitness Smartwatch
A present for the whole family
A present for the whole family - a week's yacht charter with Kavas Yachting.
Book the family a special discounted week in Greece with Kavas Yachting.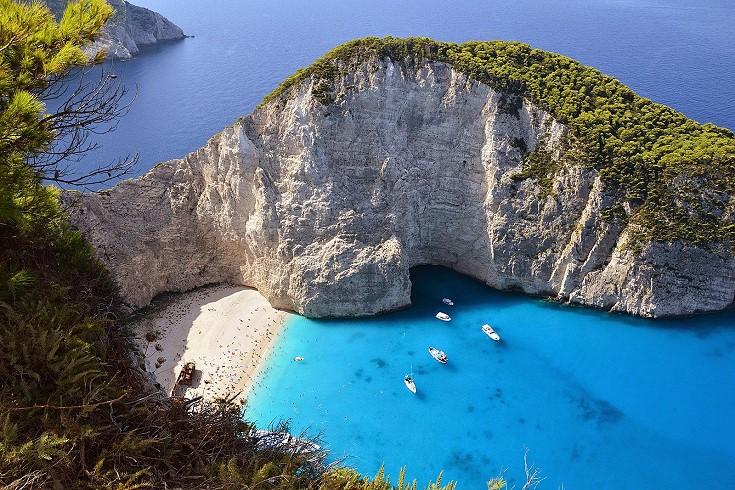 Kavas is a family run yacht charter company with bases on the Ionian and Aegean seas, and a range of yachts from 10 metres and up.
You can come and use our yachts as a bareboat charter holiday to explore our waters on your own, or with a crew to take you to some of the best sailing destinations in Greece.
So, there you have it - nine great ideas for the sailor friend or family.
Browse the sailing yachts available and submit your request.
Don't forget to type "XMAS gift" in the comment field.