Beneteau Oceanis 50
The Oceanis 50 is one of the finest boats we are able to offer you for yacht charter in Greece. Designed by Berret/Racoupeau in collaboration with Nauta Design
Pricelist
Period A
29/07 - 26/08
€ 5500
Period B
27/05 - 29/07 & 26/08 - 30/09
€ 4500
Period C
22/04-27/05 & 30/09-14/10
€ 3750
Period D
Before 22/04 & After 14/10
€ 2750
Security Deposit € 2800
Specifications
Length15.42m
Beam4,82m
Draft2,00m
Cabins5 + 1
Heads3
Berths12
Engine1 x Yanmar 110hp
Built2010/11
Water Capacity980 lt
Fuel Capacity400 lt
Operating Areas Athens, Kos, Lefkas
Description
The Oceanis 50 is one of the finest boats we are able to offer you for yacht charter in Greece. Designed by Berret/Racoupeau in collaboration with Nauta Design, Beneteau's Oceanis 50 combines striking lines and smart, sleek styling with incomparable Beneteau reliability, performance and comfort.
During 2010 we bought 3 of these wonderful yachts ("Sifnos 50.1", "Sifnos 50.2" and "Sifnos 50.3"), while in 2011 we bought another one ("Sifnos 50.4"). All of them sport a bow-thruster, a 230 AC generator and can be offered with air-conditioning on-demand. They are available from our Athens, Kos Island and Lefkas Island bases.
Layout
Additional Information
| | |
| --- | --- |
| Air Conditioning | Extra Charge |
| Autopilot | 7000 |
| Bimini Top | Yes |
| Bow Thruster | Yes |
| Electric Winch for Mainsail | Yes |
| Electronic Instruments | Yes |
| Generator (220v) | Yes |
| GPS Plotter Inside | Yes |
| GPS Plotter on Cockpit | Yes |
| Main Sail | Battened Mainsail |
| Outboard Motor | Extra Charge |
| Radio/CD player | Yes |
| Solar Panel | Yes |
| Sprayhood | Yes |
| Steering Wheel | 2 |
| Water Maker | No |
| Cruising Speed | No |
| Additional Services | No |
| Additional Equipment | bimini top, spray-hood, GPS\/Plotter, generator, a\/c (at extra charge), bow thruster |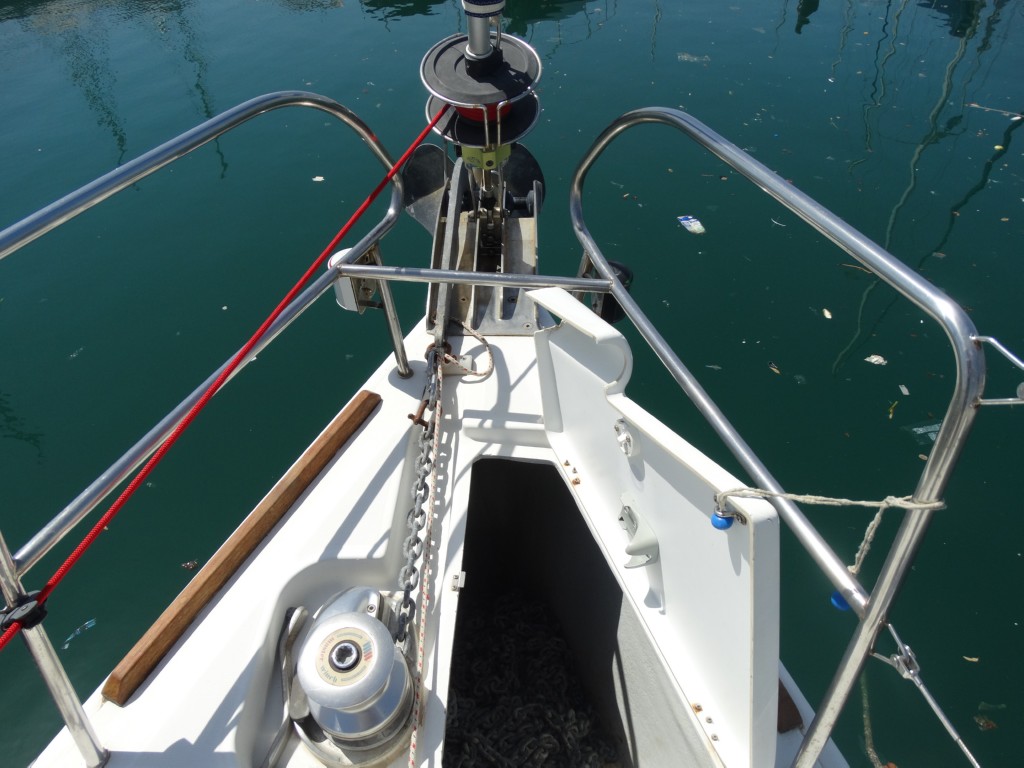 01 anchor winch with chain 100mt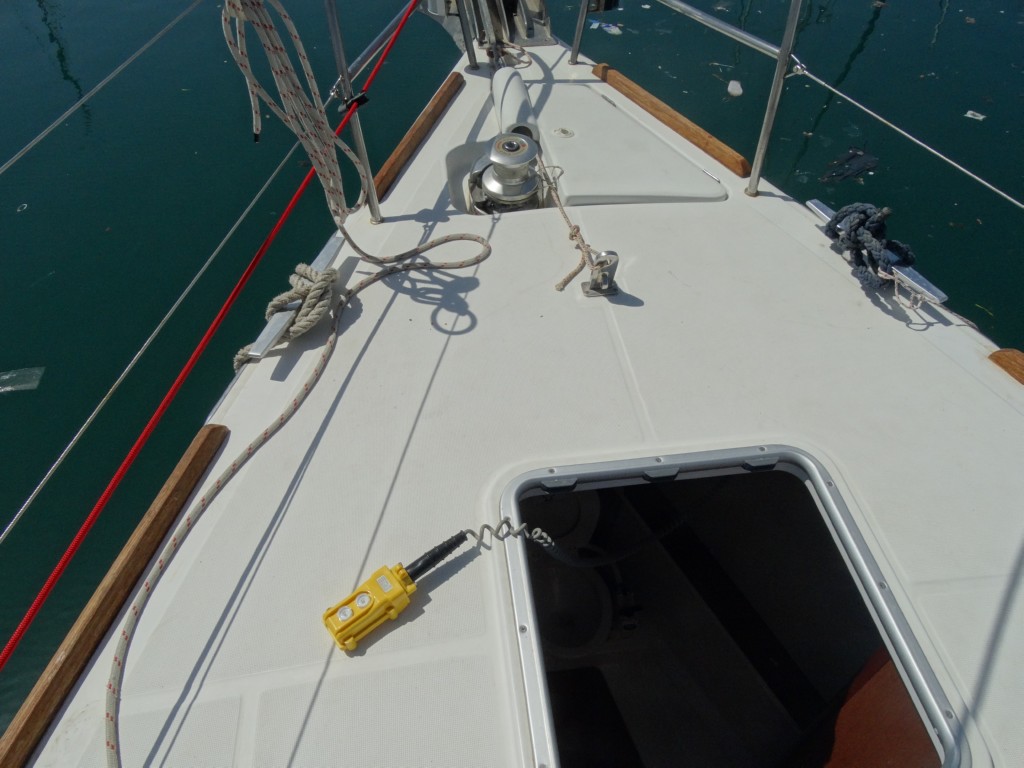 02 windlass control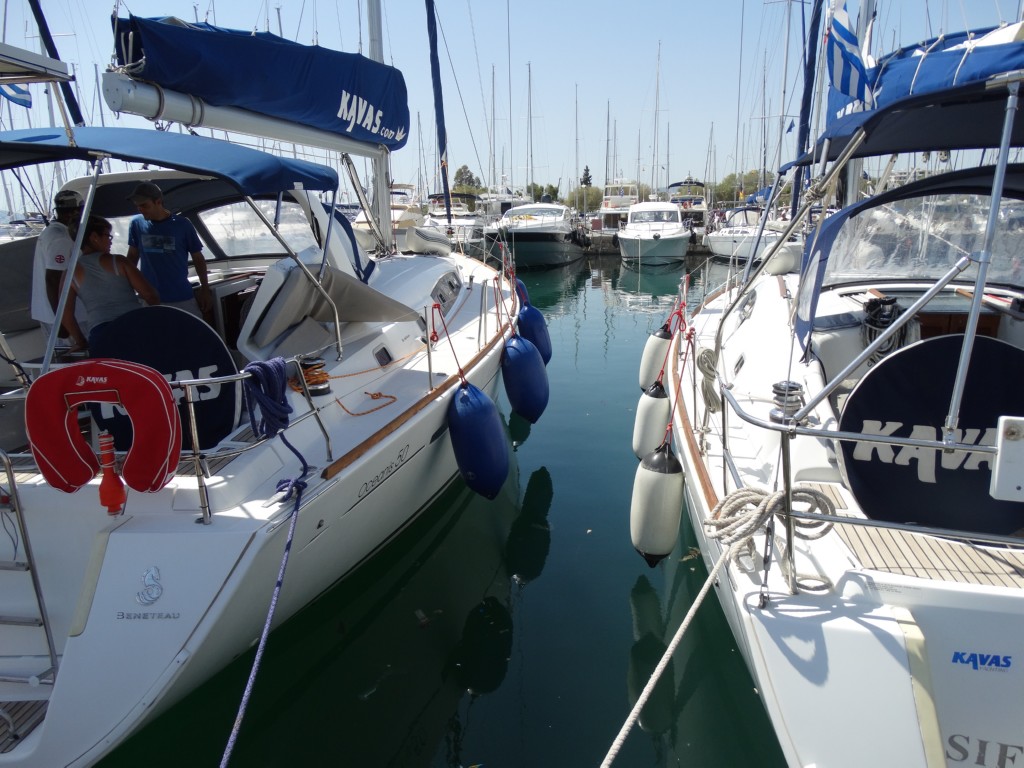 03 fenders in total 8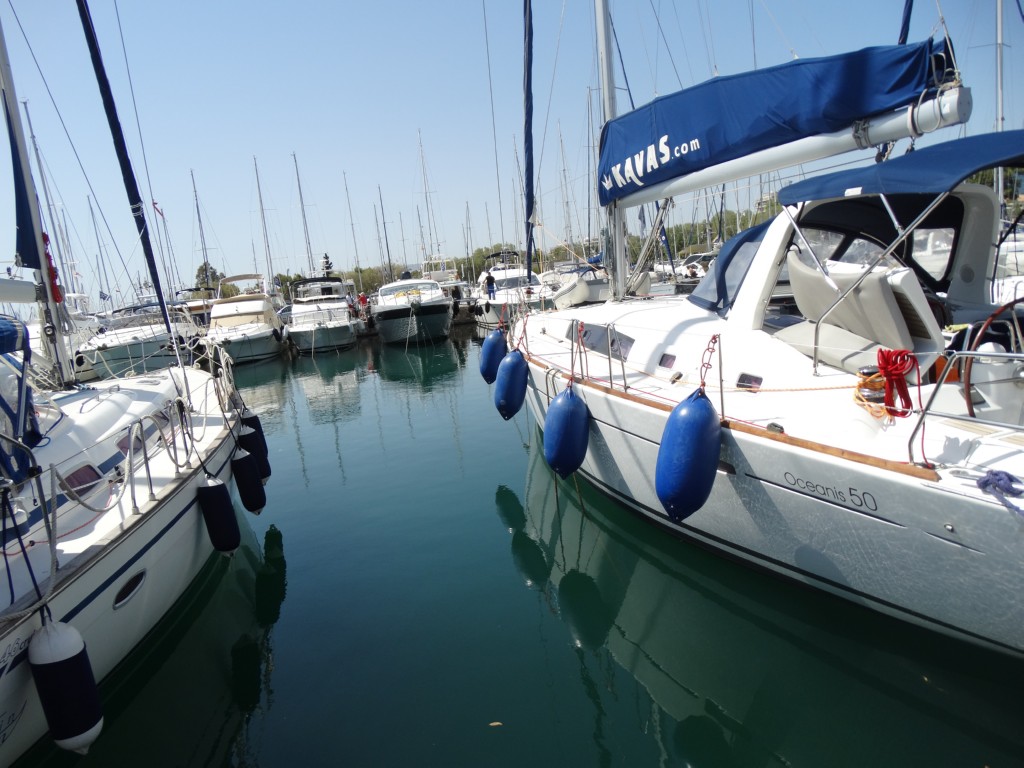 04 fenders in total 8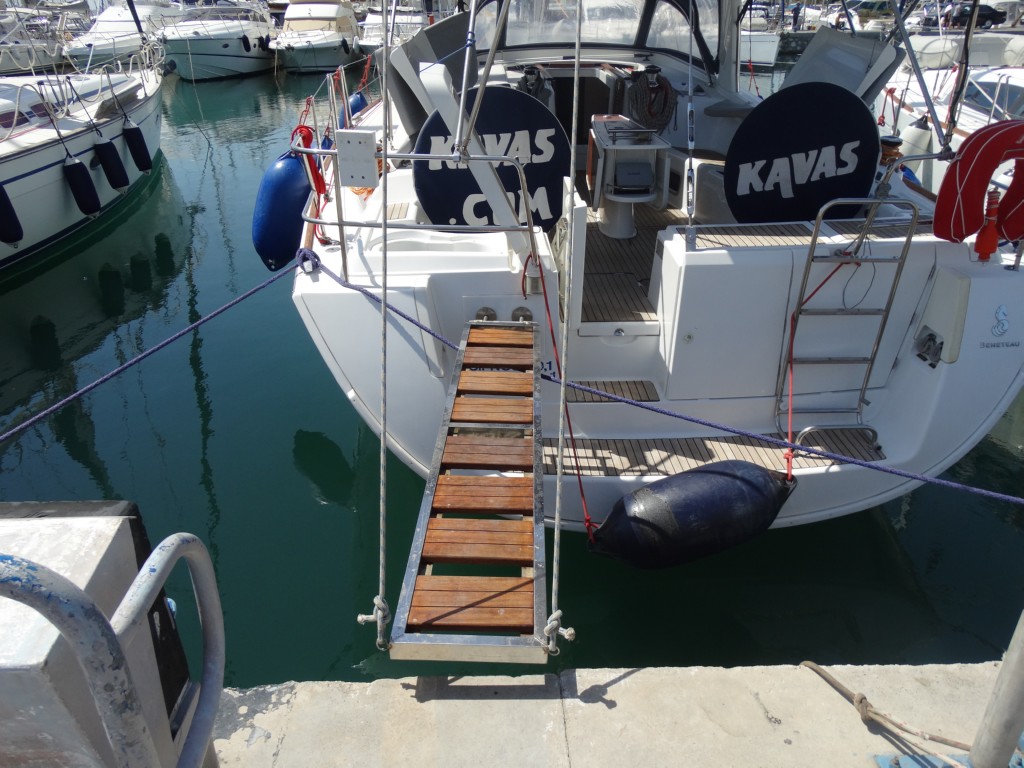 05 gangway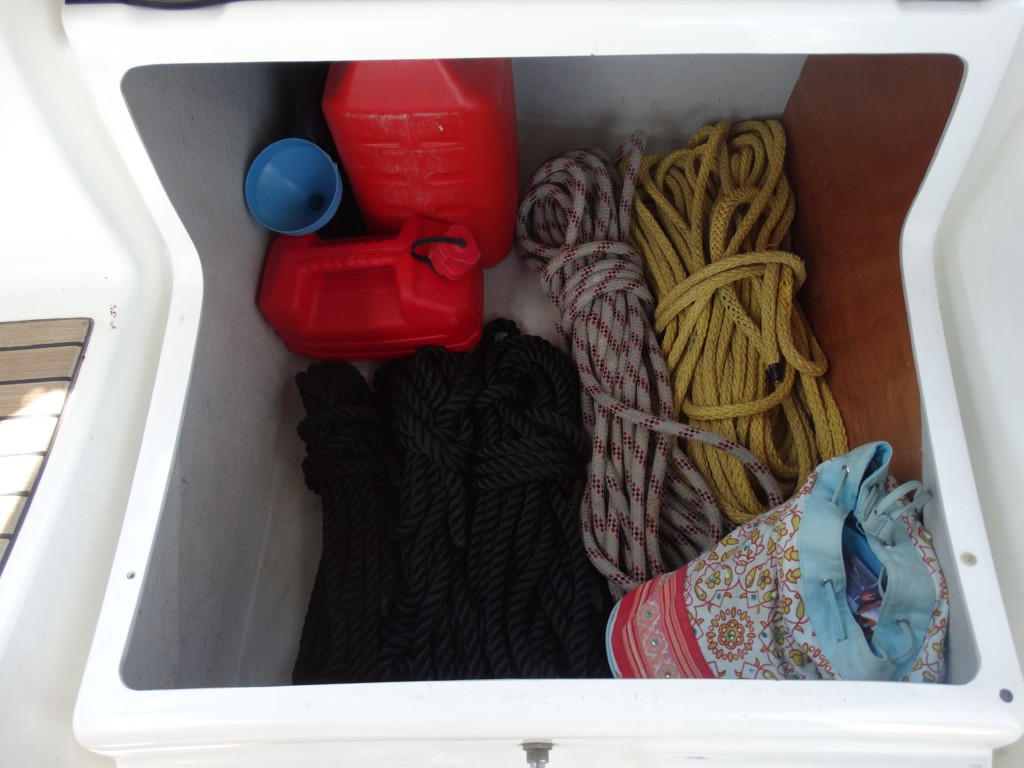 06 ashortment ropes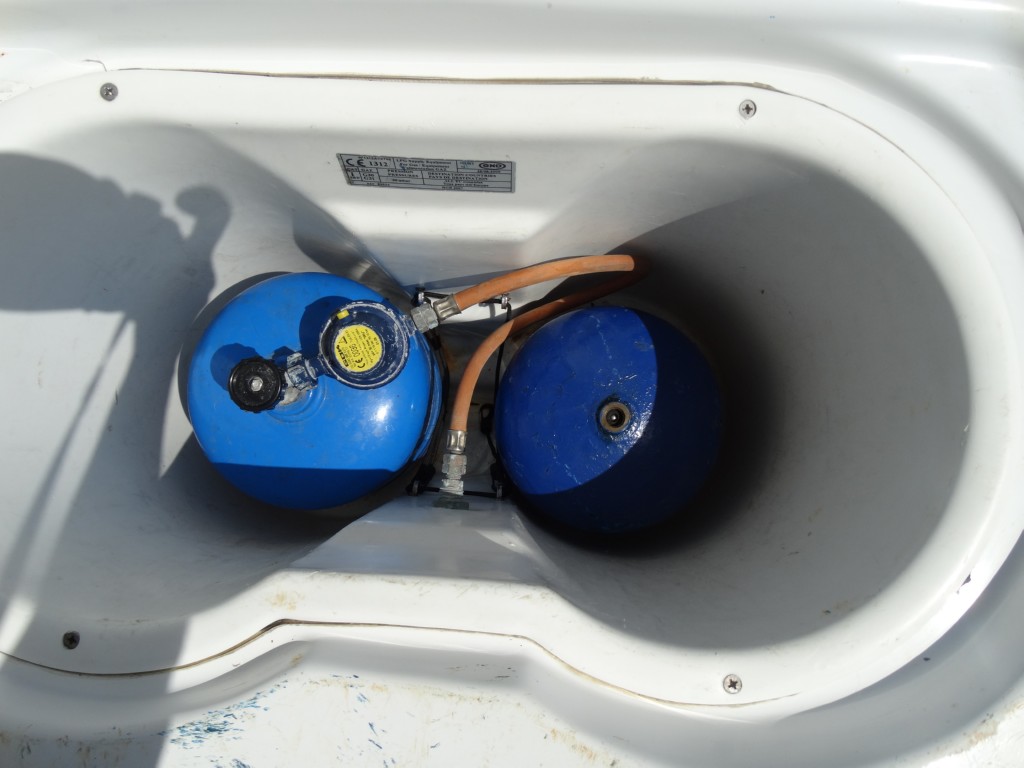 07 gas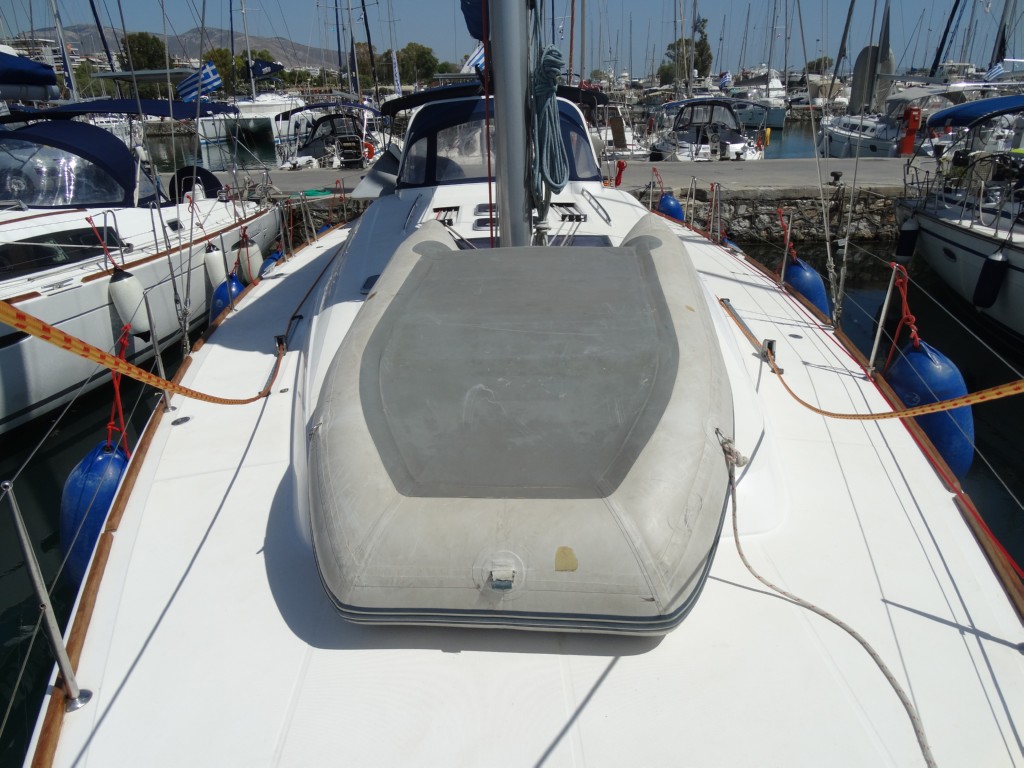 08 dingy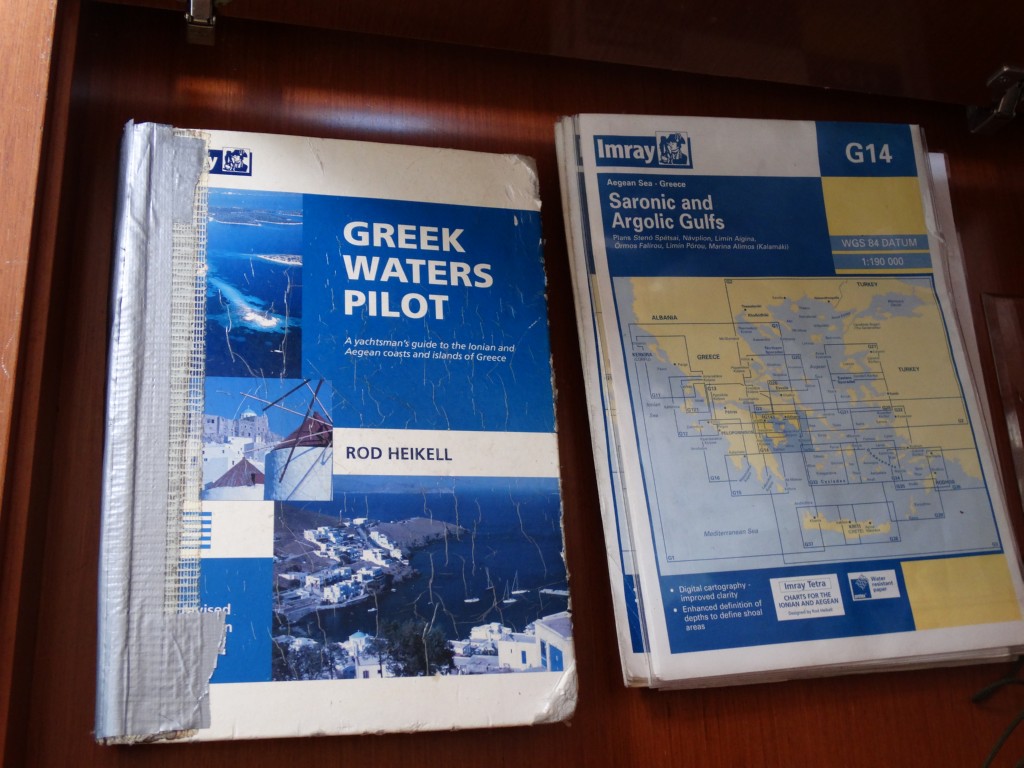 10 greek water pilot, charts, divider, compass, navigation ruler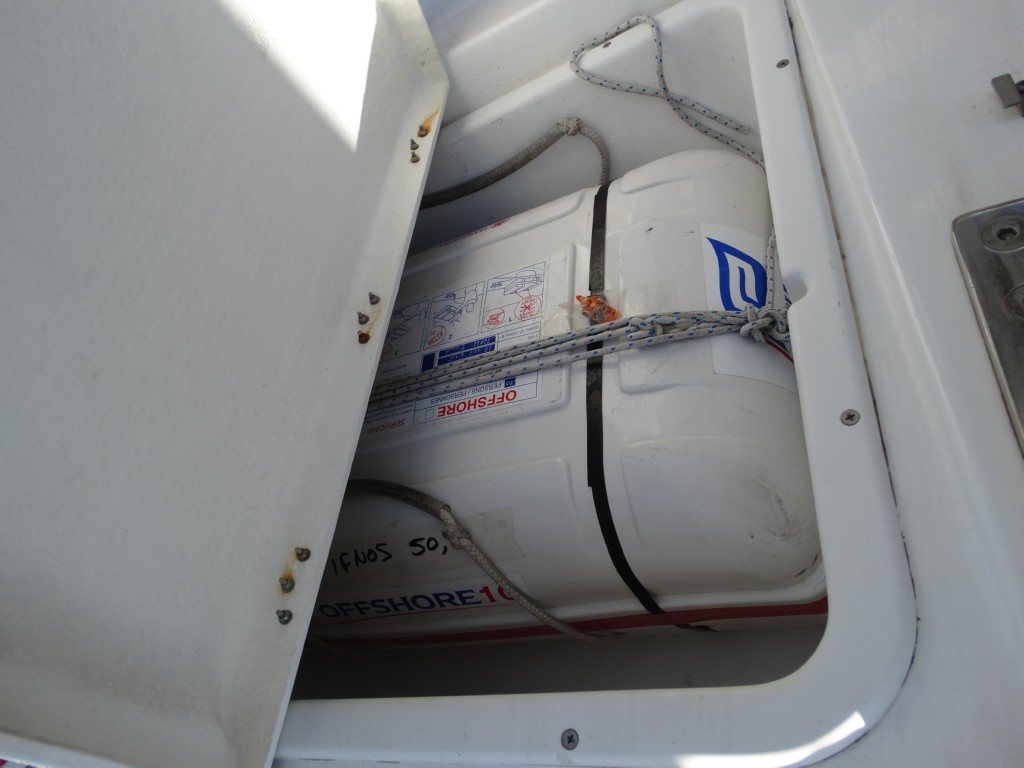 11 liferaft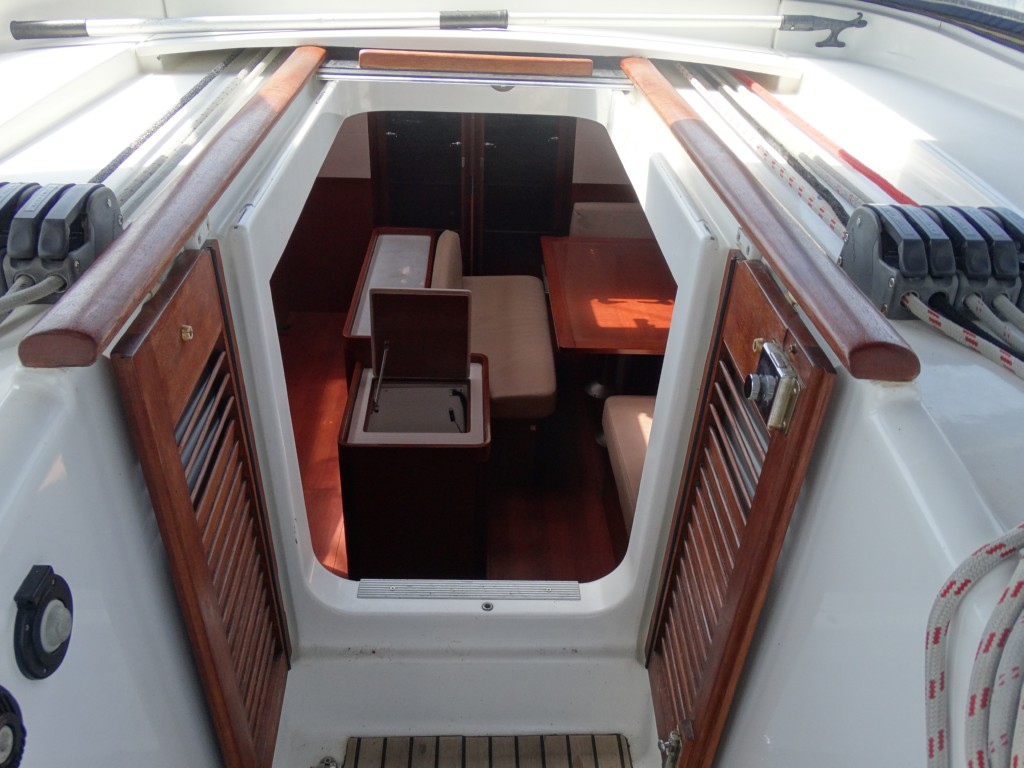 12 door panel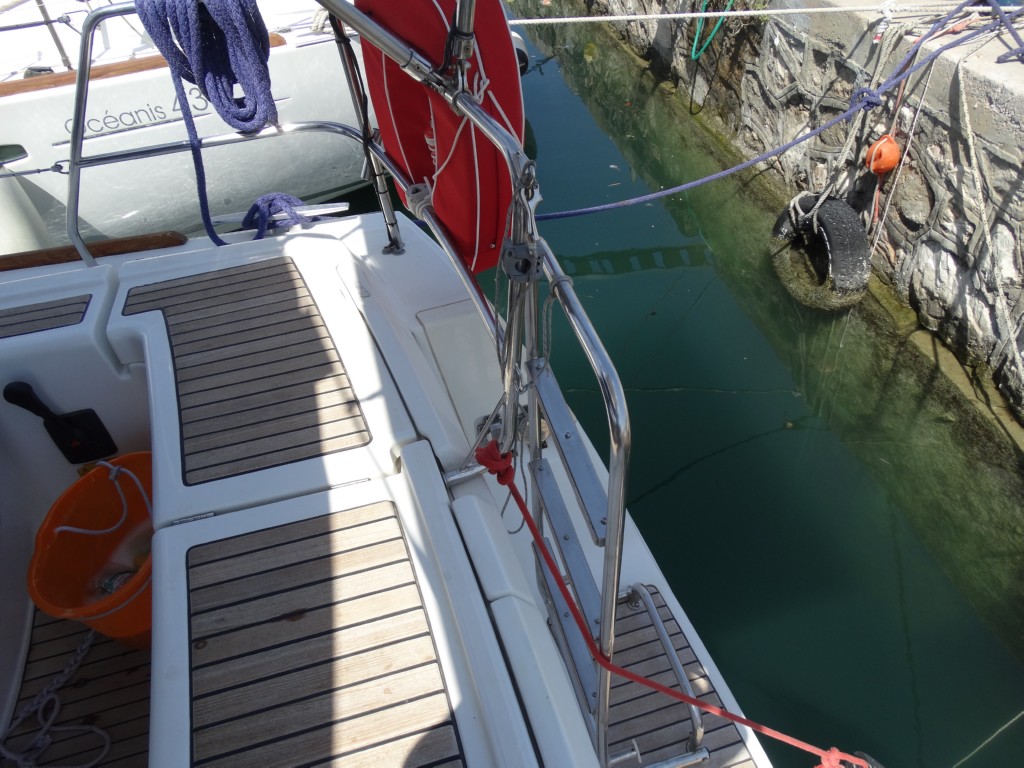 13 swimming lader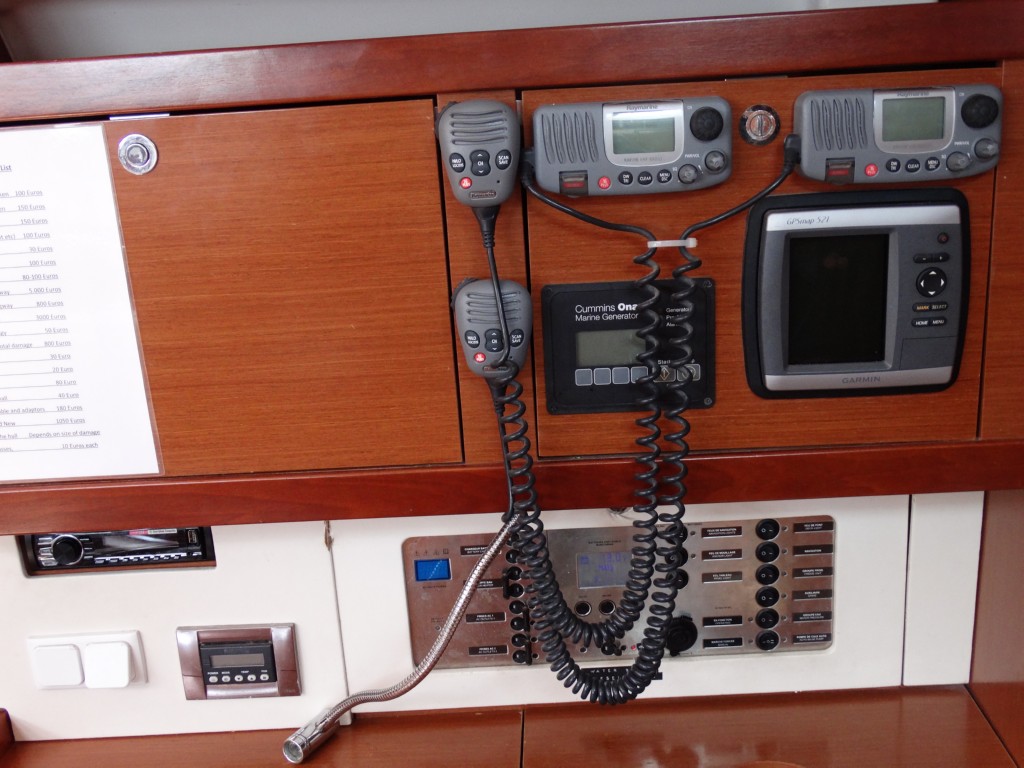 14 2vhf,radio gps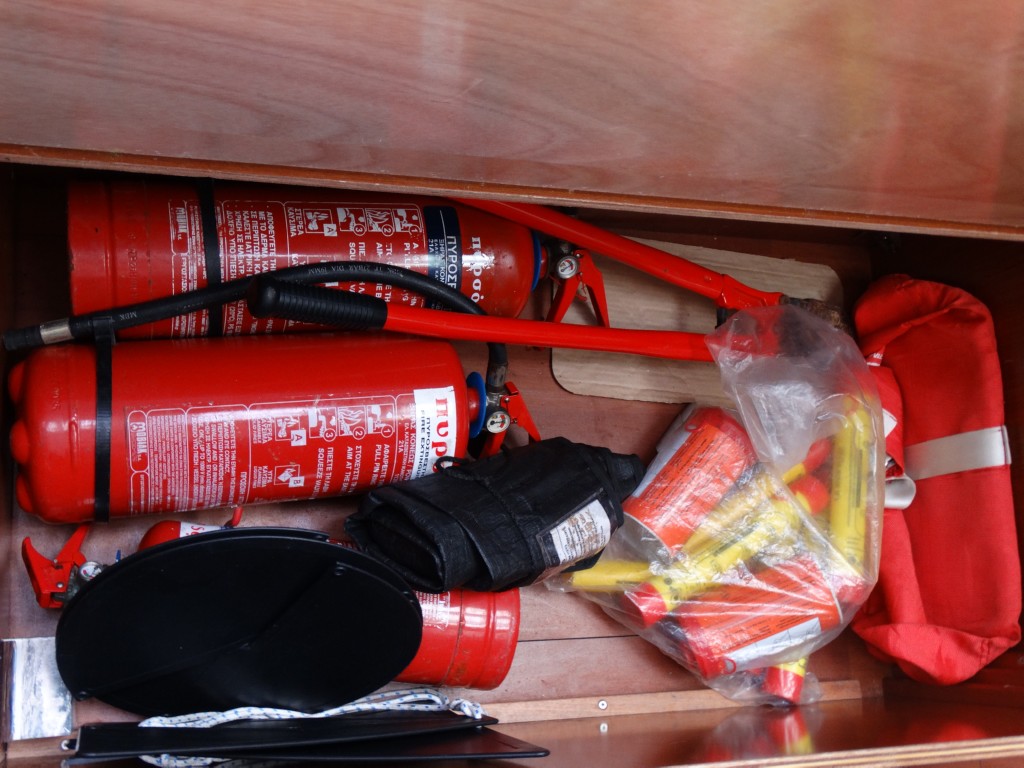 15 fire extinguishers, safety lines,bosun chair, black ball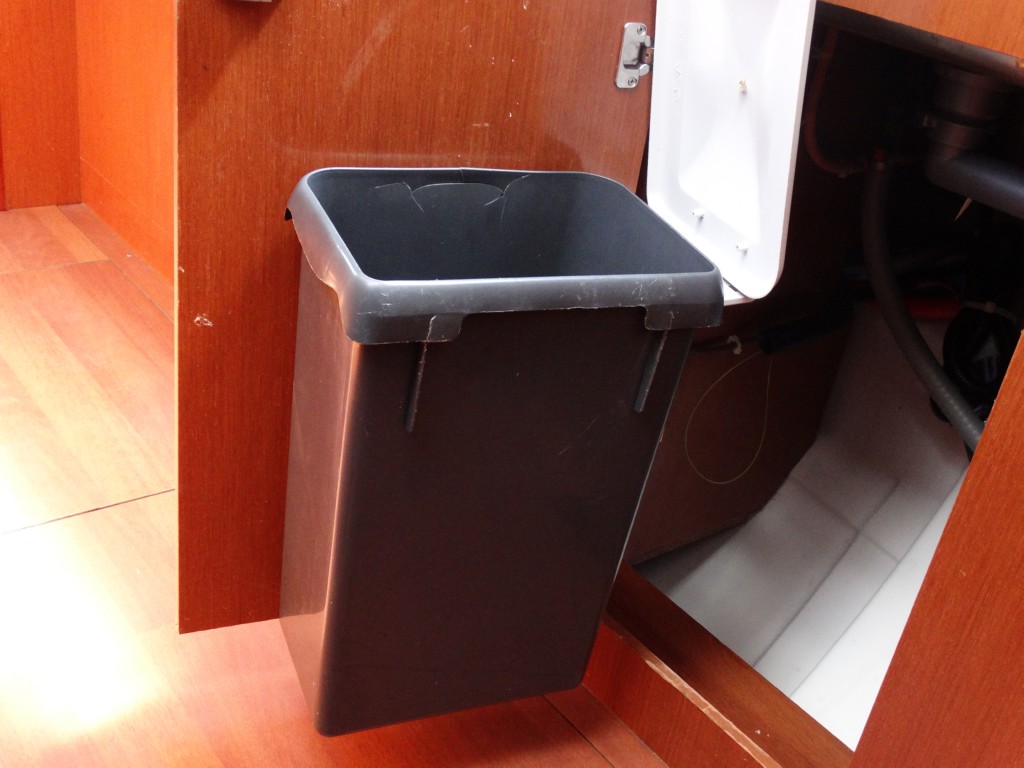 16 dustbin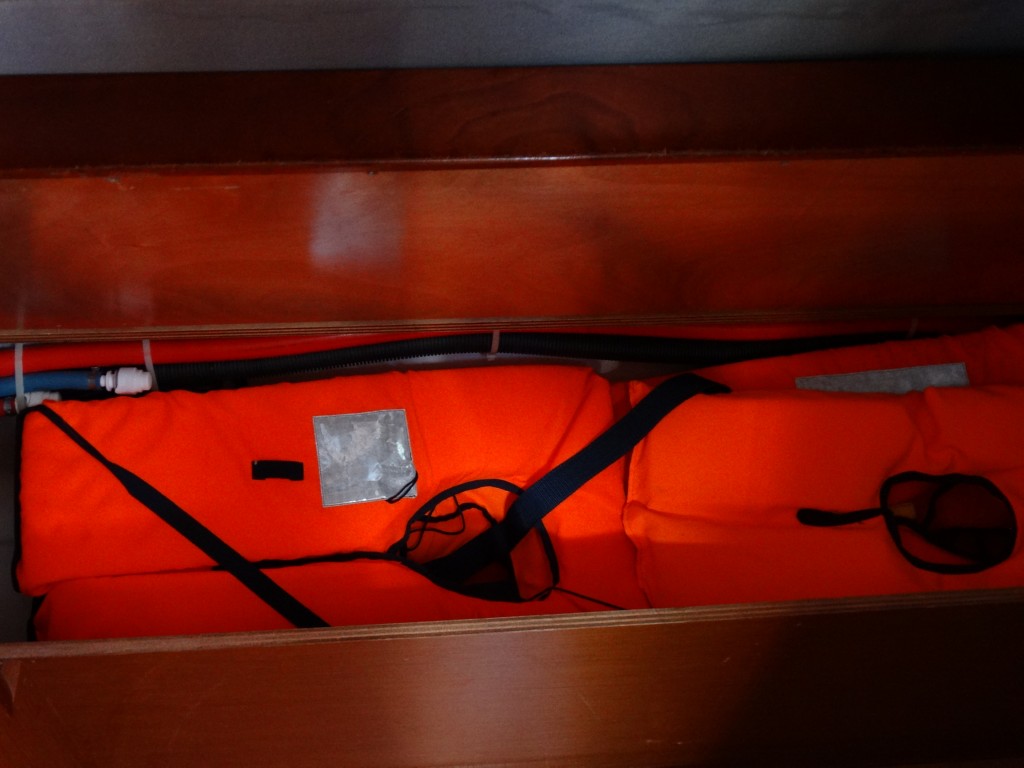 17 lifejackets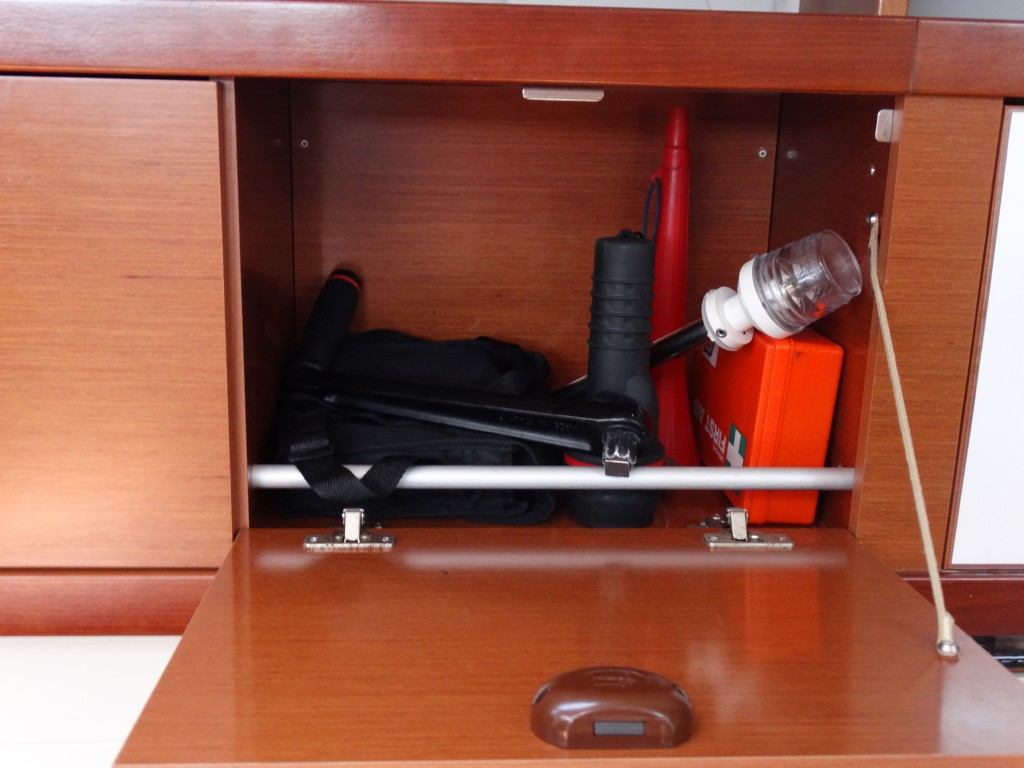 18 winch handle, binoculars, flash lamp, foghorn, cockpit light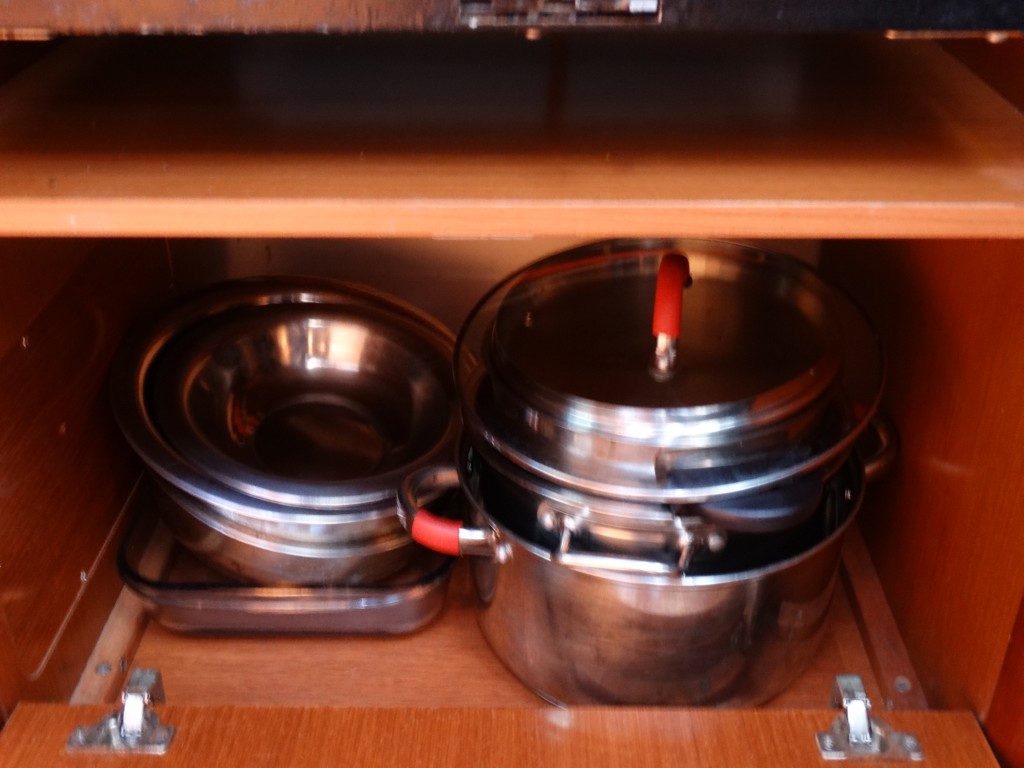 19 kitchenry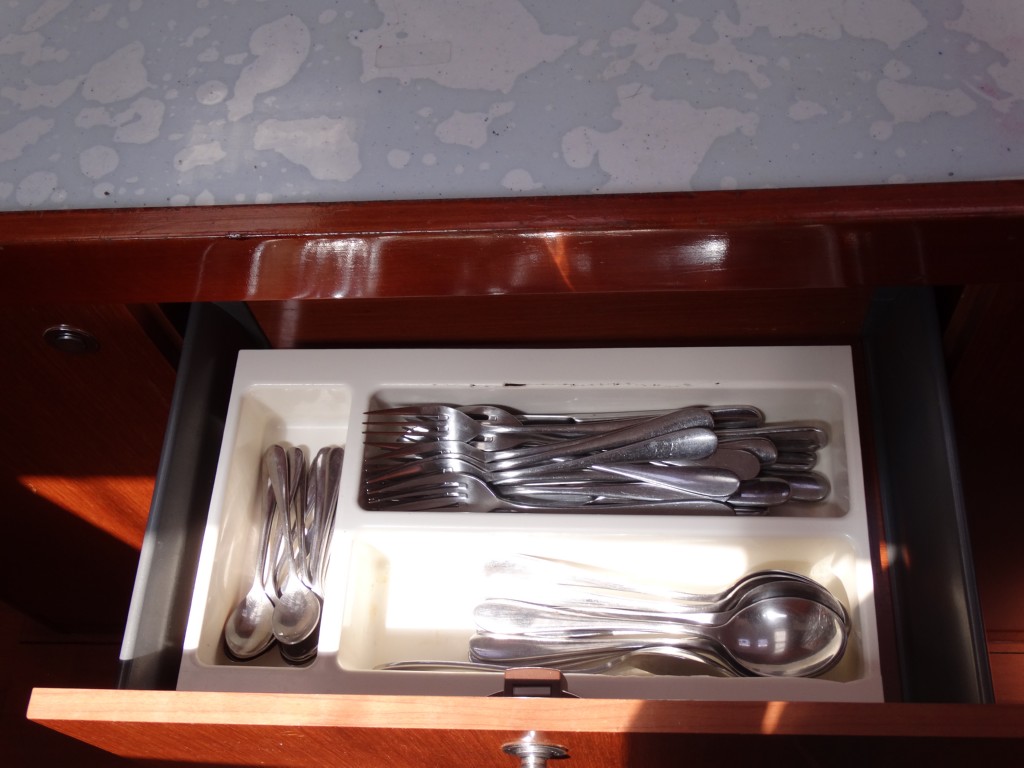 20 kitchenry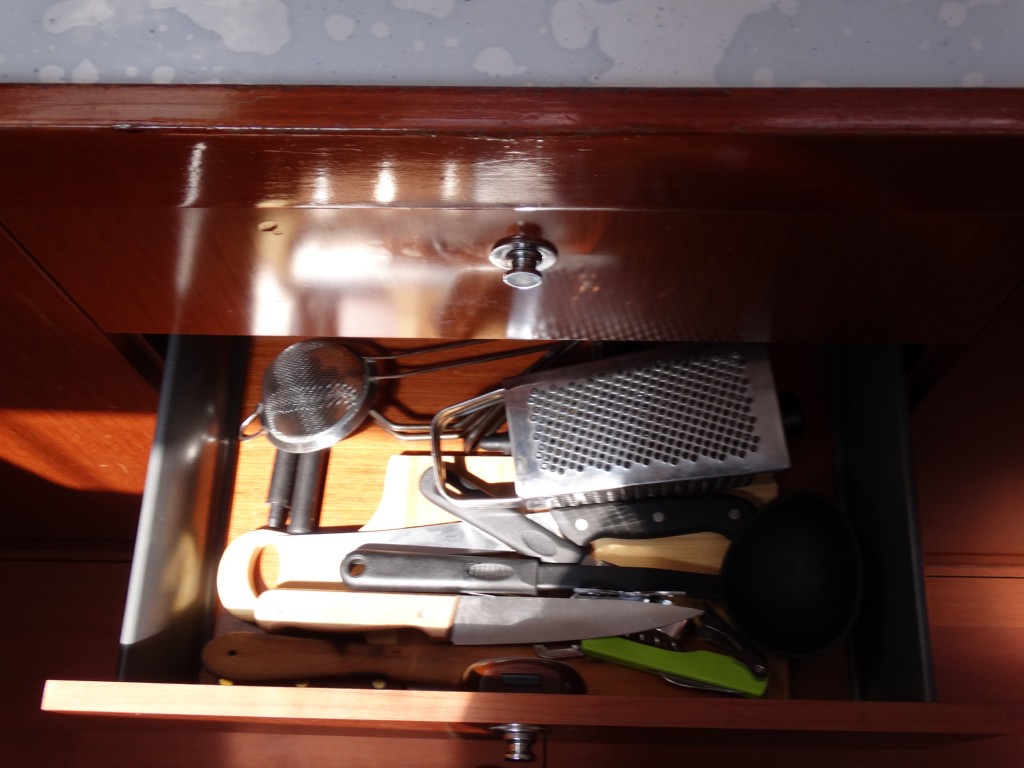 21 kitchenry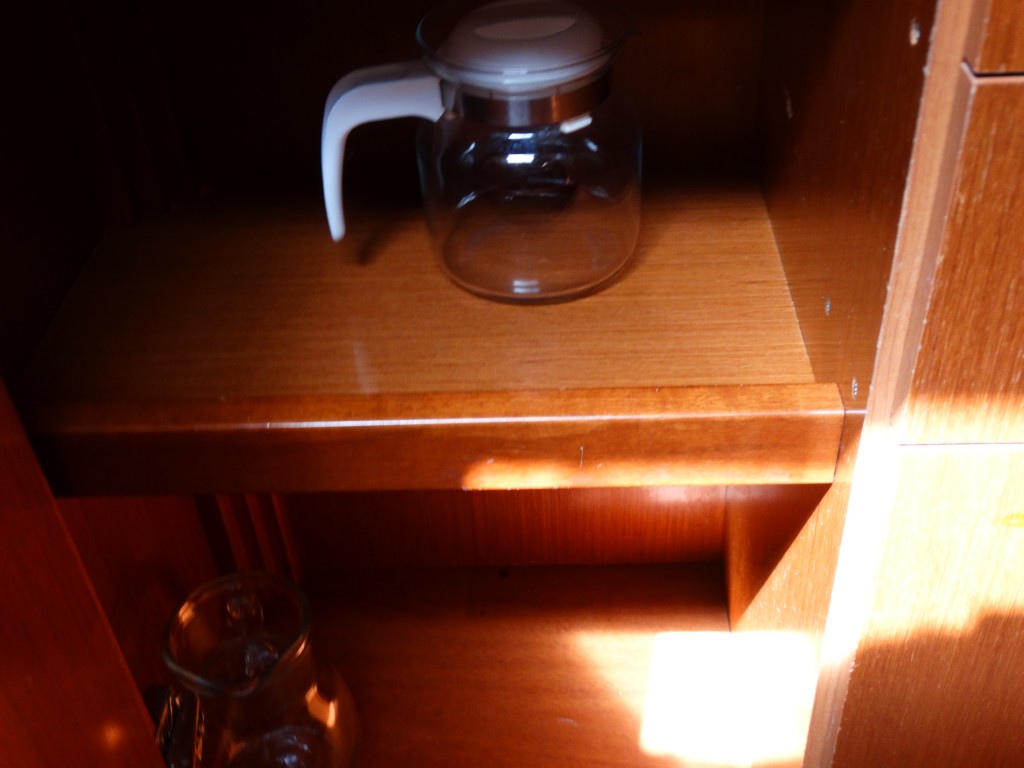 22 kitchenry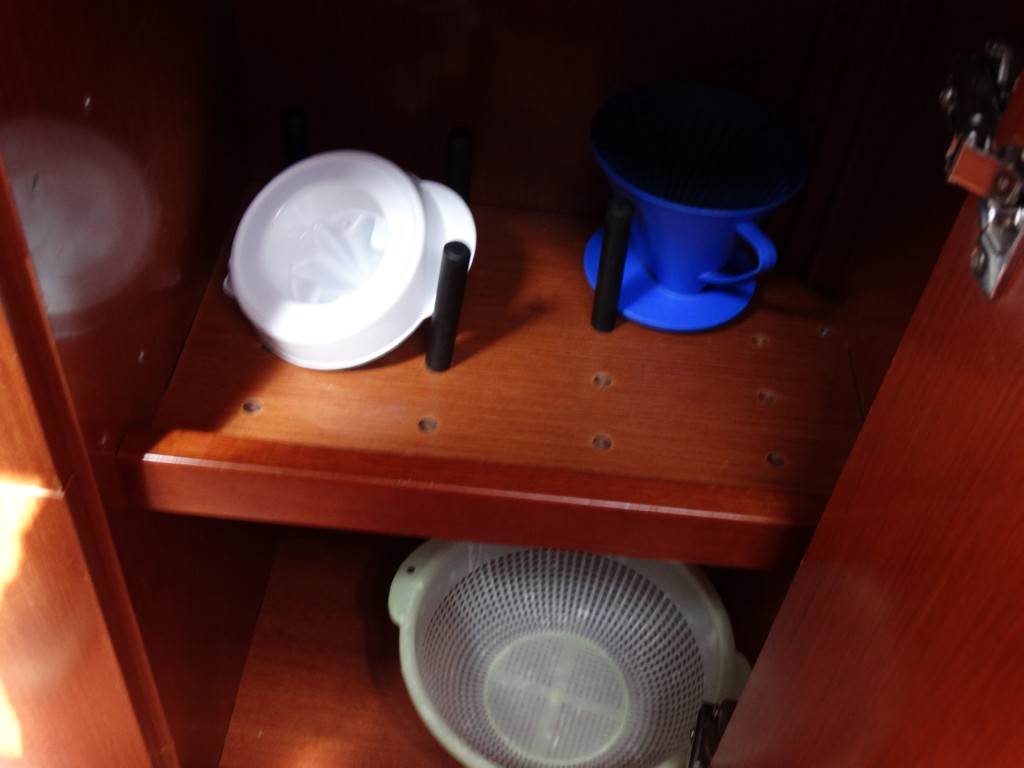 24 kitchenry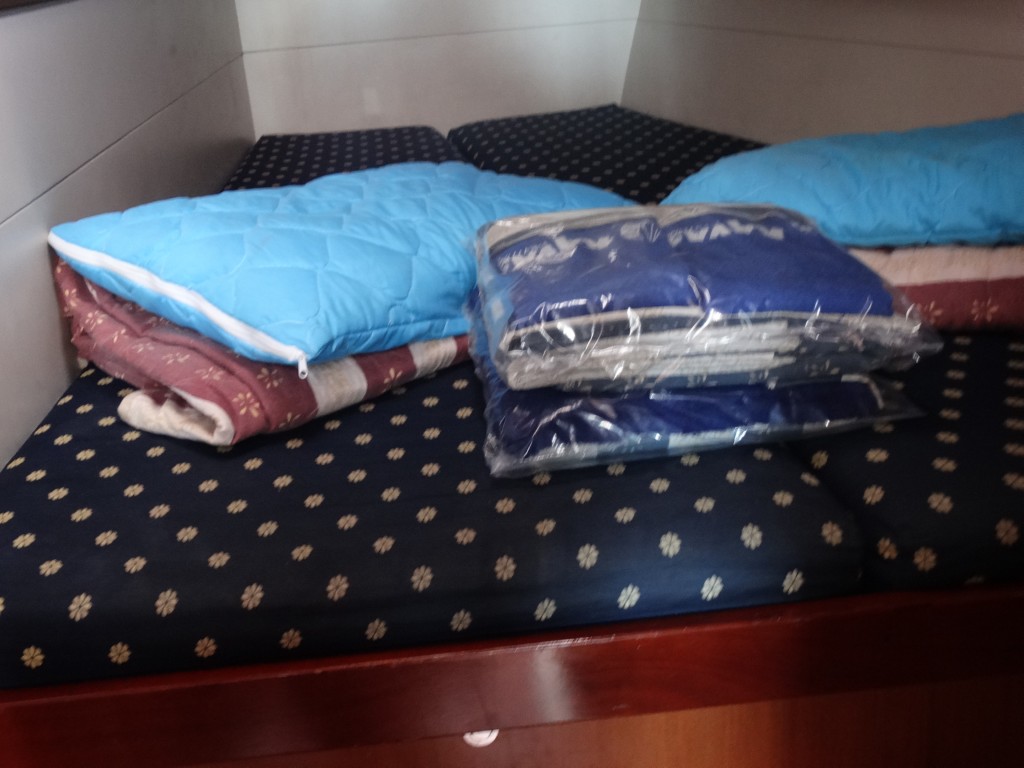 25 bed linen towels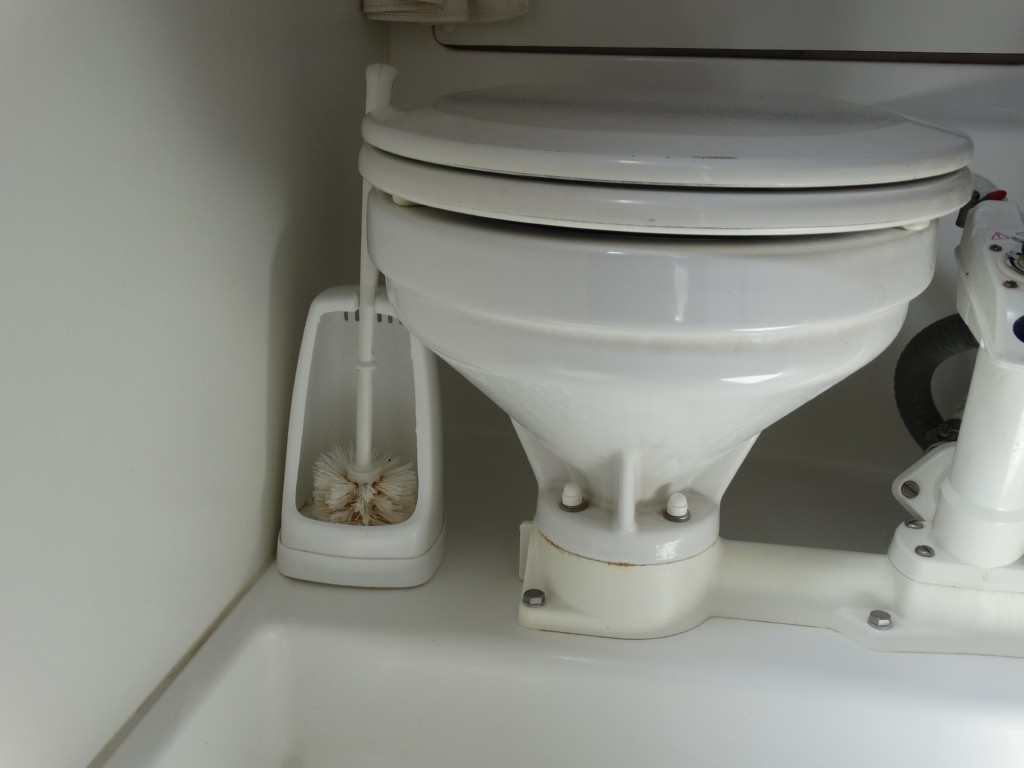 26 wc brush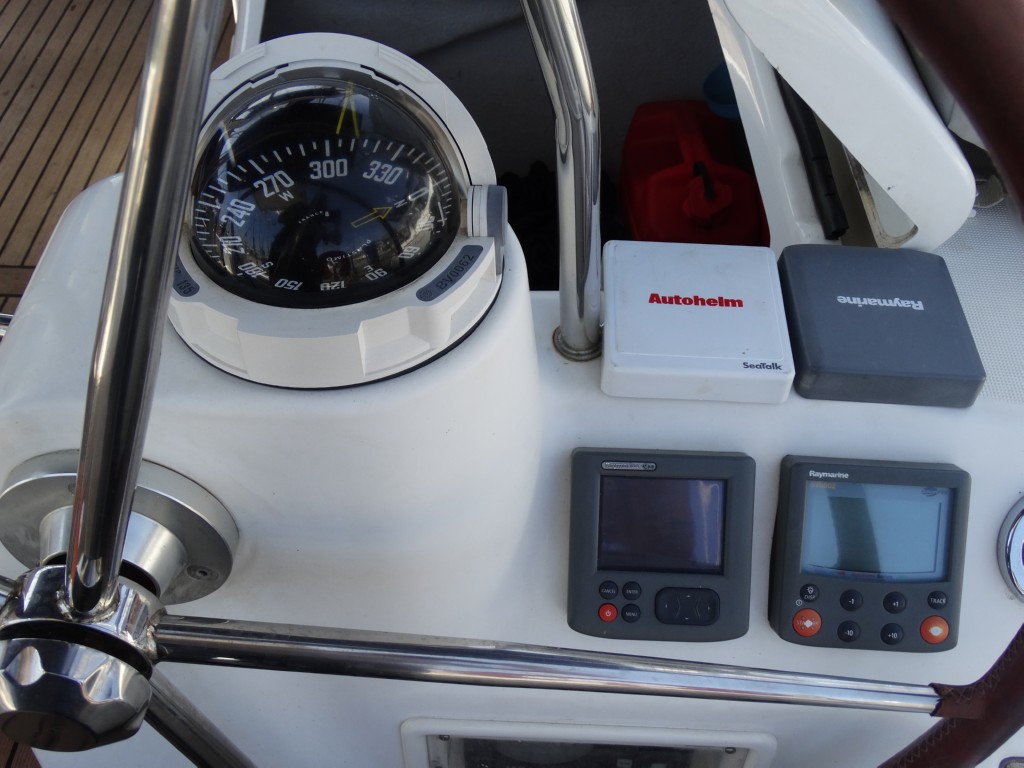 27 autopilot, compass dept meter wind meter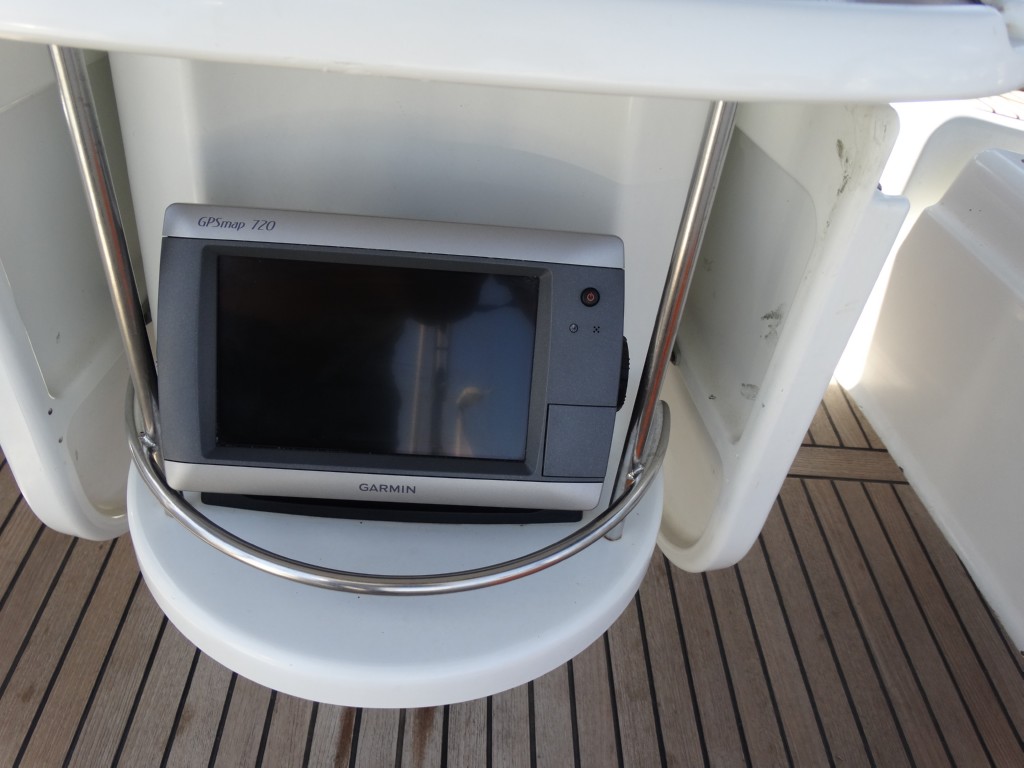 28 gps cockpit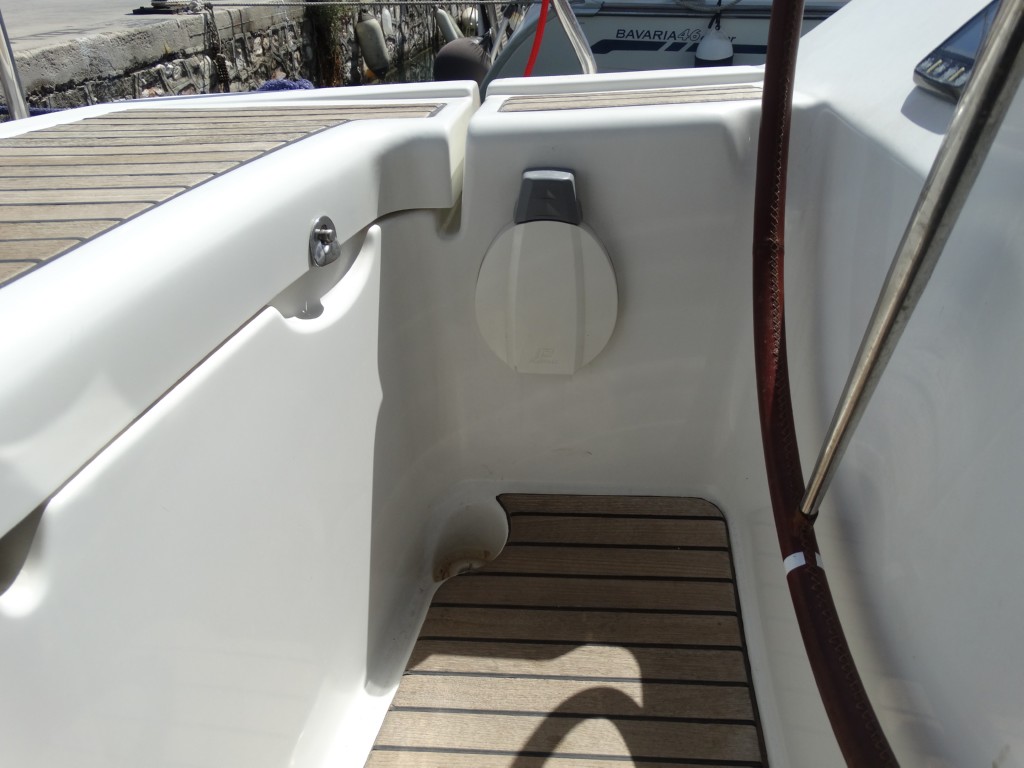 29 bildge pump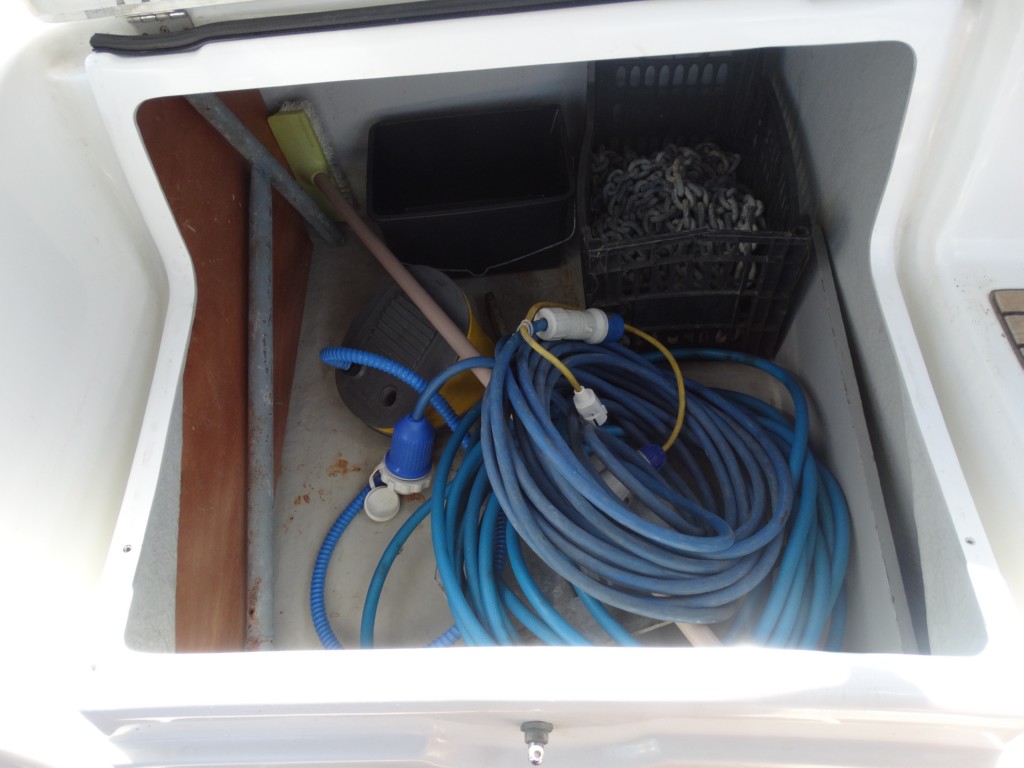 30 220 v cable and adaptor
11 customer reviews
Oceanis 50 F Sifnos 50.2

Olena October 28, 2016

By

This boat has nice conditions for sailing with family. We have fun to sail. 5 cabins and 3 wc was comfortable for us (7adults and 2 children). Service is perfect. We will come to Kavas next year :))

Nice boat for sailing

Olga September 30, 2016

By

We had very nice experience with charter company and the boat.

Very nice sailing good winds

Kekeiss September 16, 2016

By

Thank you Kavas see you again!

Nice holidays

Alexandro August 19, 2016

By

Nice boat a lots winds

Perfect holidays

Rey August 05, 2016

By

Kavas team have the best service thank you DEmi, George Irene !!

Excelent holidays

Liviu S. July 01, 2016

By

Best family holidays great boat very spacious perfect for holidays

Just for fun

Denim V. June 18, 2016

By

We have good holidays MIlos,KYthnos,SErifos,POros,AIgina we have a lot of fun all ok

Great sailing

Imperial June 10, 2016

By

Fantastic week!

Family holiday

David W. June 03, 2016

By

I sail many times the boat was ok !!

ASUS Team Building chartering two Yachts Beneteau Oceanis 50 > "Sifnos 50.1", "Sifnos 50.2" from Kavas Yachts

Geo M Constanta, Romania November 06, 2015

By

Excellent is my conclusion > How it look, the picture of Kavas Yachts Marina talk by himself (regarding Kavas Facility not to many to say excepting >> you have it ALL at your disposal)
ASUS Romania chartering two Yachts Beneteau Oceanis 50 > "Sifnos 50.1", "Sifnos 50.2" starting with 13 June 2015 till 17 June 2015 on the uploaded picture.
Yacht's facility over the Cyclades Islands trip; perfectly accommodate 8 persons each one.
Together with us 2 Romanian skippers Vali & Laur they are professional & funny guy's & by the way must to mention Vali another skipper part of our ASUS Team Building for training us to sail.
Regarding Cyclades Island I Have to say; My God I will be back A.S.A.P.! (Hooping this Summer Again)
& let's start with the funniest part from the end of our trip;
ETA arrive at 07.00 / 17.06.2015 in Kavas Yachting Marina.
After docking decide to make showers on Kavas (another free facility) for a Trip to Acropolis on Athens.
During walking inside of Kavas Marina our group has a discussion in order to take some TAXI for our Acropolis visiting. At the same time we have seen a minivan labeled with Kavas Yachting logo we decide to talk with one employer if can rent that to pick us through our destination. "Just one moment to talk with Mr. Kavas he's coming right now" saying the employer. Turning to the left side we have seen a man over the bicycle coming thru us. Actually at very first time I didn't realize is Mr. Kavas. Almost impossible to distinguish him from any other Kavas employer. On few words he say; "We are here to help our guest". We get his approval to use the minivan for our trip at comfortable price comparing with our expectations. I realize who is the man on the moment when receive his business card.
Conclusion regarding the staff & management of Kavas Yachting > The Best I have meet.
Manny thanks, Mr. Kavas for your kindly support & cooperation's!
At the end I have to say thanks to Dinel Iova , Sales Manager of ASUS Romania the one who make this Team Building to happening & of course to all co-partners for the funny time spend on Cyclades Islands during that trip together.
By the way especially I wait a review also from Alex one of the most promising junior skipper from our "Sifnos 50.1"also from any other member of our ASUS Team Building.
© 2015 Kavas Yachting. All Rights Reserved.