Beneteau Oceanis 55
The Oceanis 55 is a yacht with an avant-garde design, a strong and immediately identifiable character and is perfect for sailing in Greek waters.
Pricelist
Period A
28/07 - 18/08
€ 7950
Period B
09/06 - 28/07 & 18/08 - 06/10
€ 6800
Period C
28/04-09/06 & 06/10-27/10
€ 4800
Period D
Before 28/04 & After 27/10
€ 3400
Security Deposit € 2800
Specifications
Length16,78m
Beam4,96m
Draft2,20m
Cabins6
Heads4
Berths12
Engine1 x Yanmar 75hp
Built2013
Water Capacity1000 lt
Fuel Capacity400 lt
Operating Areas Athens, Kos, Lefkas
Description
Thinking about a yacht charter in Greece ? This cruising yacht with clean modern lines, using contemporary design codes, favouring an extremely comfortable interior where there is an ambient feeling of great pleasure, quiet, peacefulness, coolness and space! The interior is meant to be bright thanks to the many openings, and the generous volumes of each space. As for the exterior, it is modern and ahead of its time! At sea, this 55 foot sailing yacht instantly stands out because of its handsome appearance and taut lines.
The Oceanis 55 is a yacht with an avant-garde design, a strong and immediately identifiable character and is perfect for sailing in Greek waters.
Layout
Additional Information
| | |
| --- | --- |
| Air Conditioning | Extra Charge |
| Autopilot | 7000 |
| Bimini Top | Yes |
| Bow Thruster | Yes |
| Electric Winch for Mainsail | Yes |
| Electronic Instruments | Yes |
| Generator (220v) | Yes |
| GPS Plotter Inside | Yes |
| GPS Plotter on Cockpit | Yes |
| Main Sail | Battened Mainsail |
| Outboard Motor | Extra Charge |
| Radio/CD player | Yes |
| Solar Panel | Yes |
| Sprayhood | Yes |
| Steering Wheel | 2 |
| Water Maker | No |
| Cruising Speed | No |
| Additional Services | No |
| Additional Equipment | bimini top, spray-hood, 2x GPS\/Plotter 1 outside \/ 1 inside, generator, bow thruster, electric winch for full battened mainsail, cushions on cockpit and full teak in cockpit deck compartment, electric stern rear platform, 2 electric vacuum toilets + 2 manual |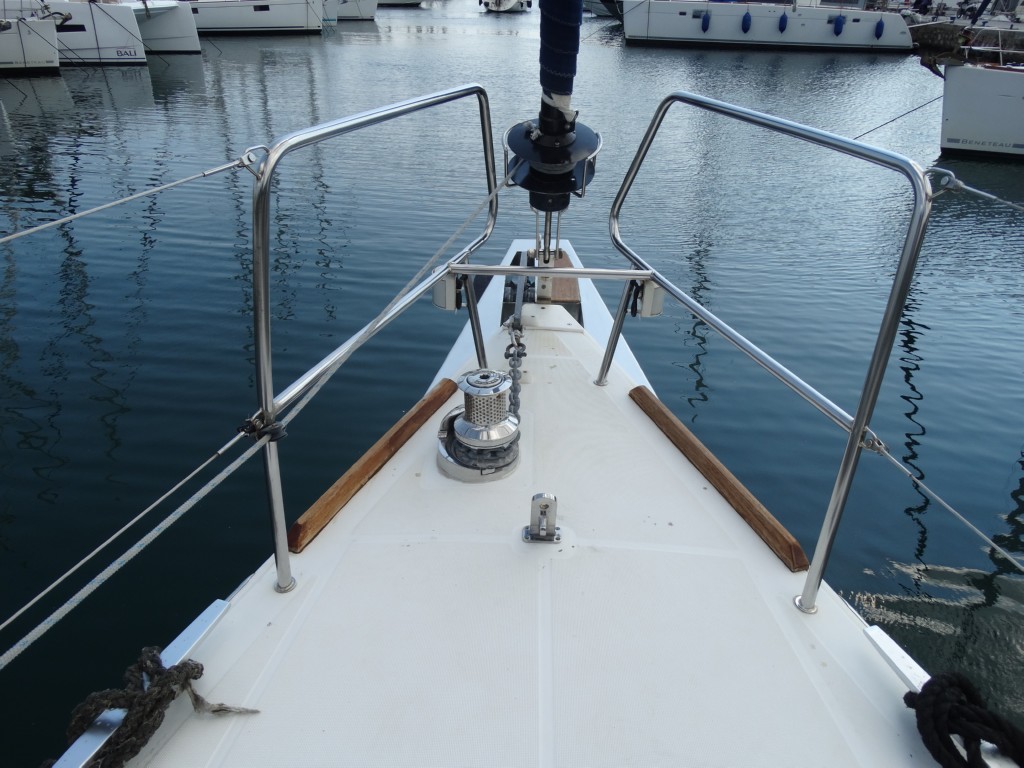 01 anchor winch with chain 100mt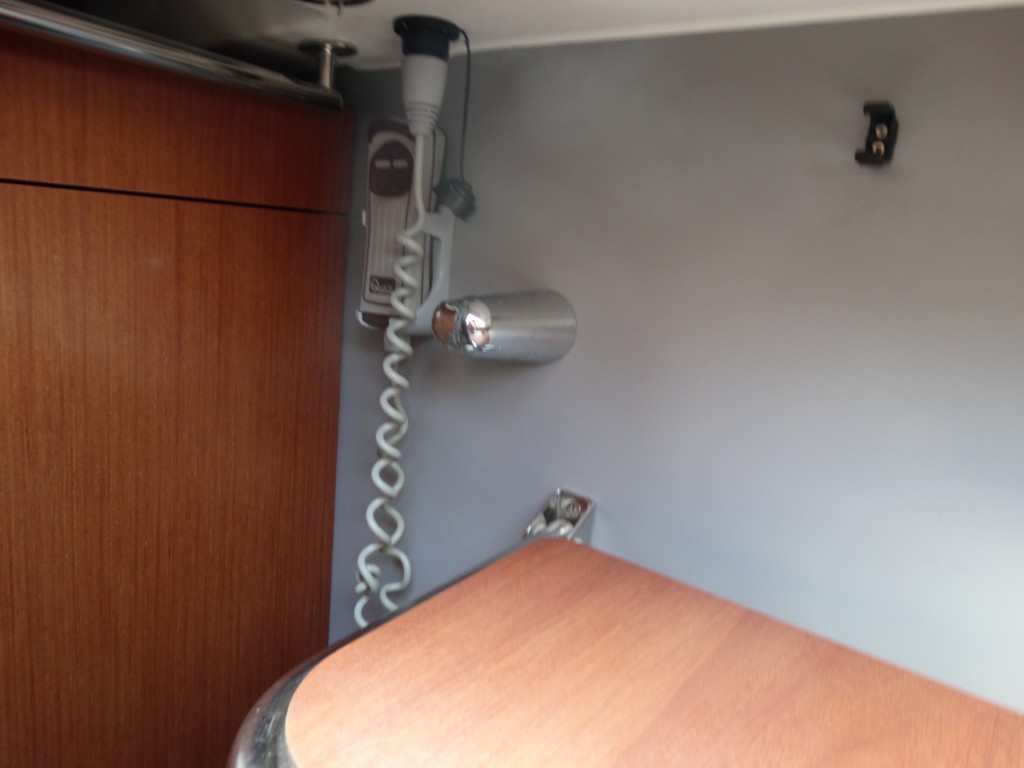 02 windlass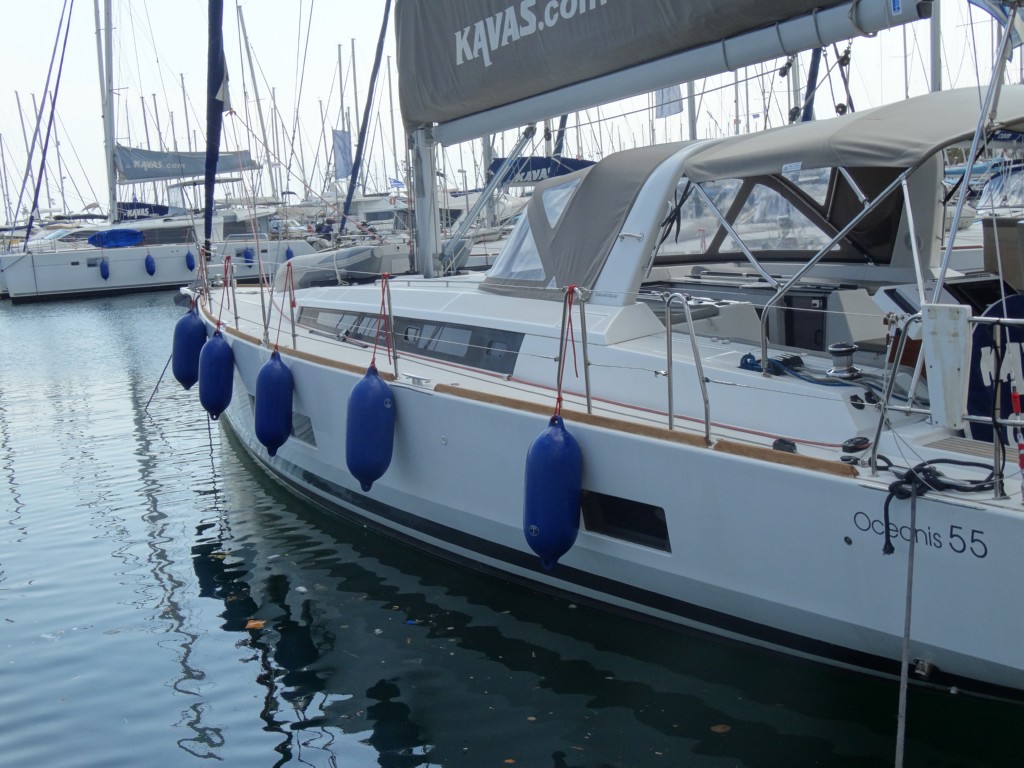 03 fenders in total 9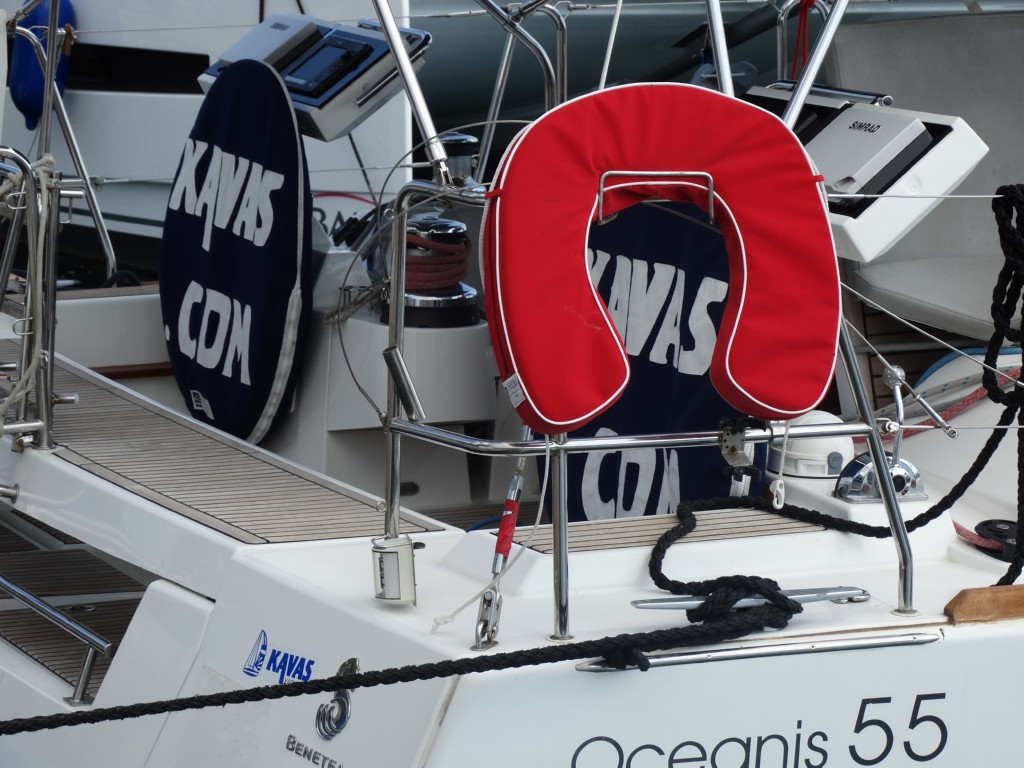 05 horseshoe lifebuoys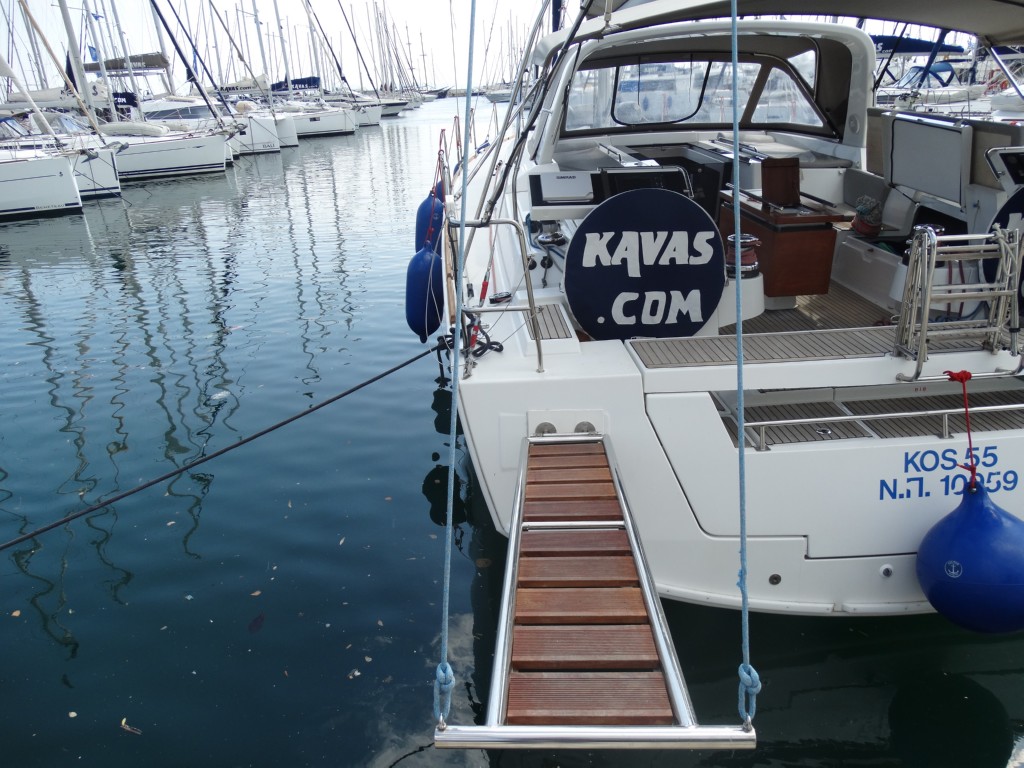 06 gangway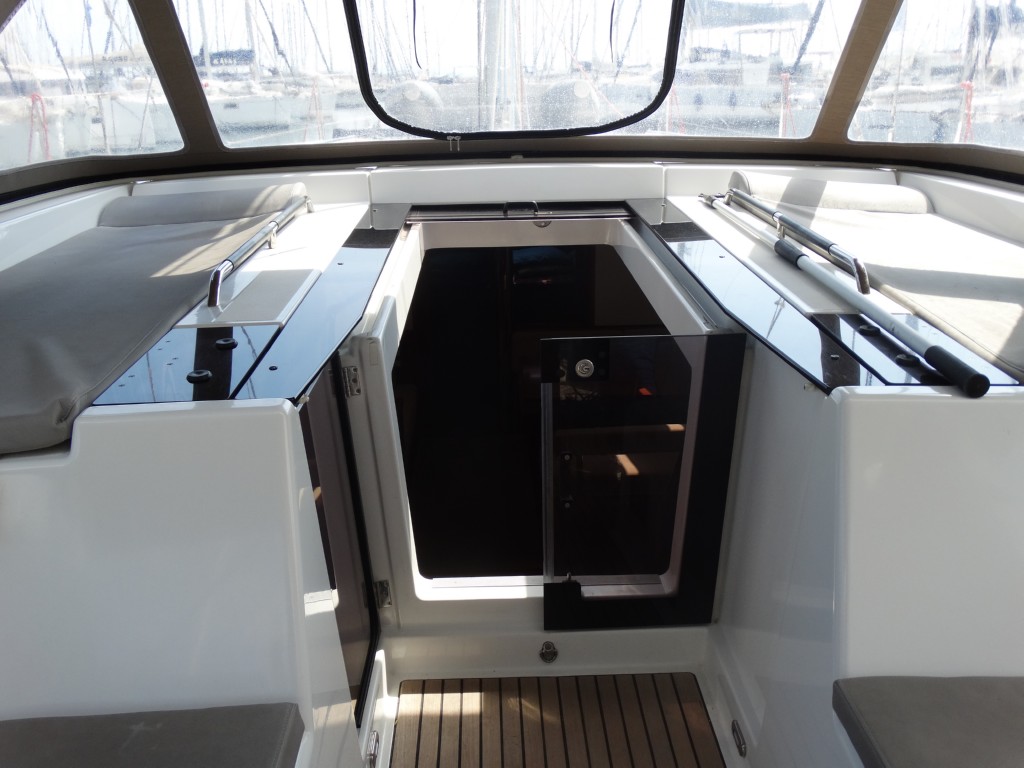 07 door panel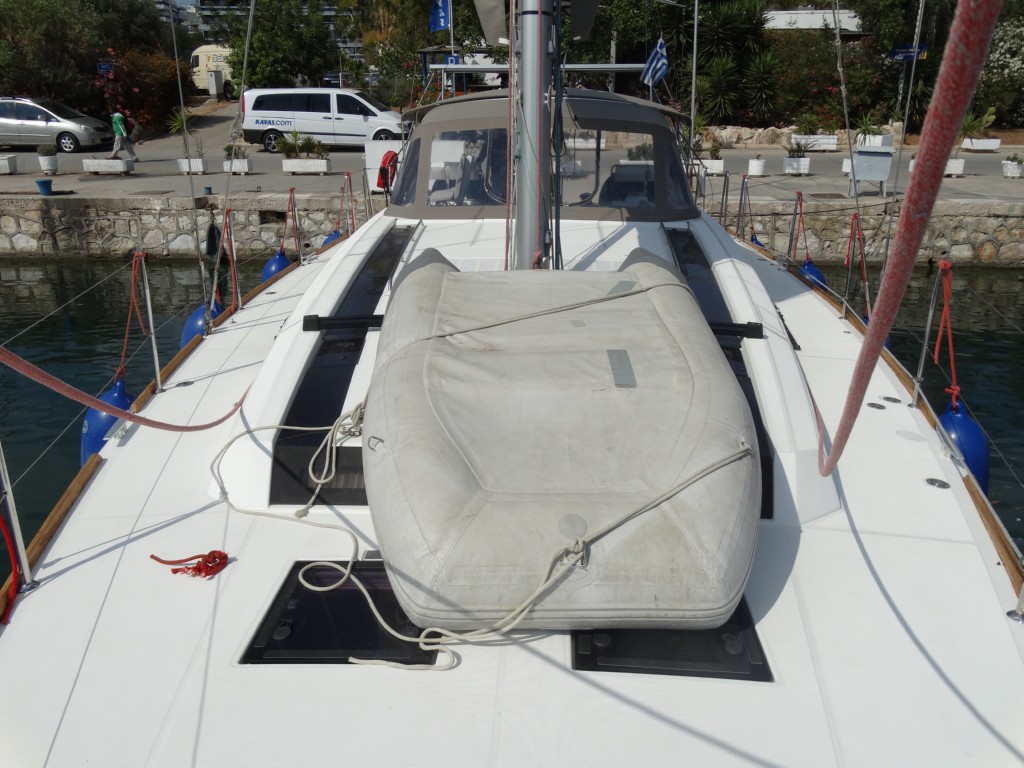 08 dingy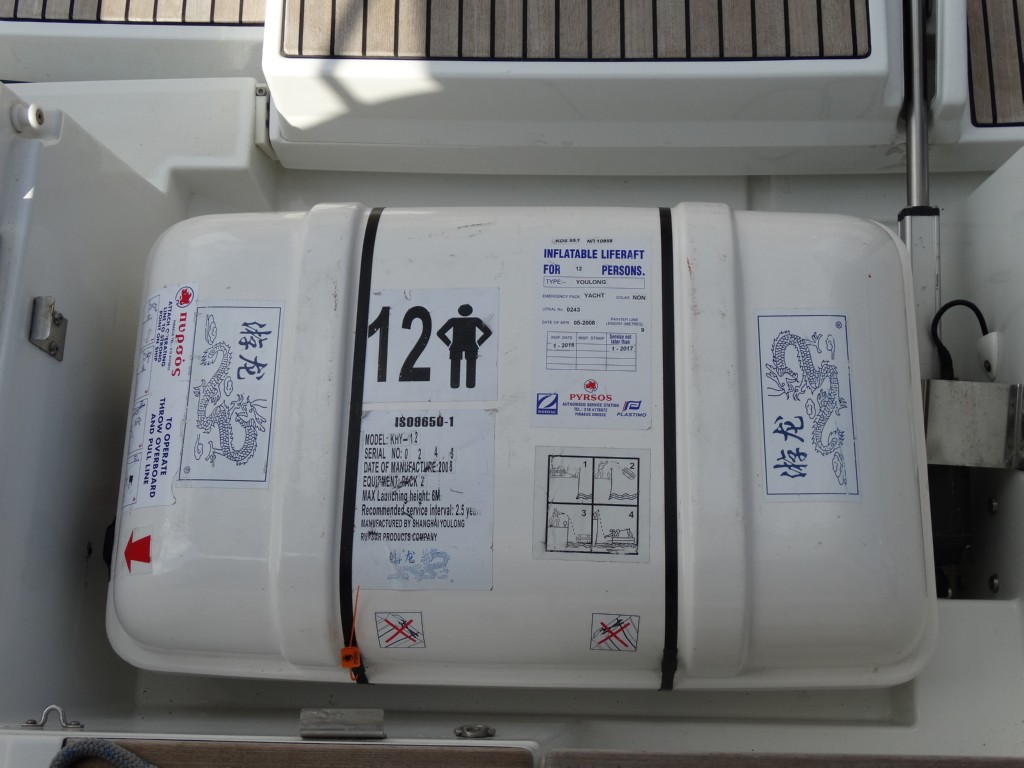 09 liferaft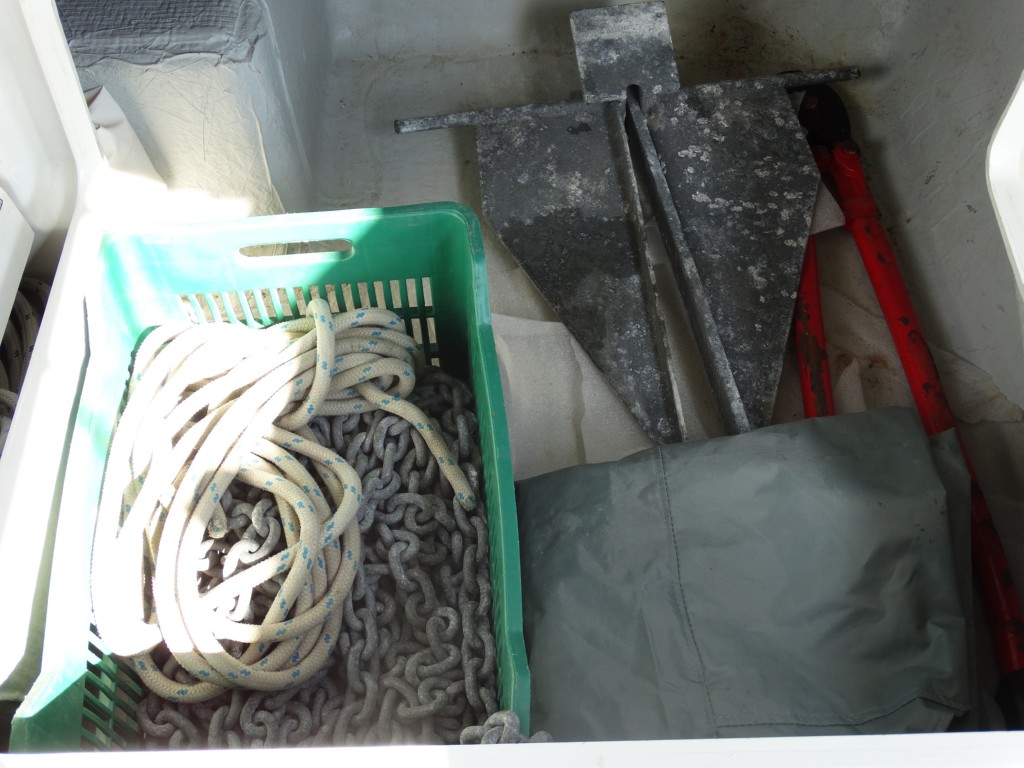 10 spare anchor,ropes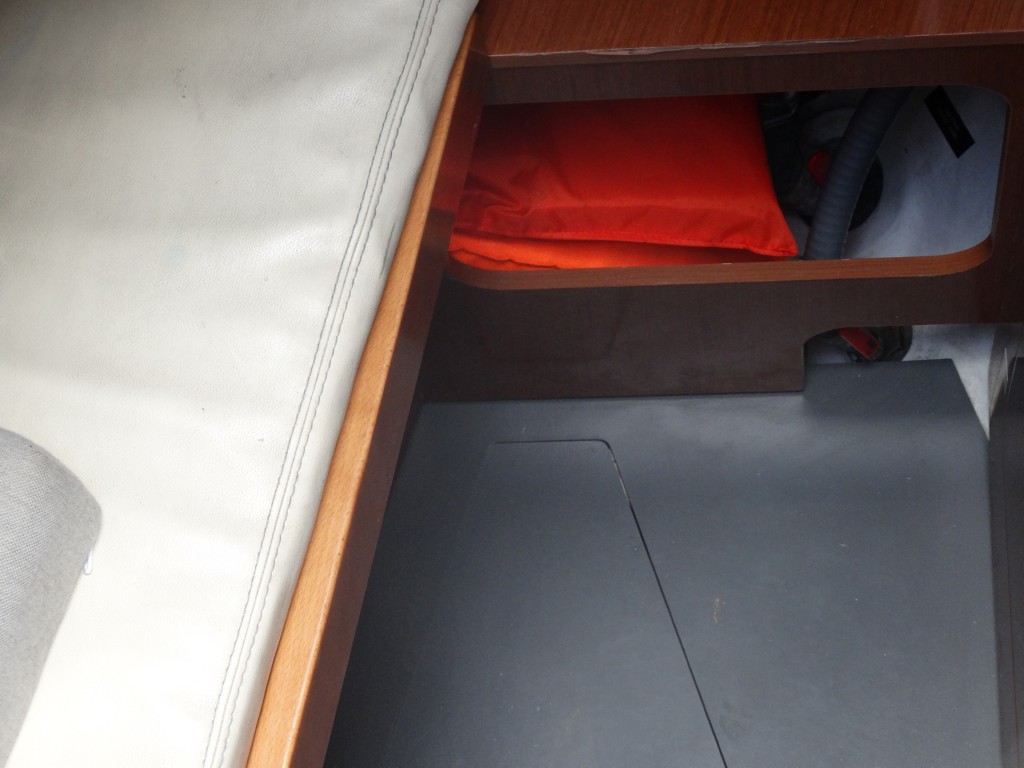 11 life jackets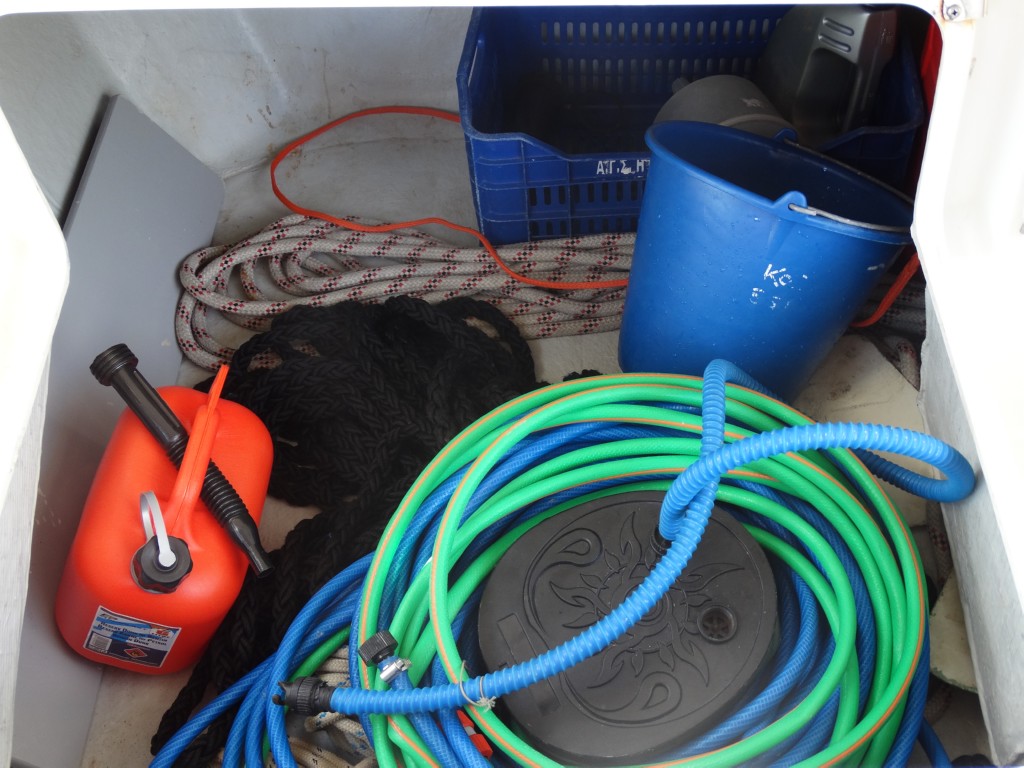 12 12 bucket, hook,deckbrush,jerrycan for fuel, engine oil funne; and pump for dingy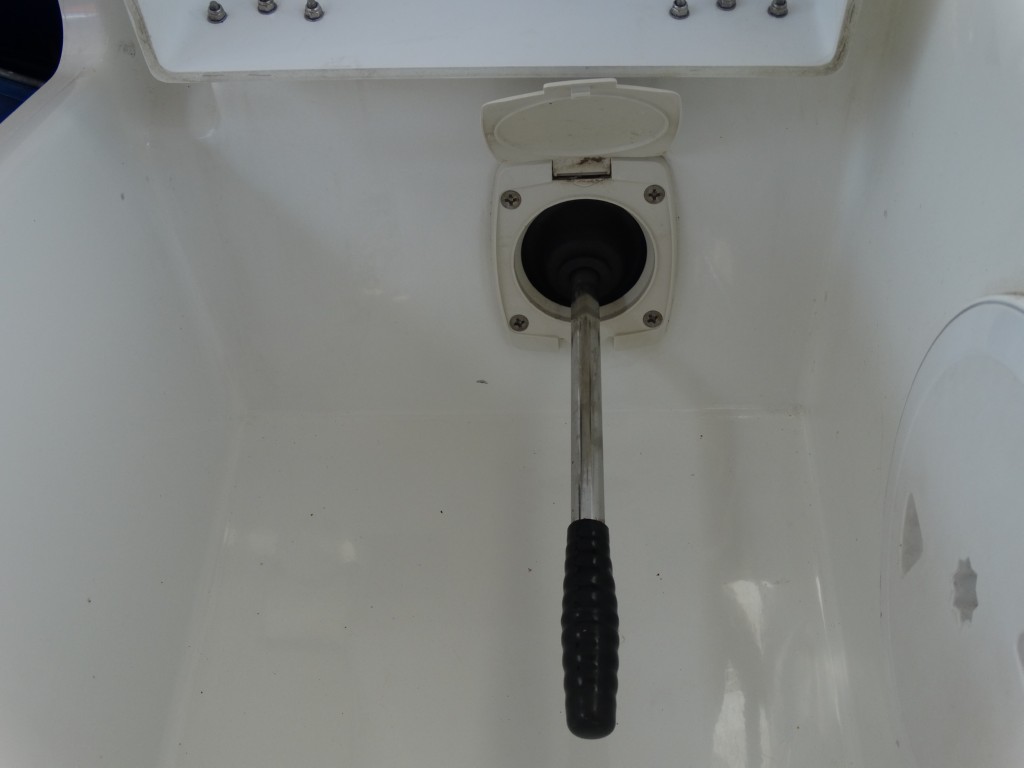 13 manual bildge pump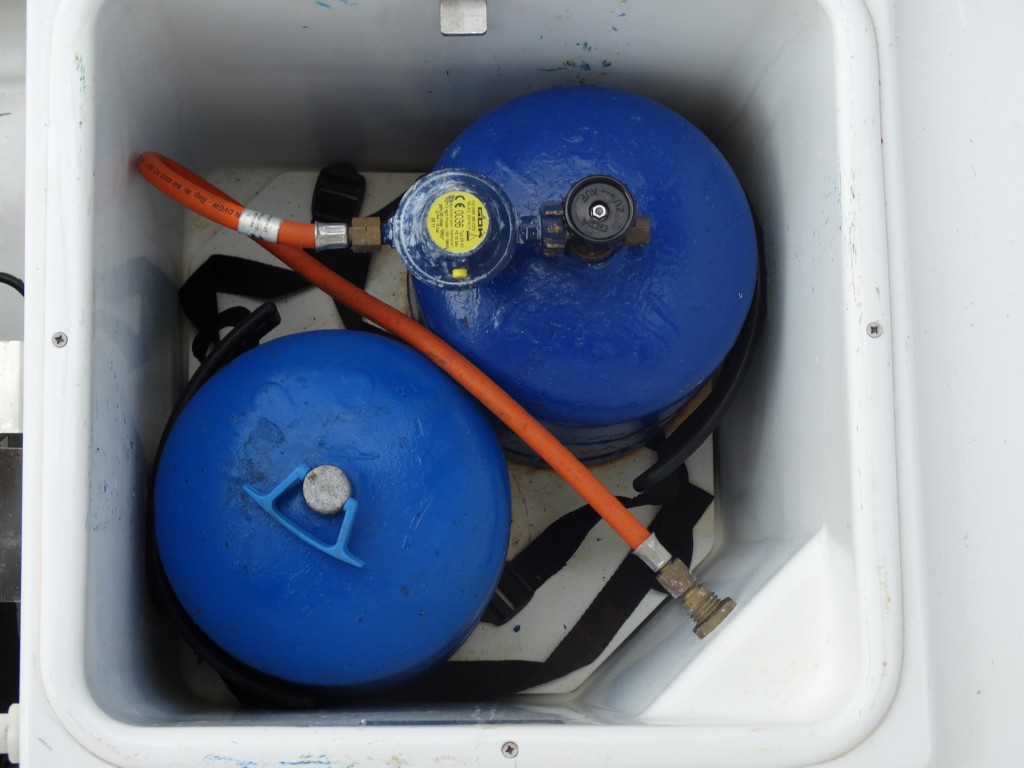 14 gas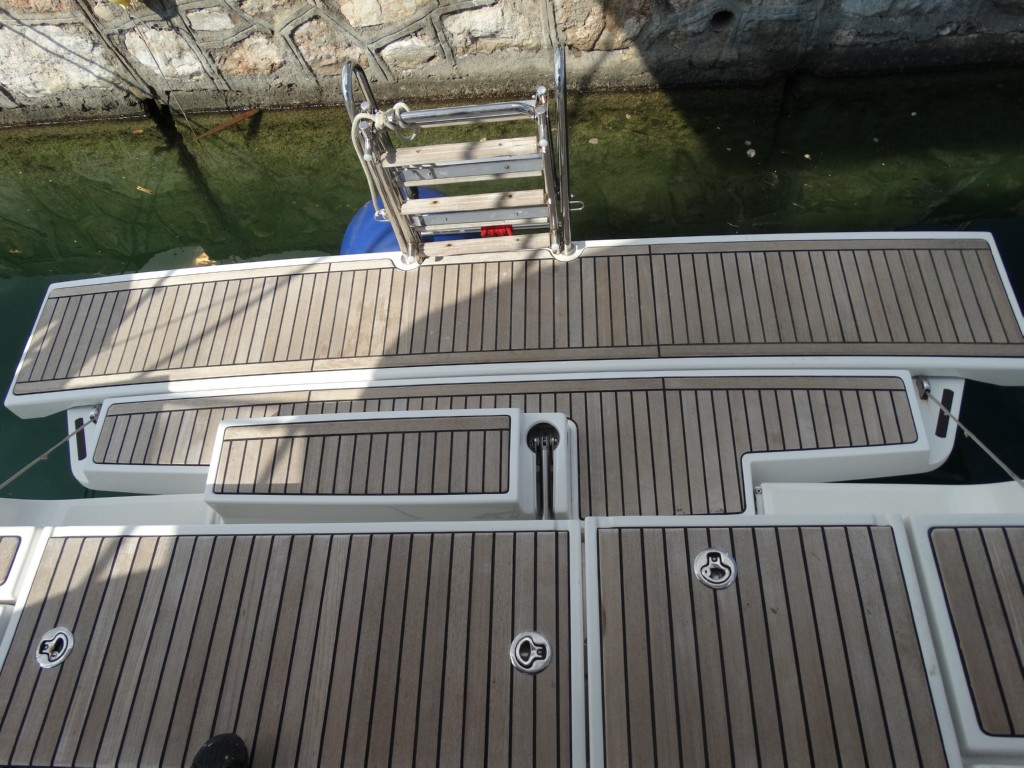 15 swimming lader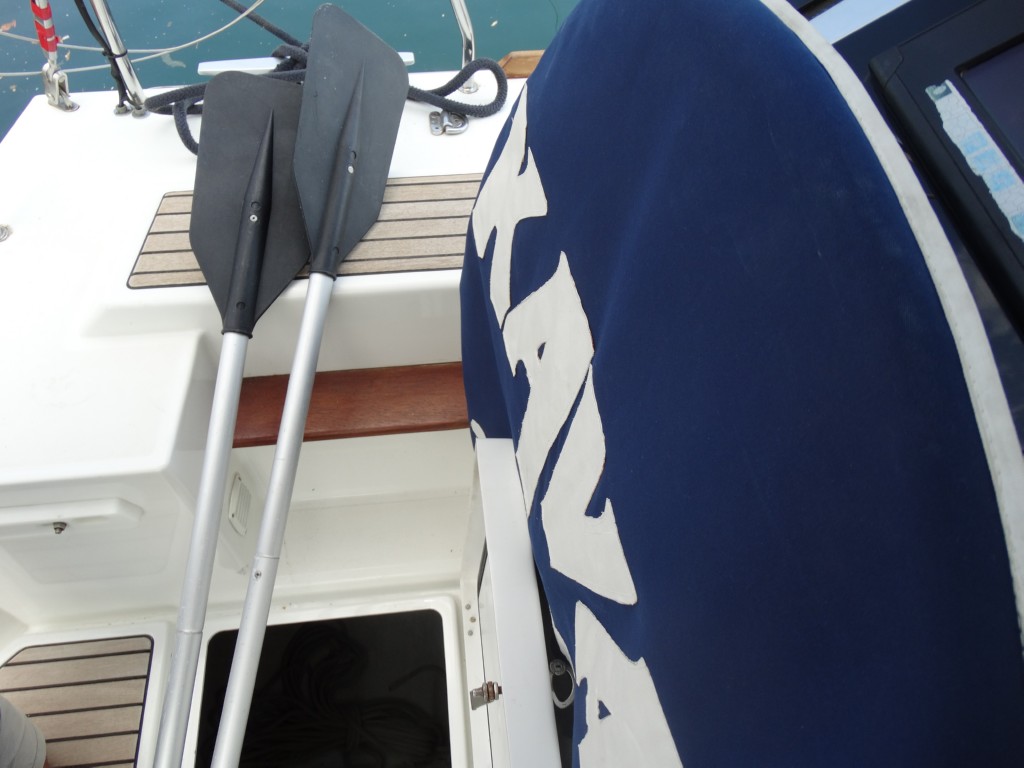 16 oars for the dingy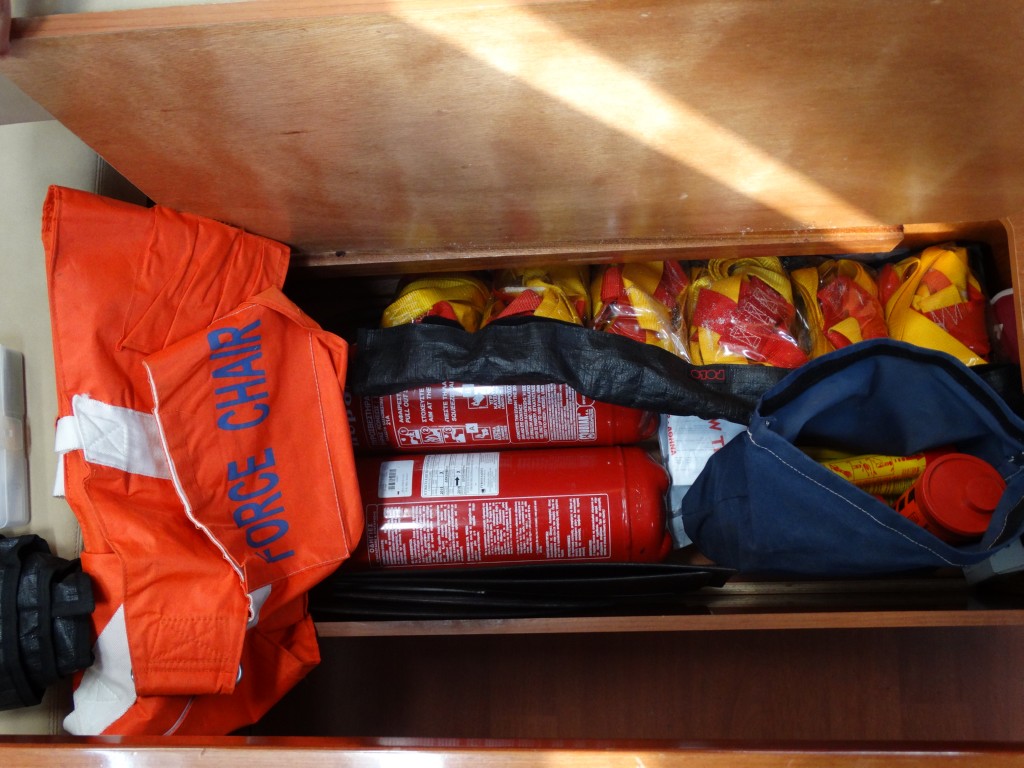 17 fire extinguishers, safety lines,bosun chair, black ball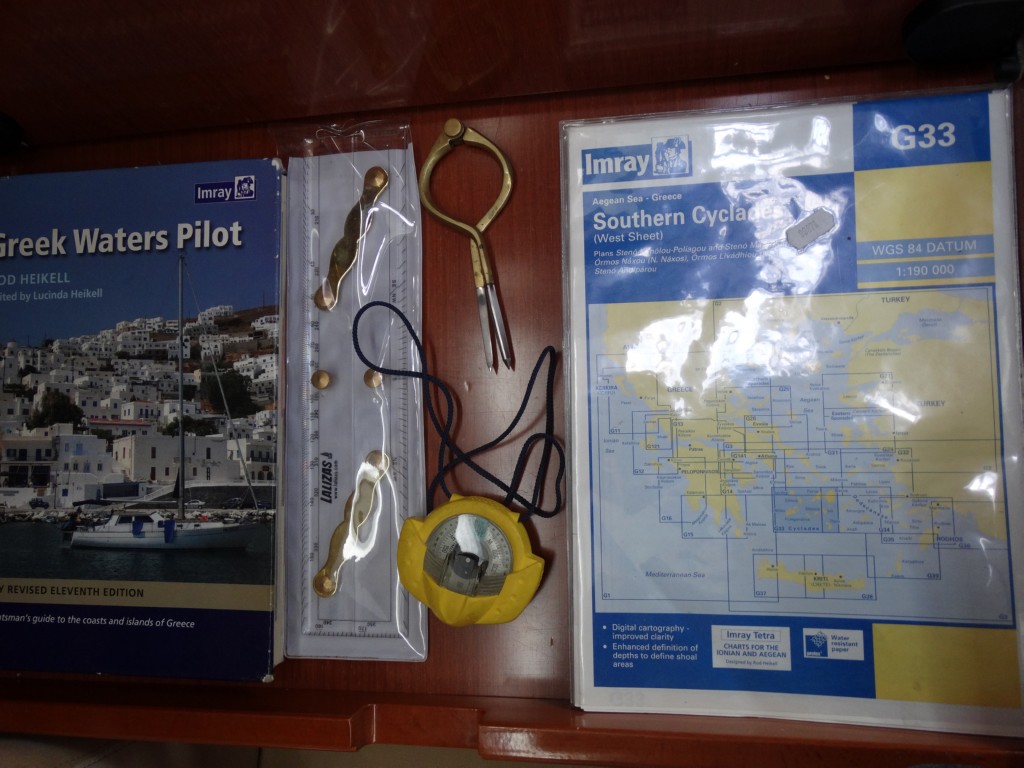 18 greek water pilot, charts, divider, compass, navigation ruler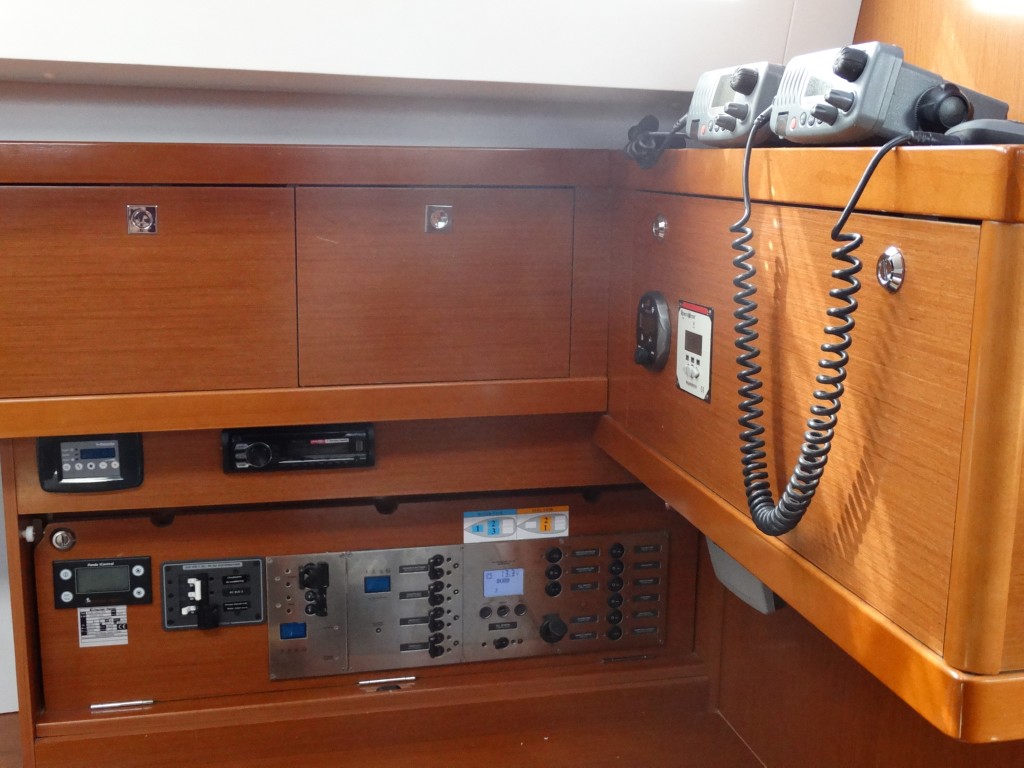 19 vhf, radio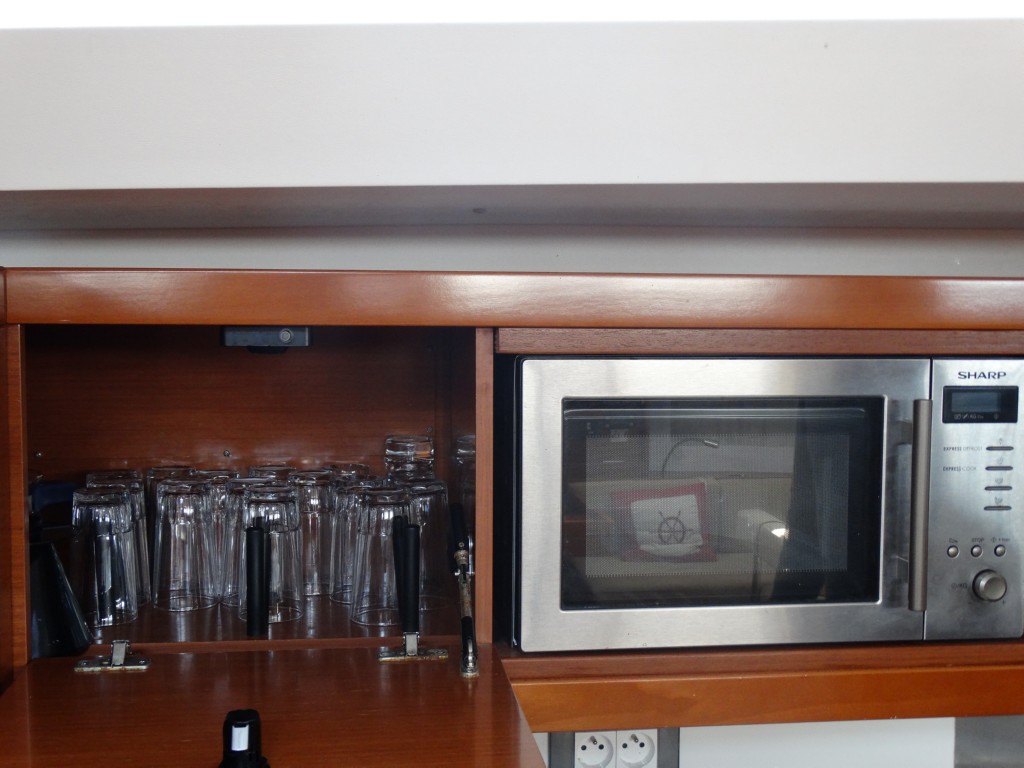 20 kitchenry, microwave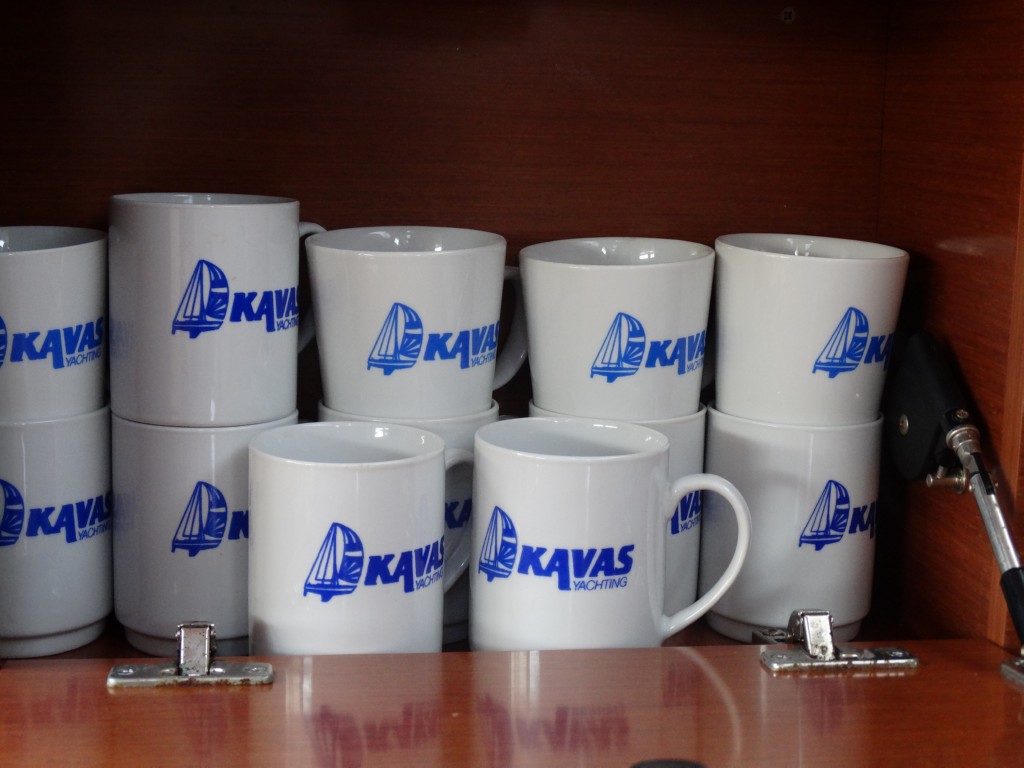 21 kitchenry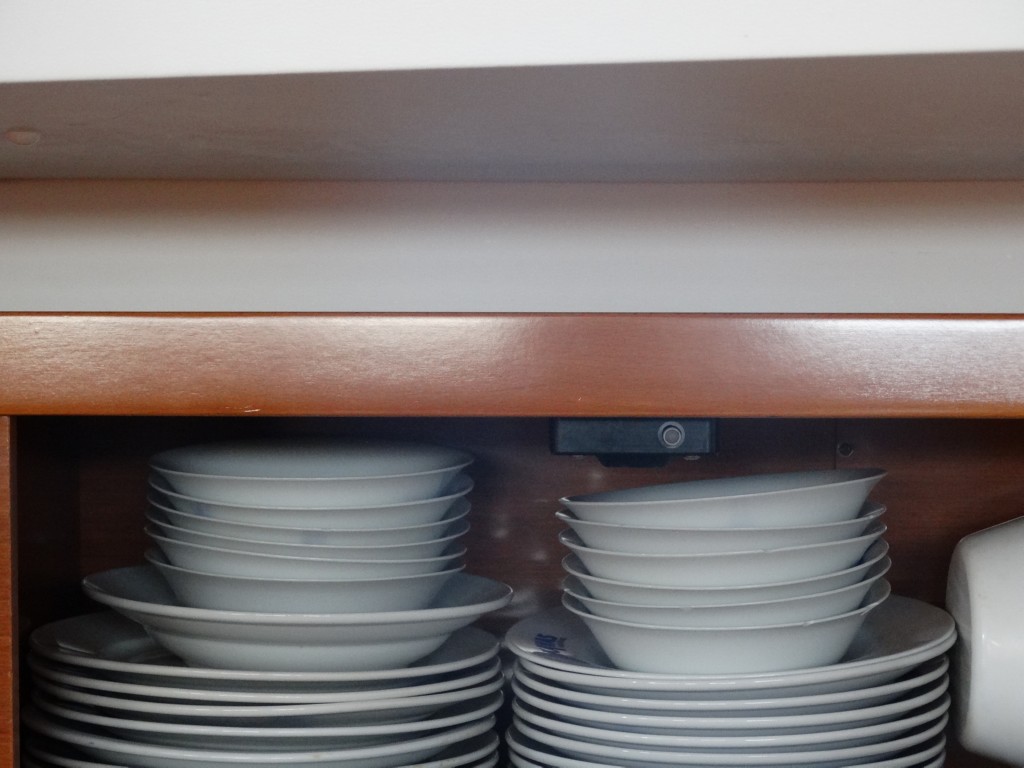 22 kitchenry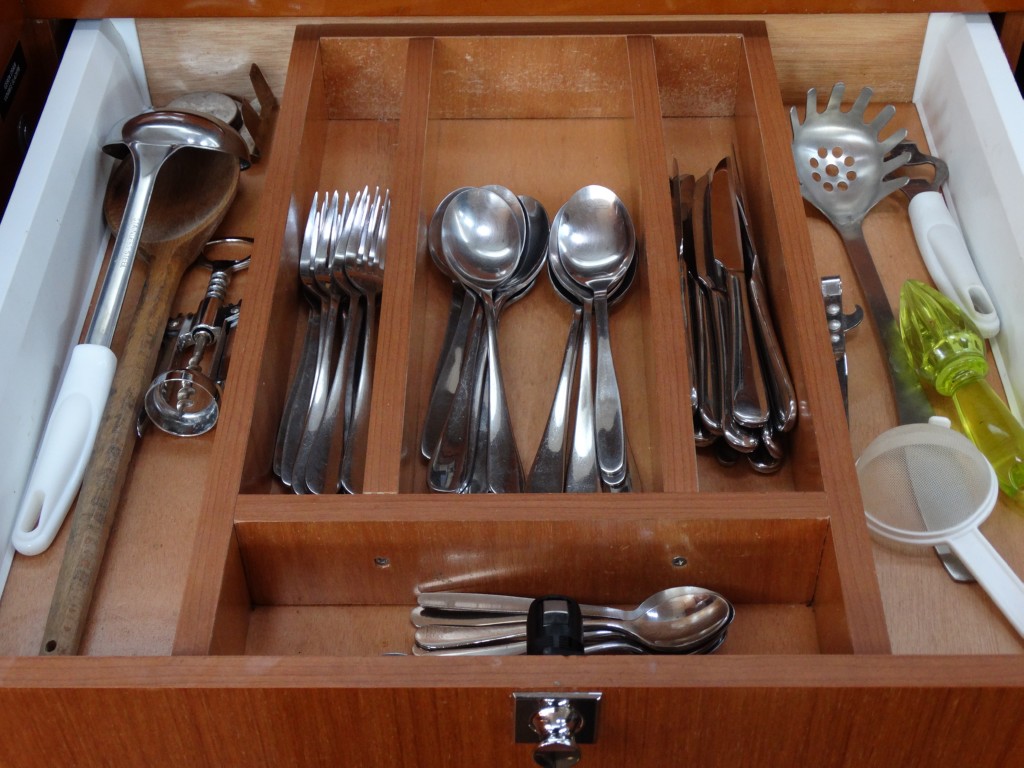 23 kitcenry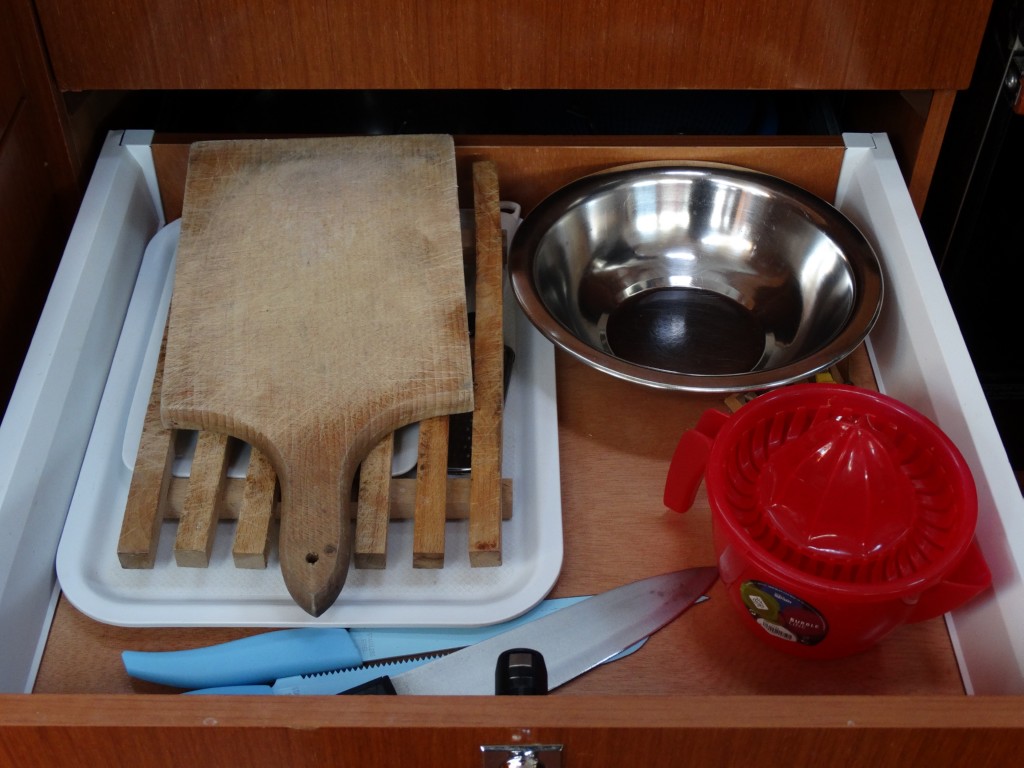 24 kitcenry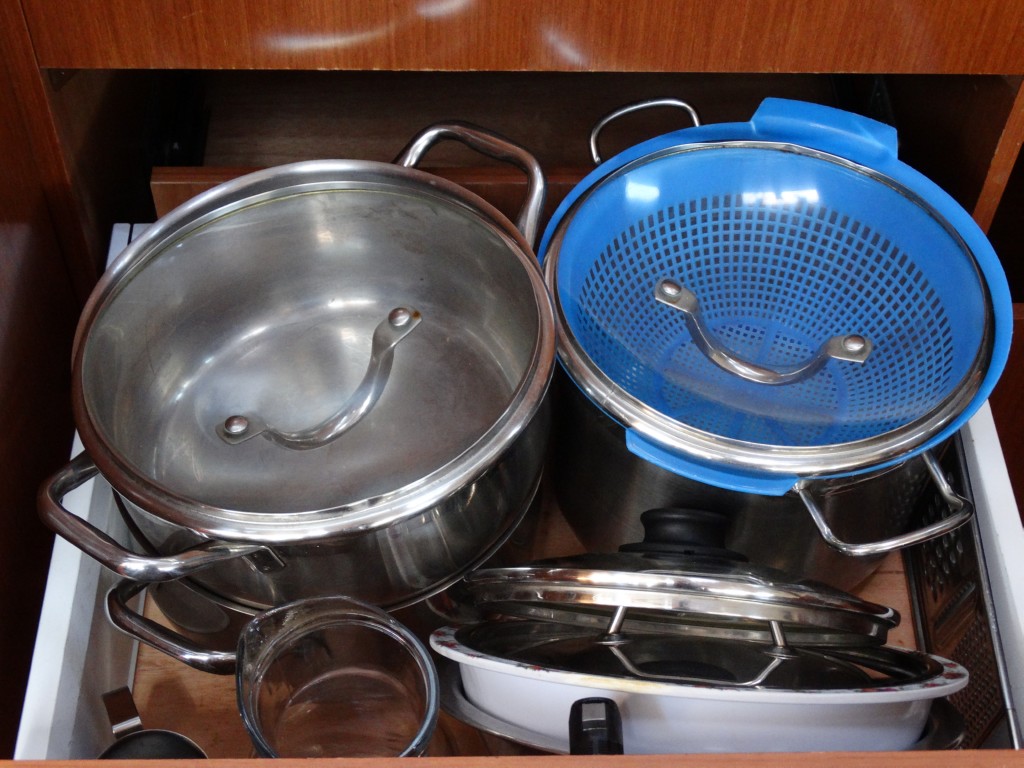 25 kitchenry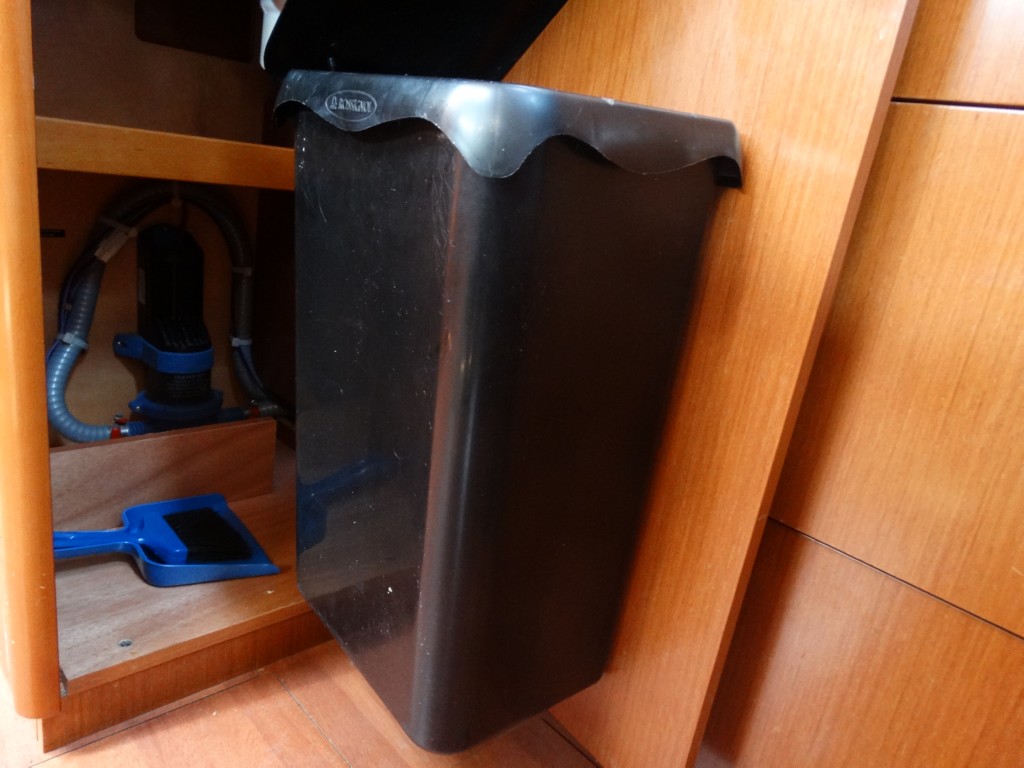 26 dustbin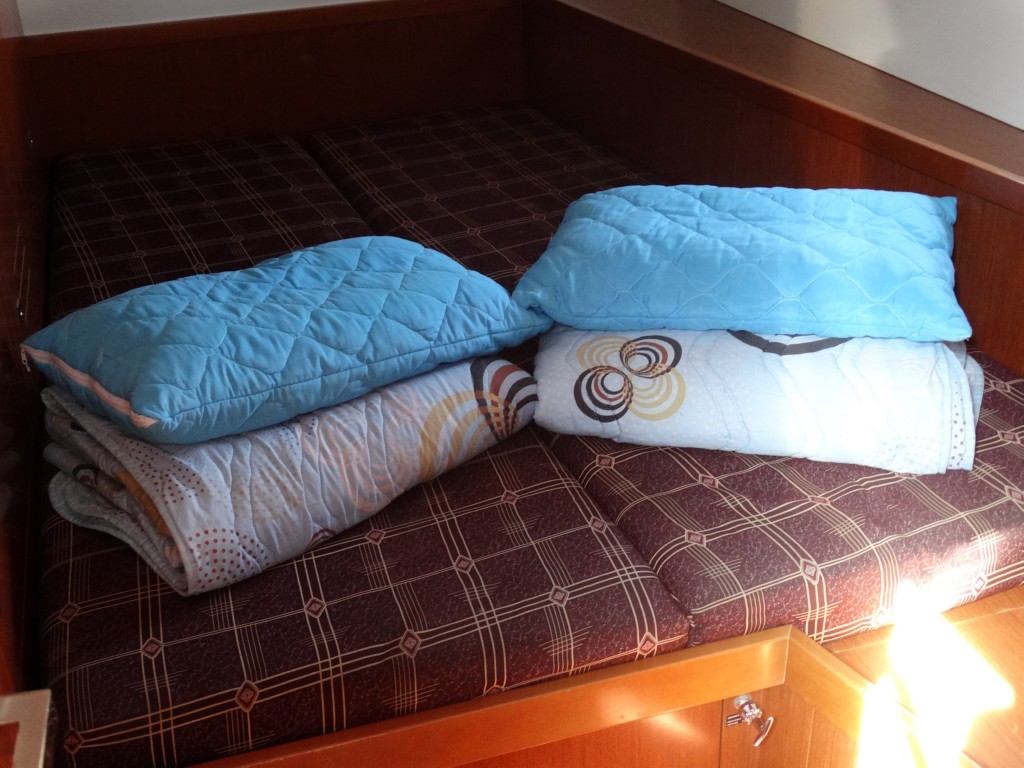 27 linen towels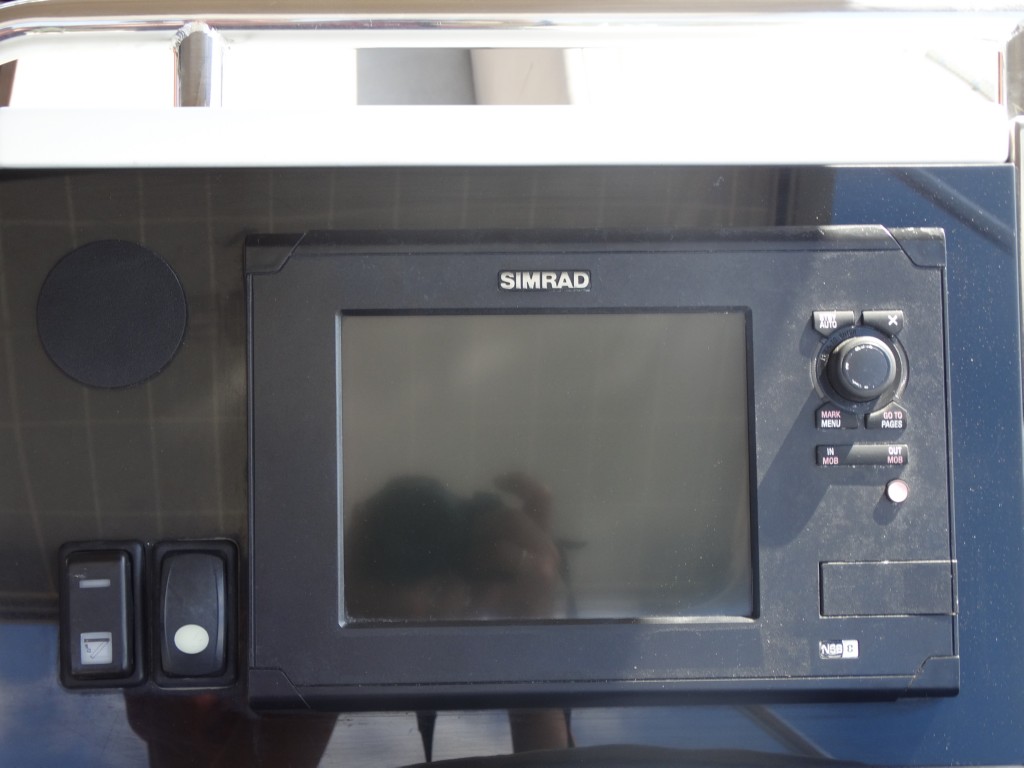 28 gps cockpit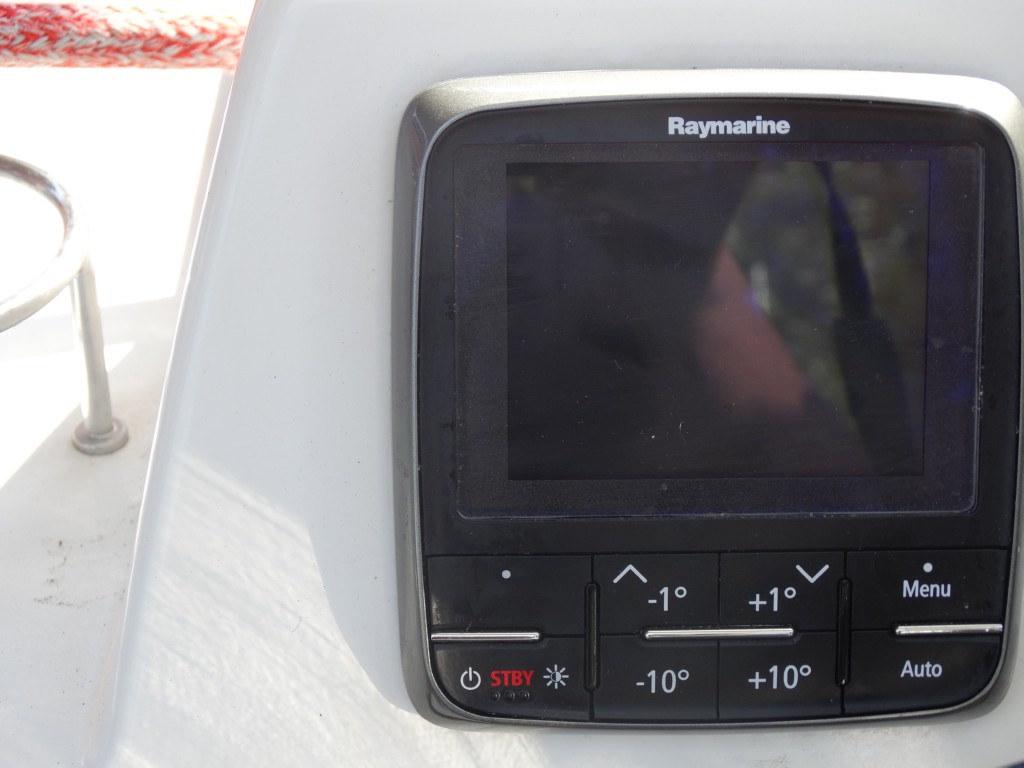 29 wind instrument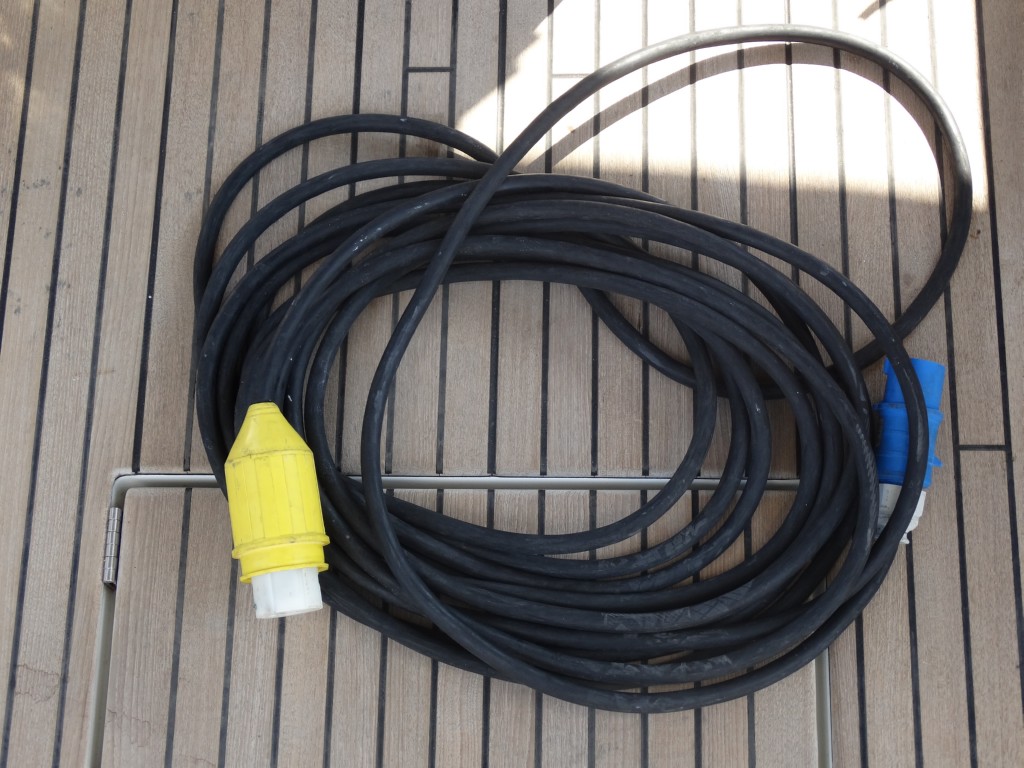 30 220 v cable and adaptor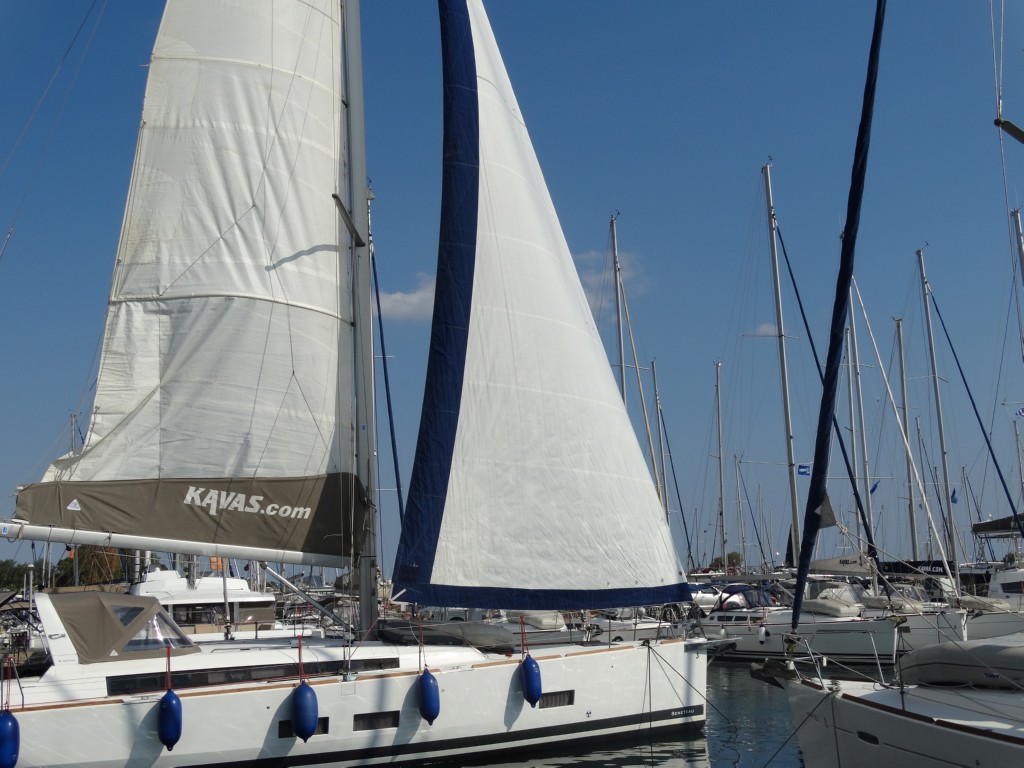 31 main sail, genoa
9 customer reviews
Really enjoyed sailing Oceanis55

Dmitry August 04, 2017

By

Kavas team is excelent and very friendly. Georges organised prompt check in for us to leave marina quickly. Great service and customer care. All the requests were answered promptly.

Great sailing weeks

Dr Sog. June 30, 2017

By

Perfect two week charter! Friendly and helpful service, great weather, Greece was so beautiful. Can't wait to be back here!
Thank you Chris and the rest of the Kavas team!

Very good holiday

Konstantin October 22, 2016

By

If it was not for the generator not working the yacht would have had a 5+.
I think that Beneteau could put a better jib on this yacht.
All the crew had a fabulous time in the Saronic Gulf.


Good

MH September 16, 2016

By

Everything was ok

Nice holidays with a great boat,

Hans-Peter June 24, 2016

By

All was top of the top! I always can recommanded Kavas !
The only one will be very helpful: please mark the nacre chain because it is very difficult to estimate the chain meter without marks. The next time please clean the boat inside and bed towels better! Swiss people like cleaness... But anyway it was great! Many many thanks! All perfect and we will recommanded kavas boat!!

Nices views!!

Andrej B. May 28, 2016

By

We had great holidays nice boat beautiful islands
The boat was very good equipped!!thank you kavas see you again

Nice experience

Volyansky V. May 13, 2016

By

We visit 7 beautiful islands we meet wonderful people and we come again

Great experience

CosminRo November 02, 2015

By

The people are Kavas are very nice. The boats are in great condition and the prices are very good. No problems at all, we had a great sailing trip. It was our third time and will come back next year to sail in Ionian with Kavas.

Wow !!!

Stefanos October 30, 2015

By

Really great boat. Brand new and excelent quality. Kavas yachting really knows about Yacht Charter in Greece

© 2015 Kavas Yachting. All Rights Reserved.