Lagoon 450
This is by far the most elegant, comfortable and spacious yacht of our fleet. We bought our Lagoon 450 in 2011, which we named "Kos 450",
Pricelist
Period A
28/07 - 18/08
€ 8500
Period B
09/06 - 28/07 & 18/08 - 06/10
€ 7400
Period C
28/04-09/06 & 06/10-27/10
€ 5350
Period D
Before 28/04 & After 27/10
€ 4100
Security Deposit € 3500
Specifications
Length13,96m
Beam7,84m
Draft1,30m
Cabins4 + 2
Heads4
Berths10
Engine2 x Yanmar 54hp
Built2011 / 2014
Water Capacity700 lt
Fuel Capacity1.000 lt
Operating Areas Athens, Lefkas
Description
This is by far the most elegant, comfortable and spacious yacht of our fleet. We bought our Lagoon 450 in 2011, which we named "Kos 450", available to you for an unparalleled yacht charter in Greece. The VPLP architects, in partnership with Lagoon and the celebrated Nauta Design studio, have been brilliantly successful in creating the new Lagoon 450.
This boat features infusion-moulding, which saves much weight, serves a best possible structure, while protecting the environment and shipyard workers. The Lagoon 450 has a steering station on the fly bridge with safe access from both sides for perfect visibility and a large sunbathing area. The saloon and cabins are exceptionally well lit from natural light, thanks to large glazed panels on hulls. Our Lagoon 450 includes a water-maker, a 230 AC generator and can be offered with air-conditioning on-demand.
Layout
Additional Information
| | |
| --- | --- |
| Air Conditioning | Extra Charge |
| Autopilot | 7000 |
| Bimini Top | Yes |
| Bow Thruster | No |
| Electric Winch for Mainsail | Yes |
| Electronic Instruments | Yes |
| Generator (220v) | Yes |
| GPS Plotter Inside | Yes |
| GPS Plotter on Cockpit | Yes |
| Main Sail | Battened Mainsail |
| Outboard Motor | Extra Charge |
| Radio/CD player | Yes |
| Solar Panel | Yes |
| Sprayhood | Yes |
| Steering Wheel | 1 |
| Water Maker | Yes |
| Cruising Speed | No |
| Additional Services | No |
| Additional Equipment | bimini top, GPS\/Plotter, CD-player, autopilot, water maker (at extra charge), a\/c (at extra charge), generator, solar panels |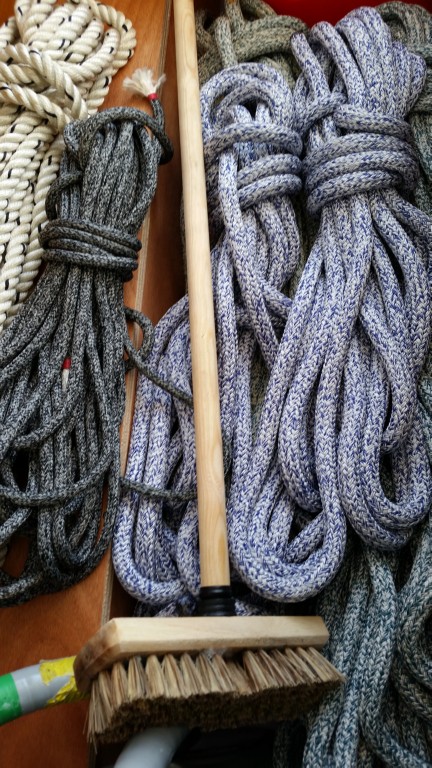 Ashortment ropes, deck brush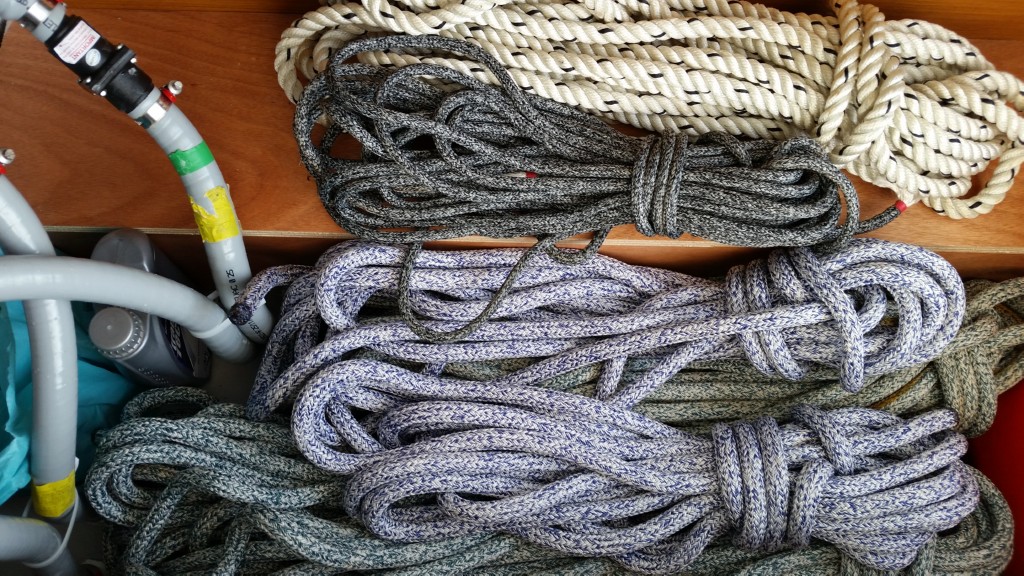 Ashortment ropes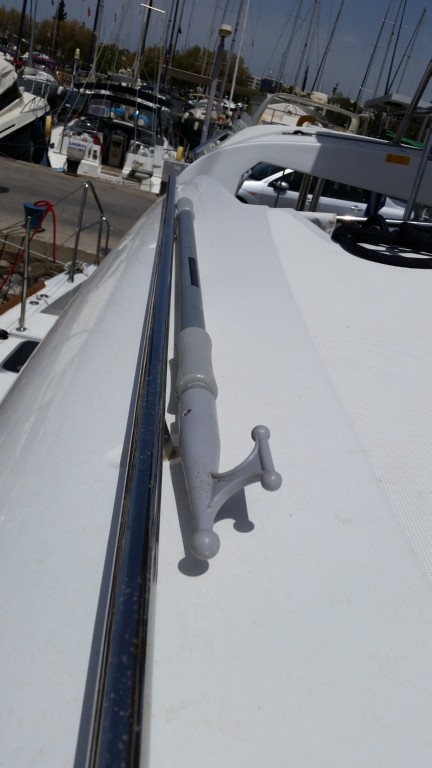 Boat hook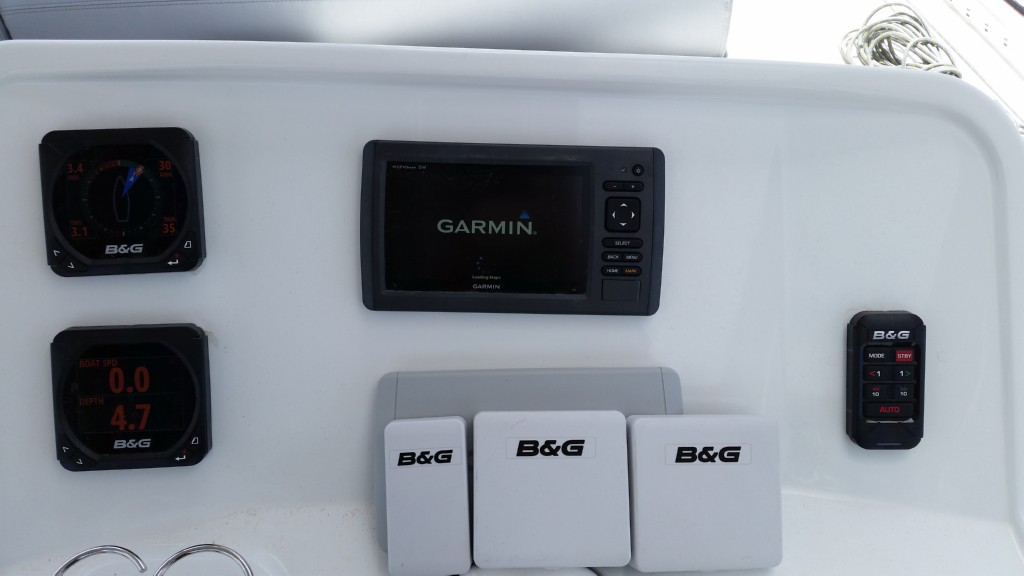 Cockpit gps plotter, sounder,log speed,anemometer,winder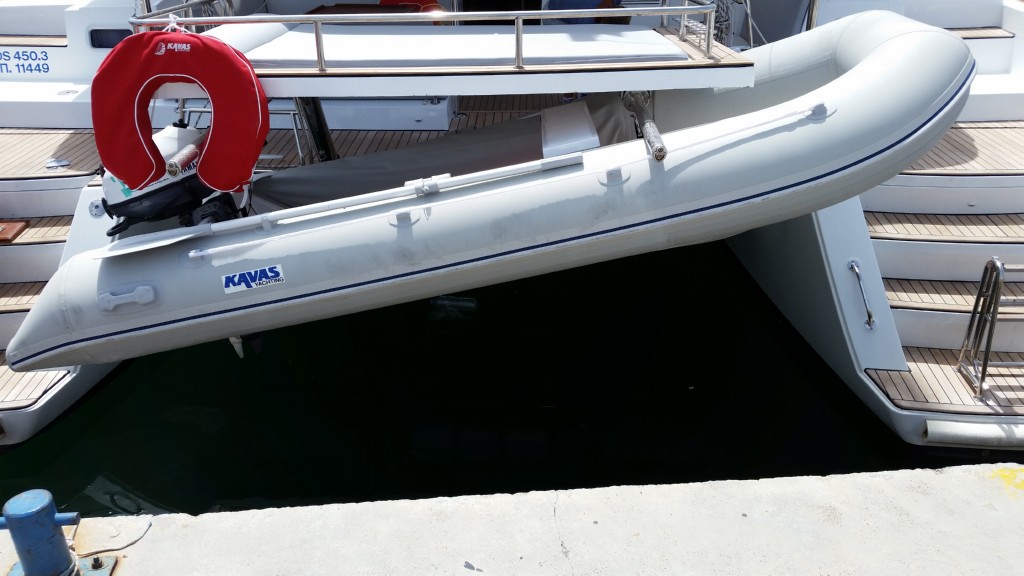 Dingy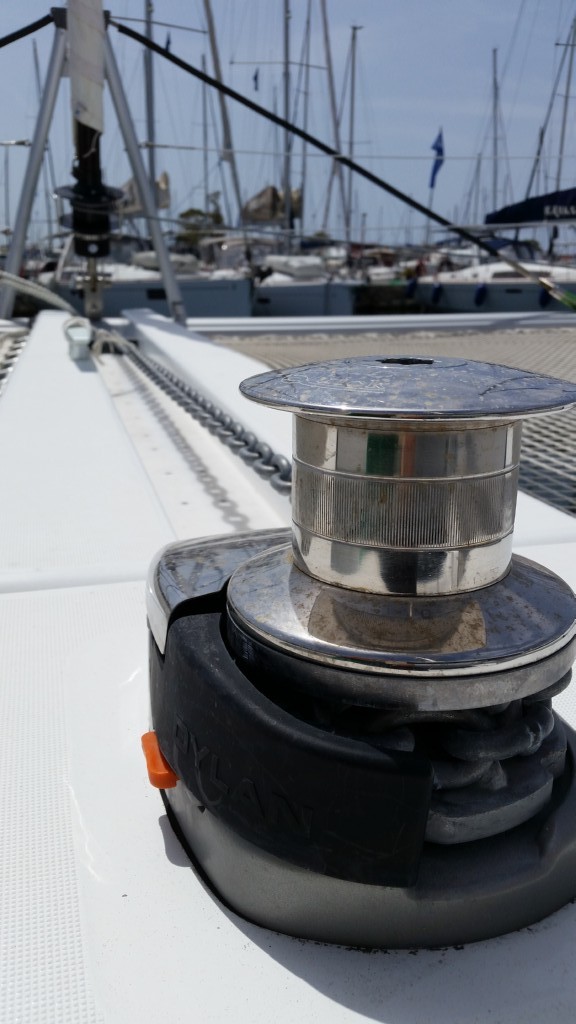 Electric winch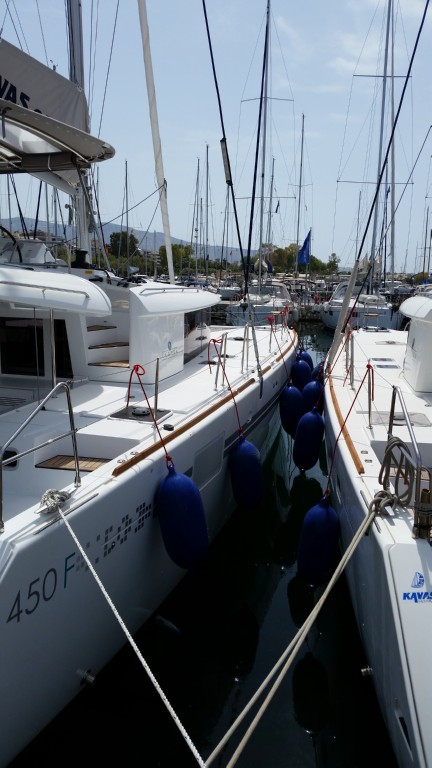 Fenders in total 10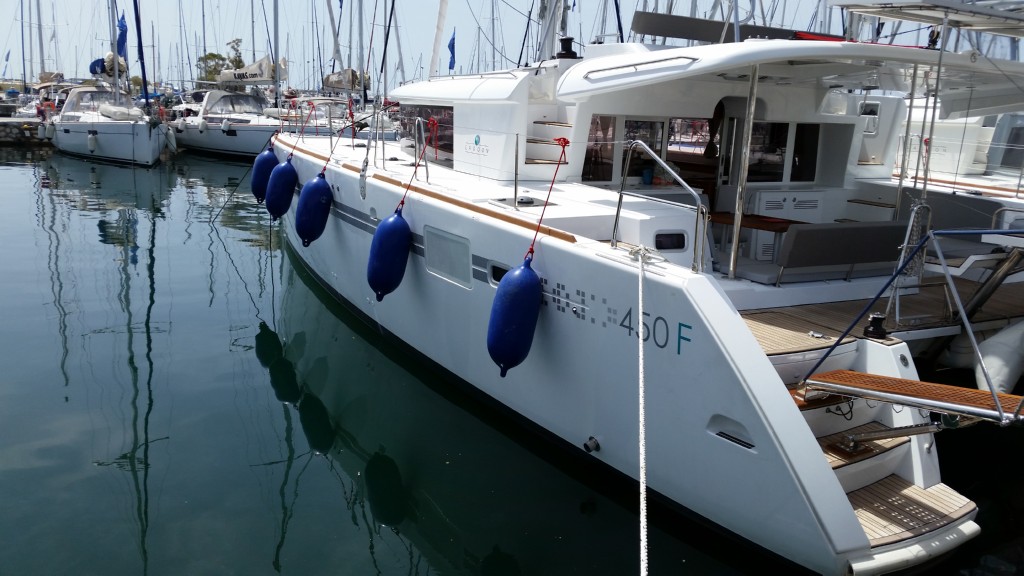 Fenders total 10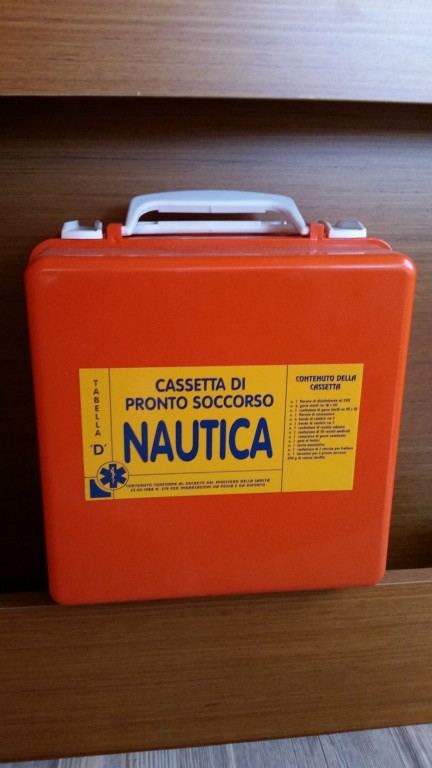 First aid kit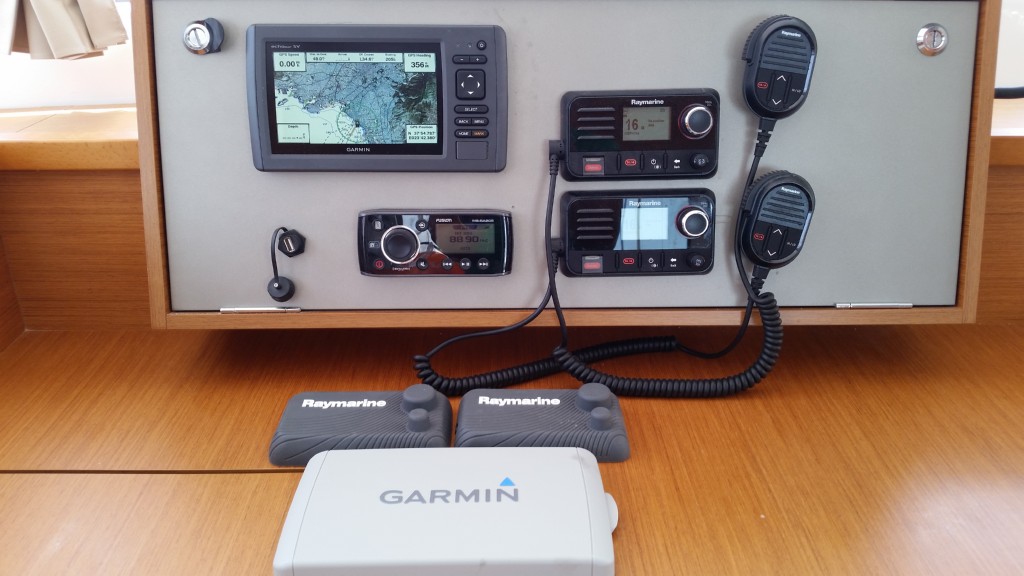 Garmin instruments, 2 vhf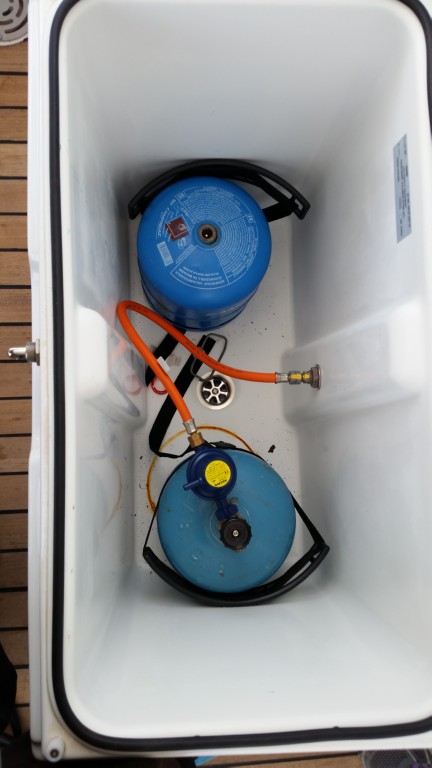 Gas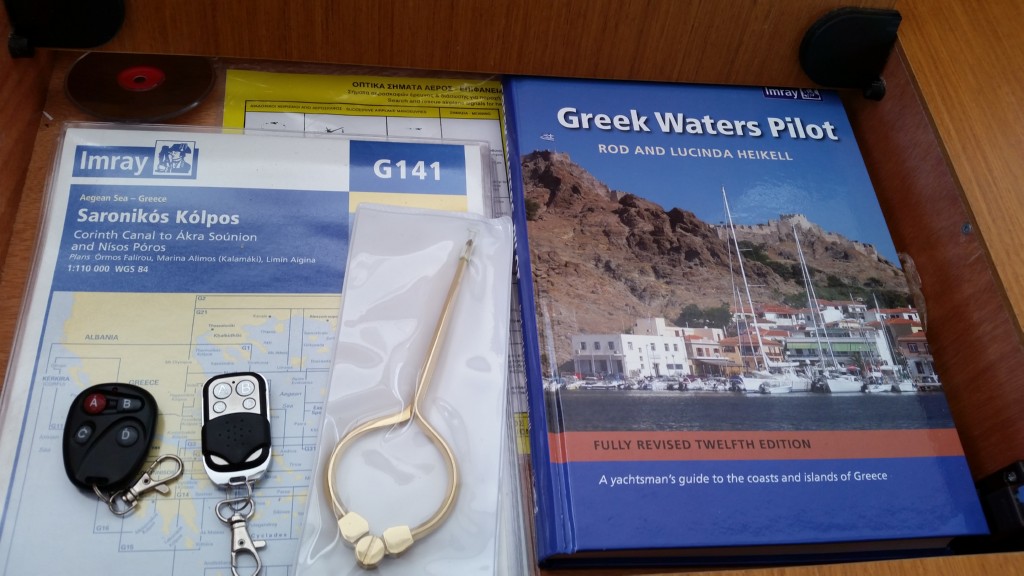 Greek water pilot,maps,handbearing compas,navigation ruler, divider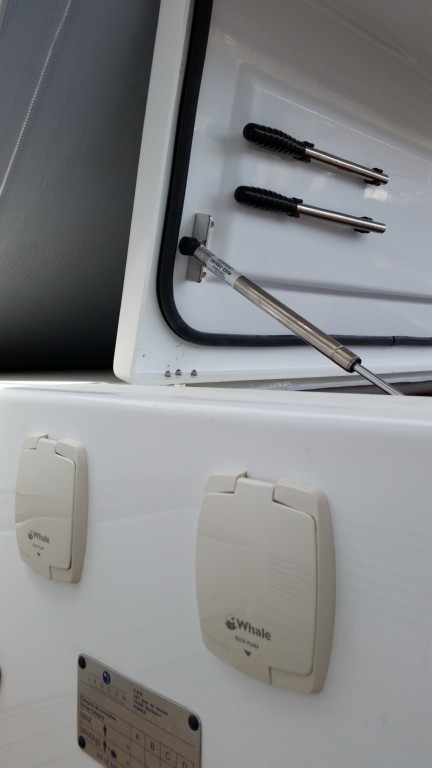 Hand bilge pumps and levers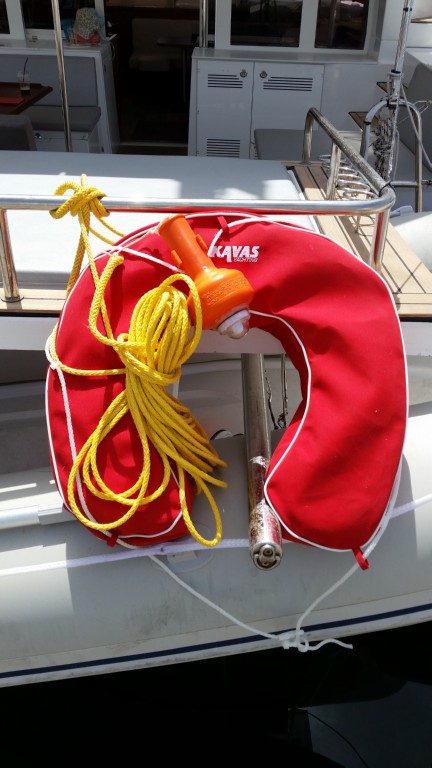 Horseshoe lifebuoys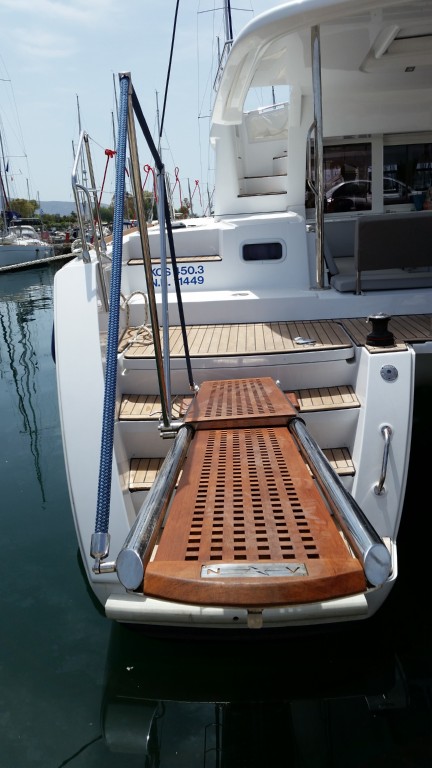 Hydraulic gangway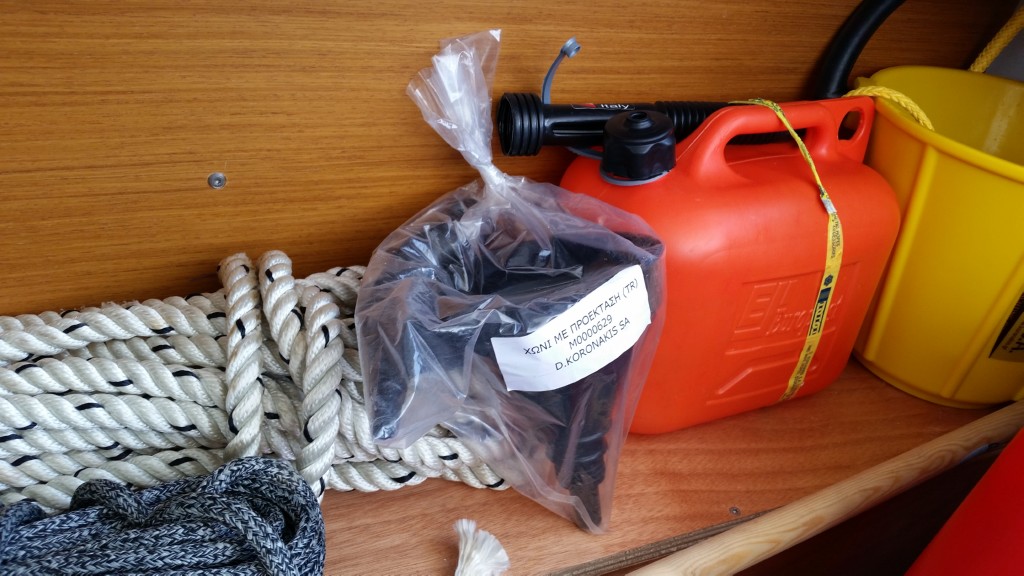 Jerrycan for fuel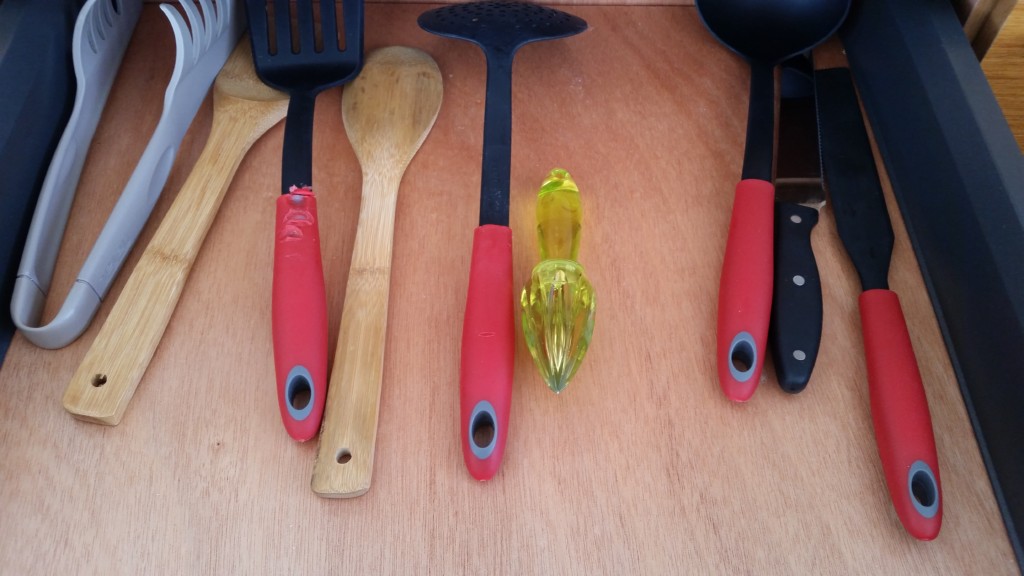 Kitchenry (2)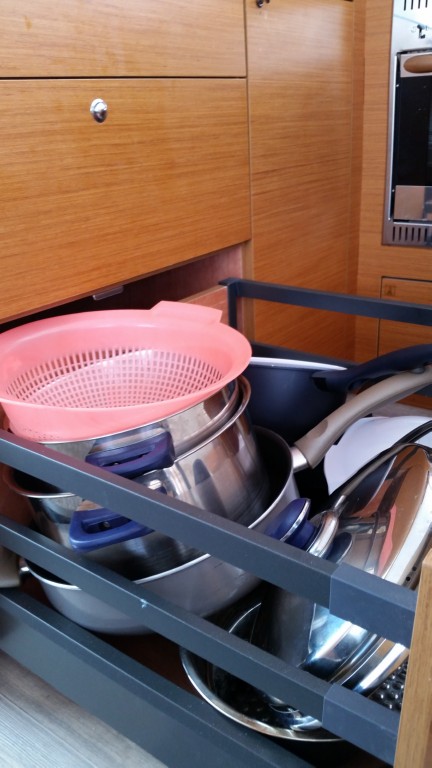 Kitchenry (3)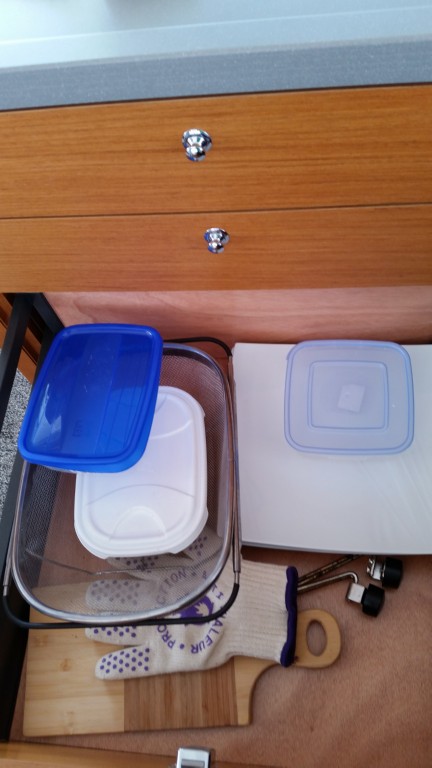 Kitchenry (4)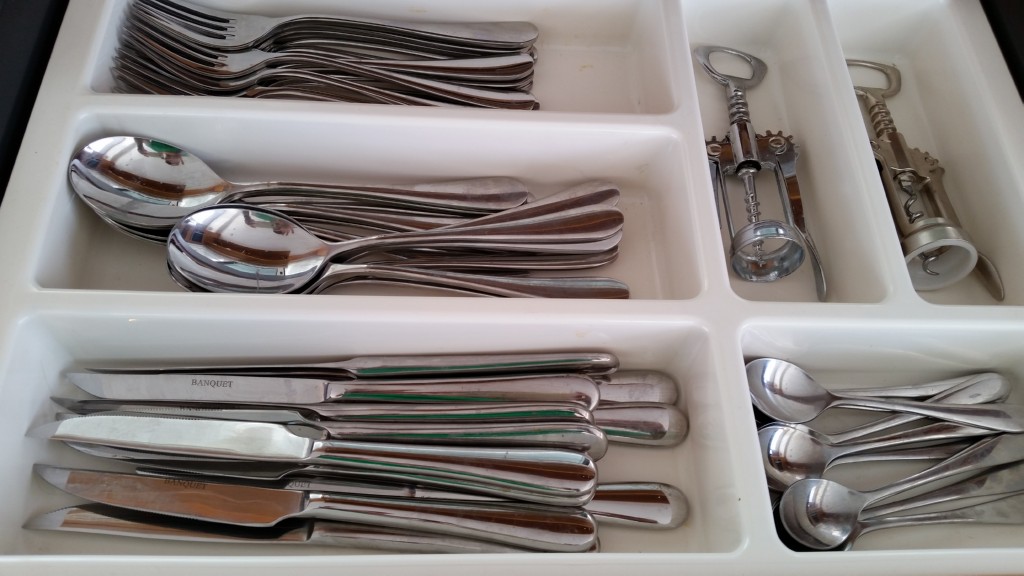 Kitchenry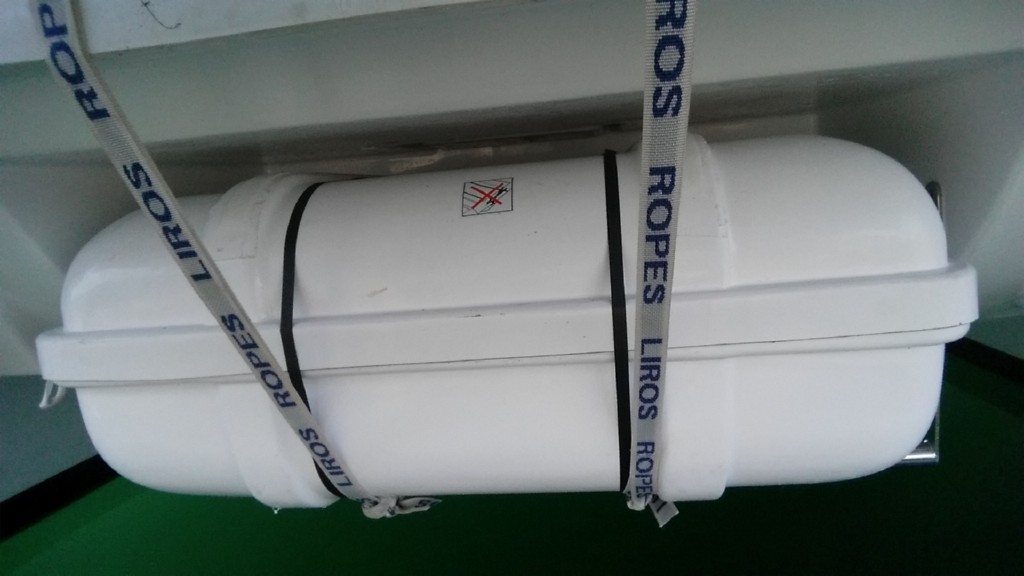 Life raft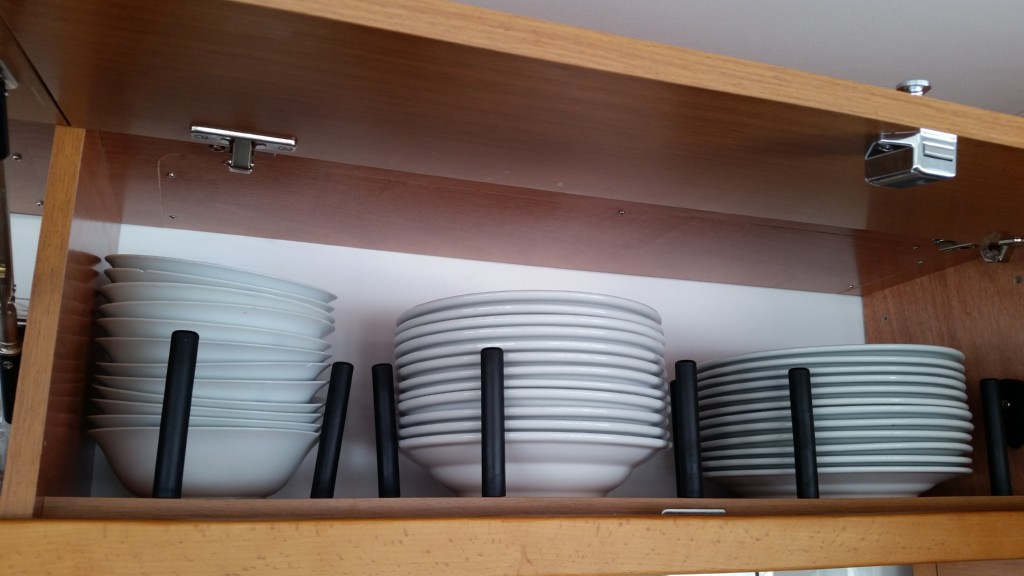 Main dish plates,soup plates,bowls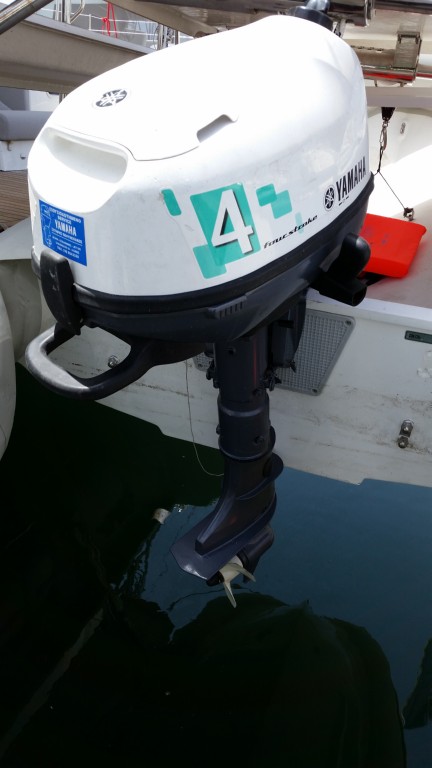 Outboard engine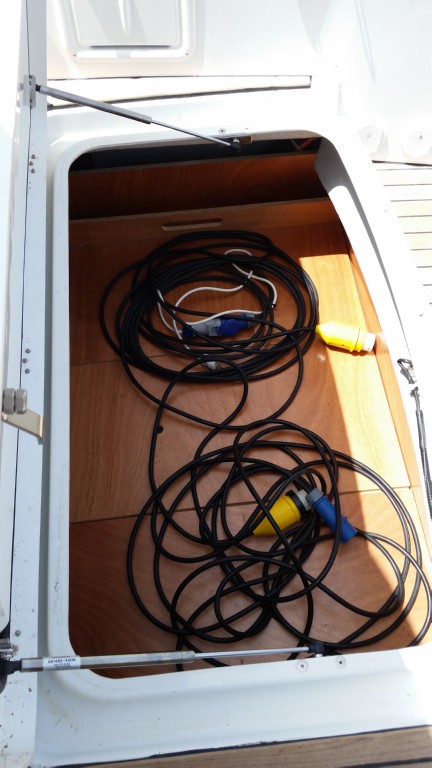 Shore power connector with adapters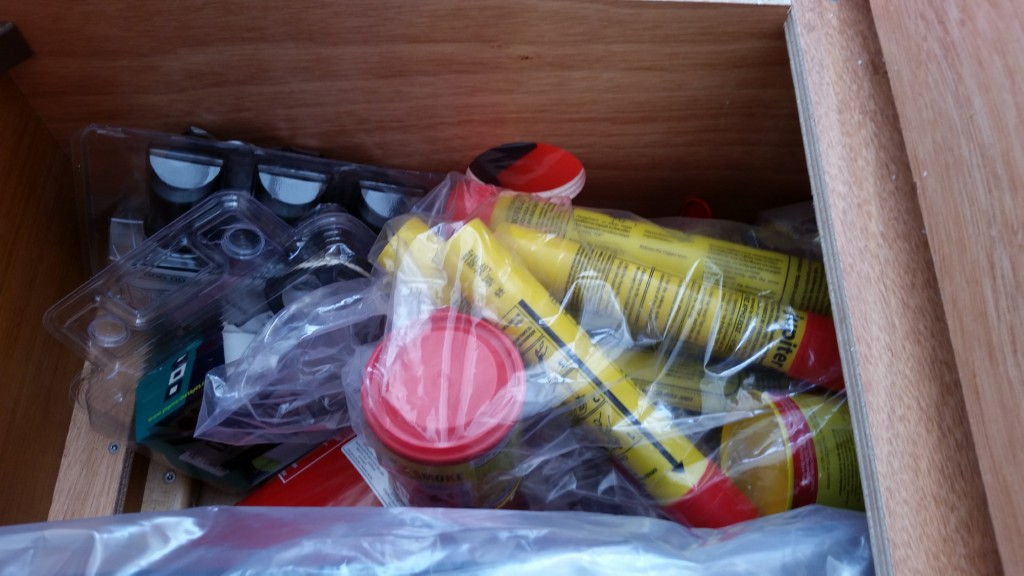 Spare navigation lights, flares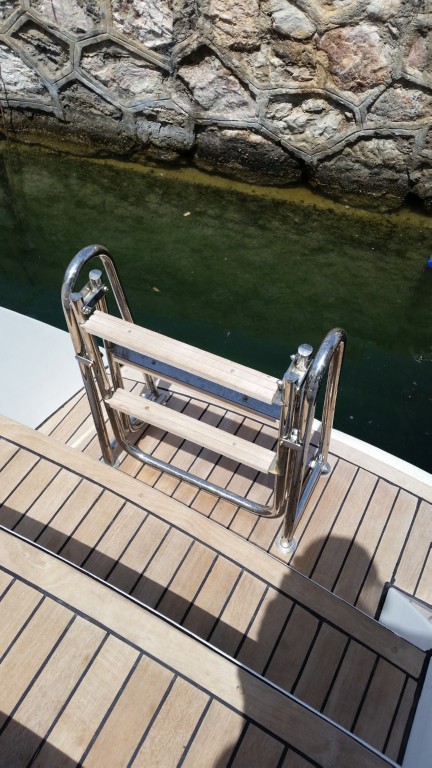 Swimming lader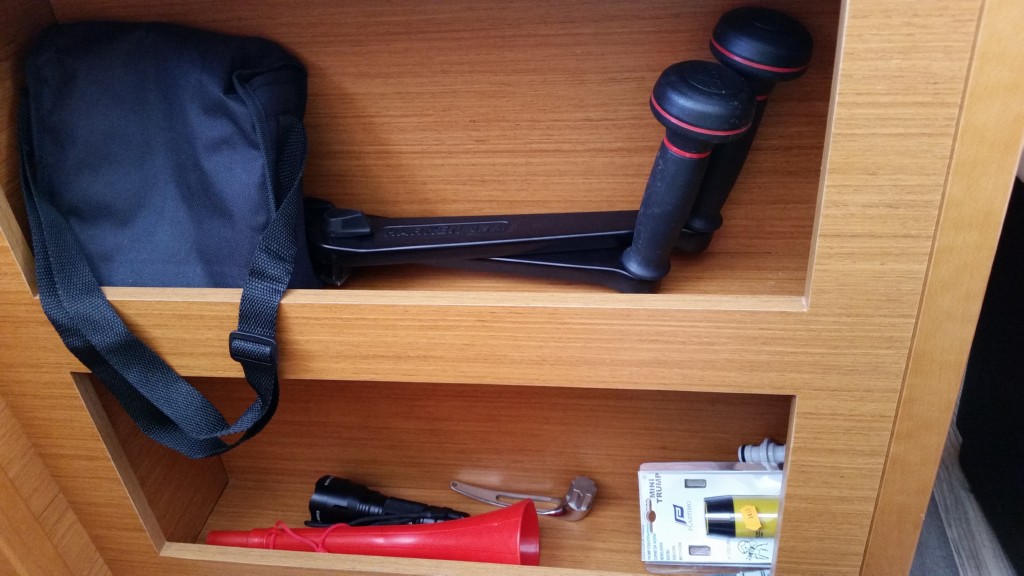 Torch, binoculars,fog horn winch handles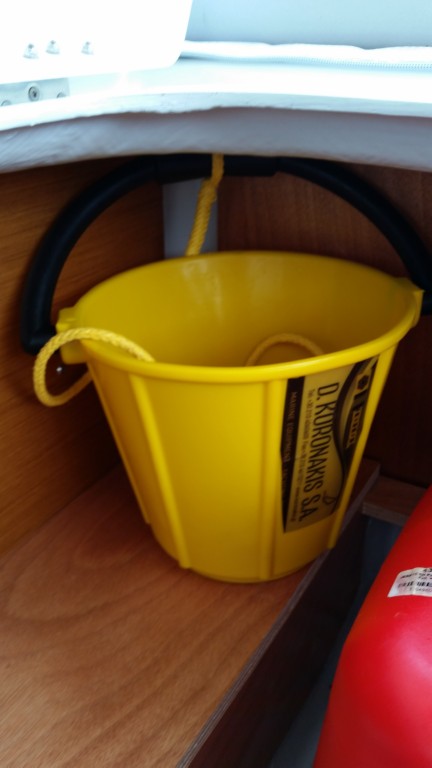 Bucket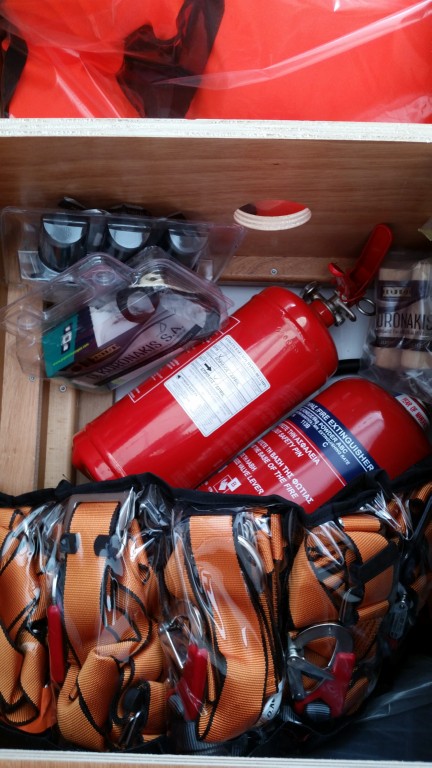 Fire extinguishers,belts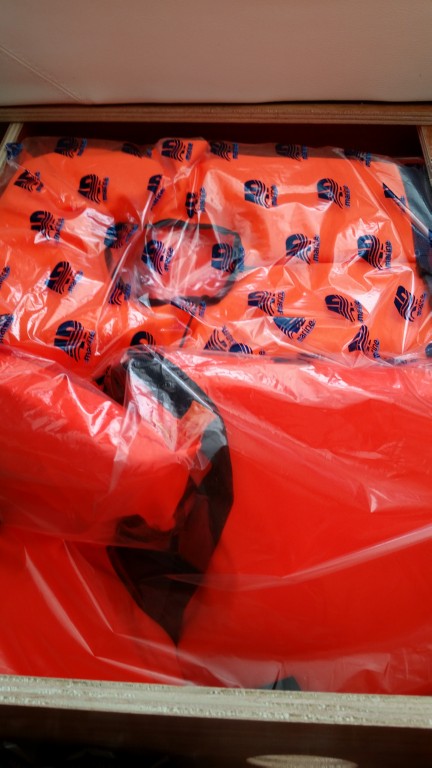 Life jackets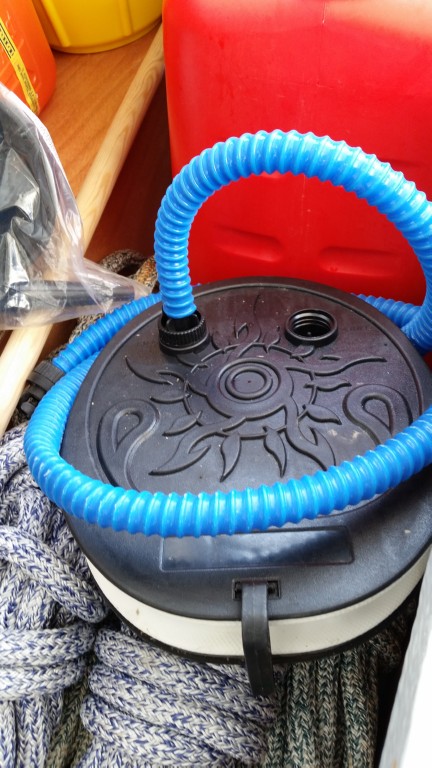 Pump for the dingy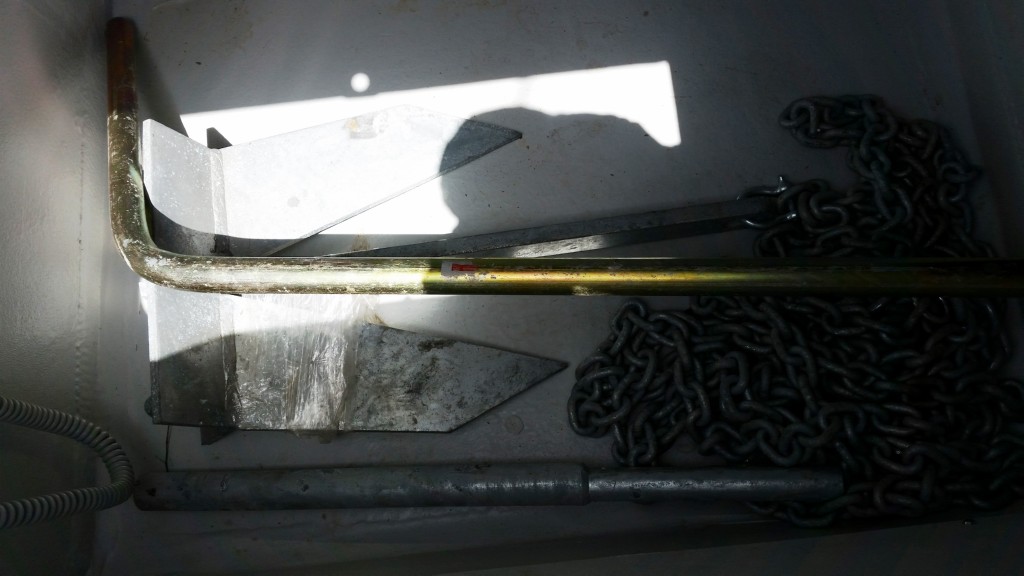 Spare anchor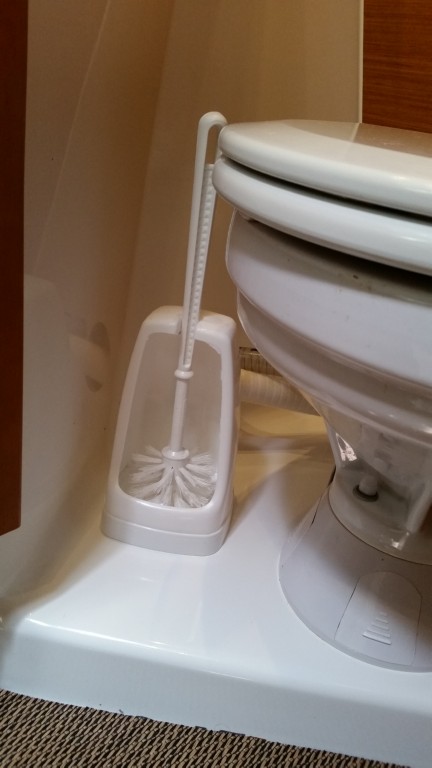 Toilet brush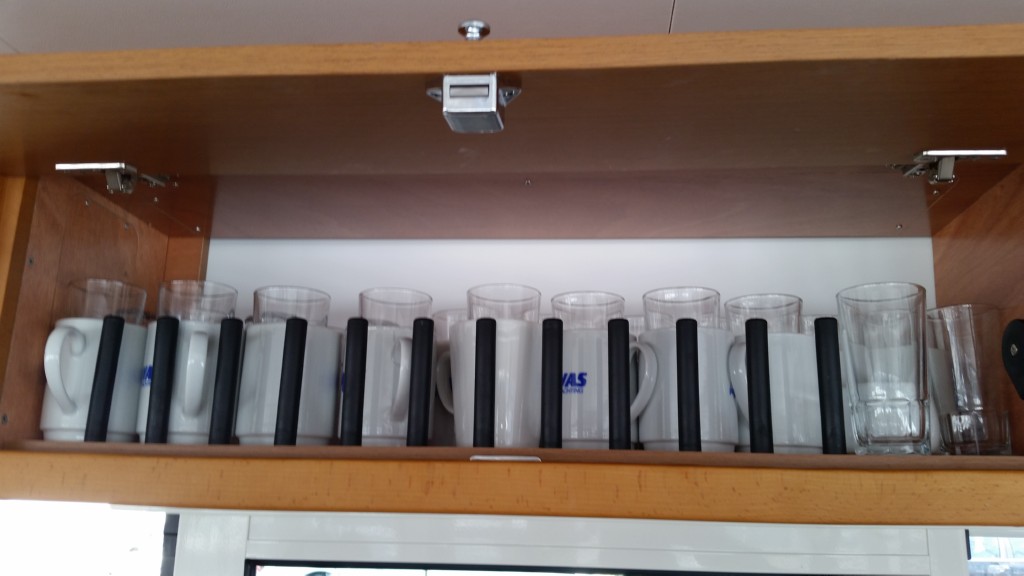 Wine and water glasses, coffee mugs
5 customer reviews
Excellent Service

Leonid September 14, 2017

By

Thank you Kavas for your service George was very helpfull with Itinerary where to go and what to do !!!

Friends and family trip

Marcin H May 06, 2016

By

We start from ALimos everything was ok the yacht was perfect very comfortable for the children's Mike was very friendly explain everything on the boat during the checkin very cleared and GEorge help us very much to go out with the yacht thank you KAvas for everything maybe see you next year!!



First class yatch charter

Fredfromfev November 06, 2015

By

My friend and skipper Paul has charted yatchs from Kavas for many years my first charter with Kavas was in May this year along with Paul as skipper we charted a lagoon 450 catamaran what a boat it is spacious, luxurious, 4 double en suite bedrooms, great kitchen/lounge with a 40in T.V. A/C water maker and lots more to make your holiday more enjoyable.Mr.Vagelis Kavas and his team have a positive friendly attitude which results in you having a trouble free charter we have returned to Kavas and reunited with our Lagoon 450 in June and we have chartered the lagoon 450 catermarang for 2 weeks in July

A week perfect sailing in the Saronic

Roman B, Munich, Germany November 02, 2015

By

We sailed the Lagoon 450 (Kos 450.2) in July 2015 a week from Athens in the Saronic Gulf and back. We had a great week with perfect conditions.

Check In: we booked the fast lane option, so yacht was ready at 1 pm. The yacht was clean and and in a very good equipped condition. The Check-In with Mike was detailed and carefully. Water and diesel tanks full, batteries charged and ready to sail.

Mr. Kavas came aboard and we discussed my planned route. He gave me some precious tips where to quietly anchor with clear water and good beaches.

Check-Out: easy and the same way carefully than a week before.

I have been sailing in Greece with charter boats for nearly two decades as a skipper. The kavas yachts seemed all to be in good shape and the staff at the base has been friendly and helpful! I will definitely charter again with this company.

What a beautiful yacht and what lovely islands to sail arround

Sophie, Adrian, Sue October 30, 2015

By

Dear Kostas and Maya,

What a beautiful yacht and what lovely islands to sail arround ! We've loved every minute of it

Maya has looked after us so well and was so helpful - always wiling to provide whatever we needed.

Kostas was the perfect skipper! Very able and confident, we always felt we were in completely safe hands!

Thank you for the fantastic holiday, we will be back!!!

Lots of love

Sophie, Adrian, Sue

© 2015 Kavas Yachting. All Rights Reserved.