Beneteau Oceanis 37
Handsome and well thought-out, the Oceanis 37 follows in the footsteps of its bigger brothers.
Pricelist
Period A
01/08-22/08
€ 2500
Period B
13/06-01/08 & 22/08/-19/09
€ 1900
Period C
25/04-13/06 & 19/09-17/10
€ 1500
Period D
Before 25/04 & After 17/10
€ 1200
Security Deposit € 2000
Specifications
Length11,74m
Beam3,91m
Draft1,40m
Cabins3
Heads1
Berths6
Engine1 x Yanmar 40hp
Built2008/2011
Water Capacity336 lt
Fuel Capacity130 lt
Operating Areas Athens, Lefkas
Description
Handsome and well thought-out, the Oceanis 37 follows in the footsteps of its bigger brothers. In 2008 we added two yachts of this beautiful model to our fleet ("Sifnos 37.1" and "Sifnos 37.2"), while in 2011 we bought another one ("Sifnos 37.3"). We equipped all of them with the latest electronics and accessories, that will make your sailing and living onboard a pleasure. These fine yachts are available from our Athens and Lefkas Island bases.
Layout
Additional Information
| | |
| --- | --- |
| Air Conditioning | No |
| Autopilot | 3000 |
| Bimini Top | Yes |
| Bow Thruster | No |
| Electric Winch for Mainsail | No |
| Electronic Instruments | Yes |
| Generator (220v) | No |
| GPS Plotter Inside | Yes |
| GPS Plotter on Cockpit | No |
| Main Sail | Battened Mainsail |
| Outboard Motor | Extra Charge |
| Radio/CD player | Yes |
| Solar Panel | Yes |
| Sprayhood | Yes |
| Steering Wheel | 1 |
| Water Maker | No |
| Cruising Speed | No |
| Additional Services | No |
| Additional Equipment | bimini top, spray-hood, GPS\/Plotter, CD-player, solar panel |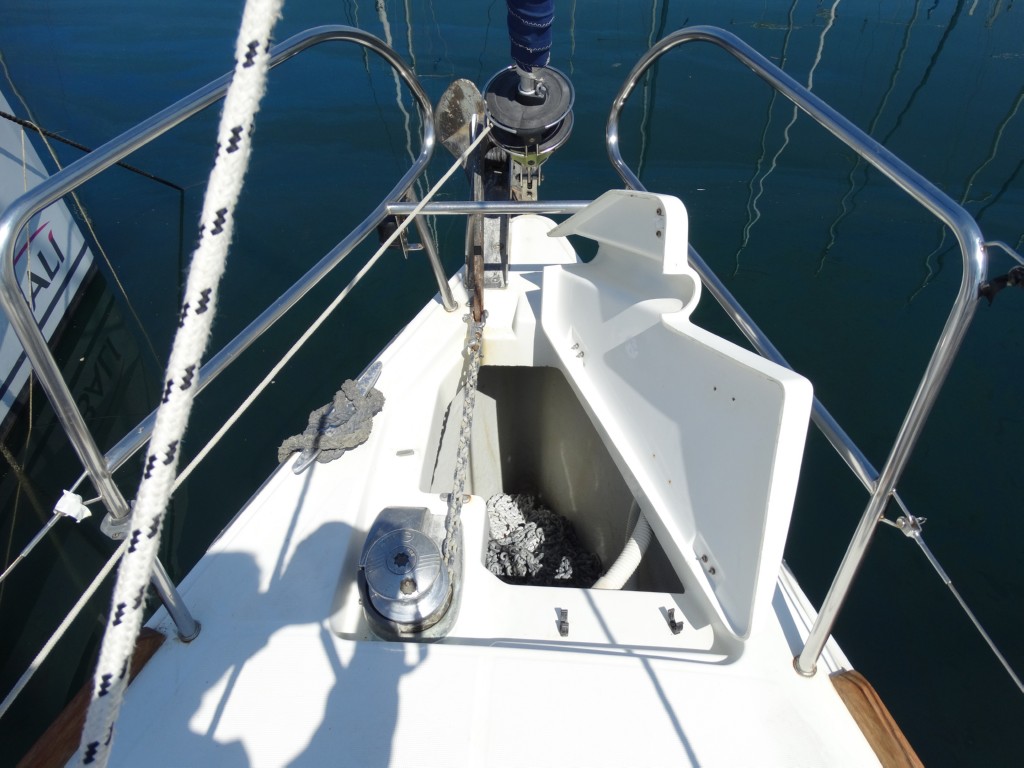 01 anchor winch with chain 100mt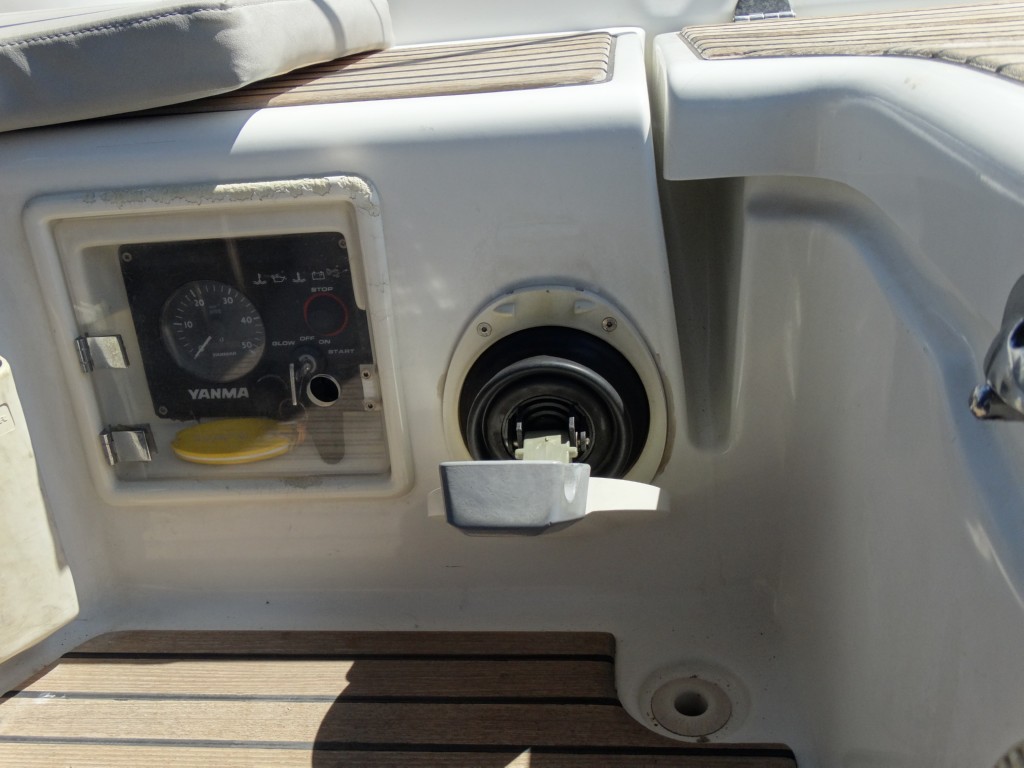 02 manualy bildge pump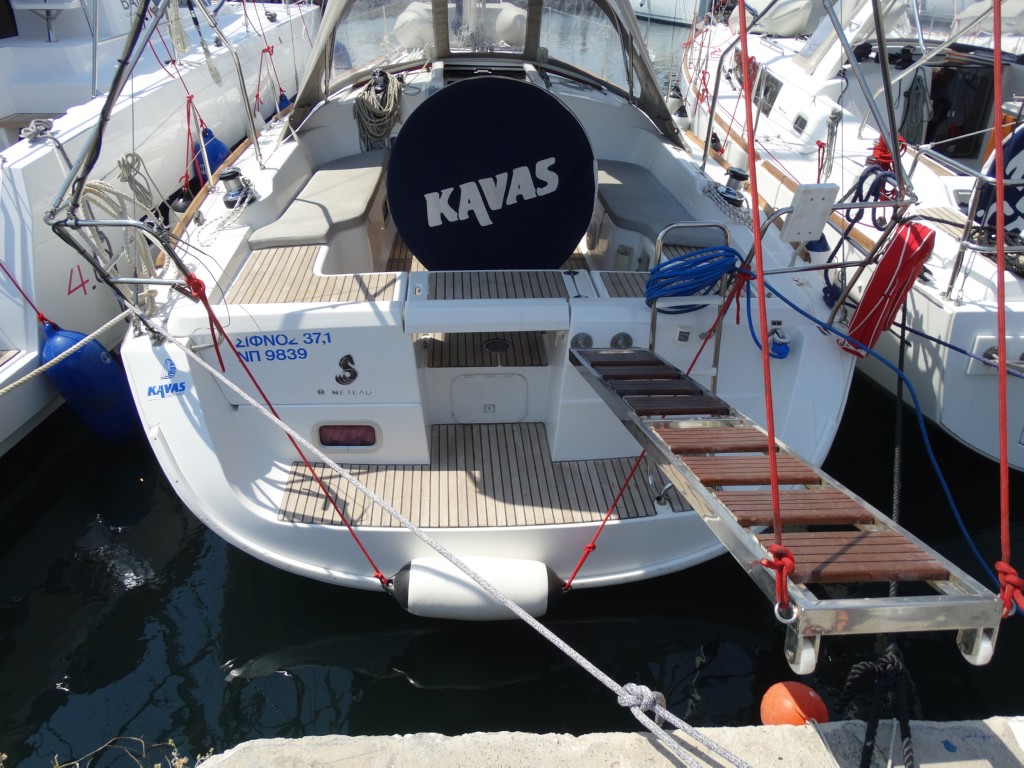 03 gangway
04 dingy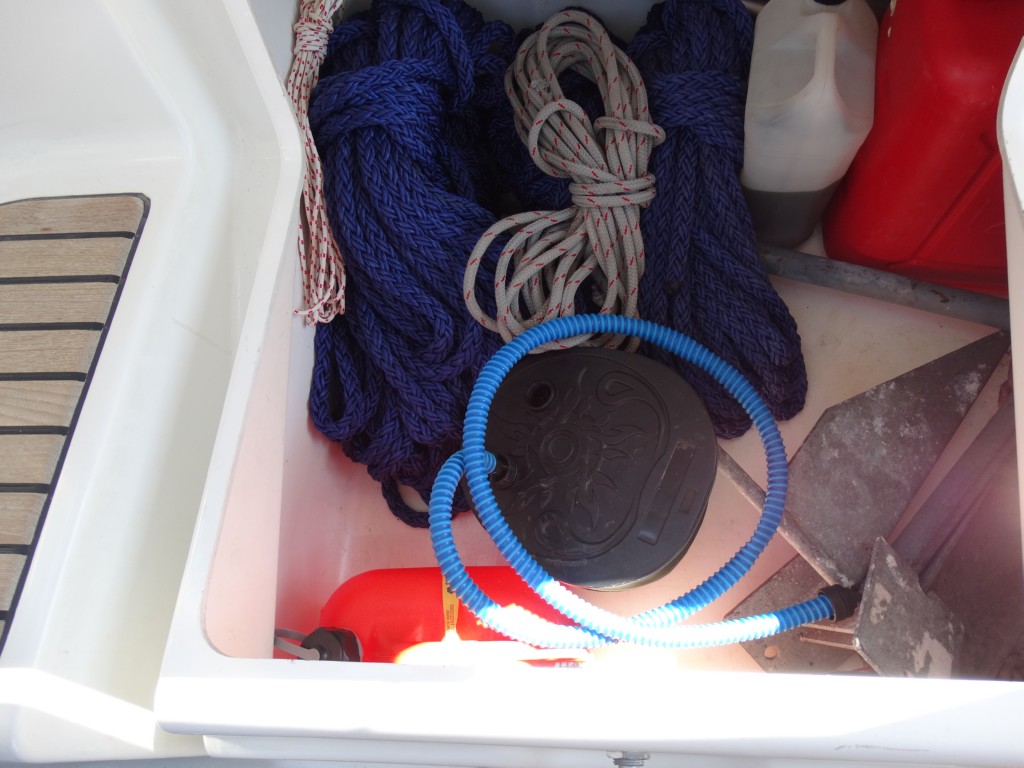 05 bucket, jerrycan for fuel, engine oil funnel and pump for dingy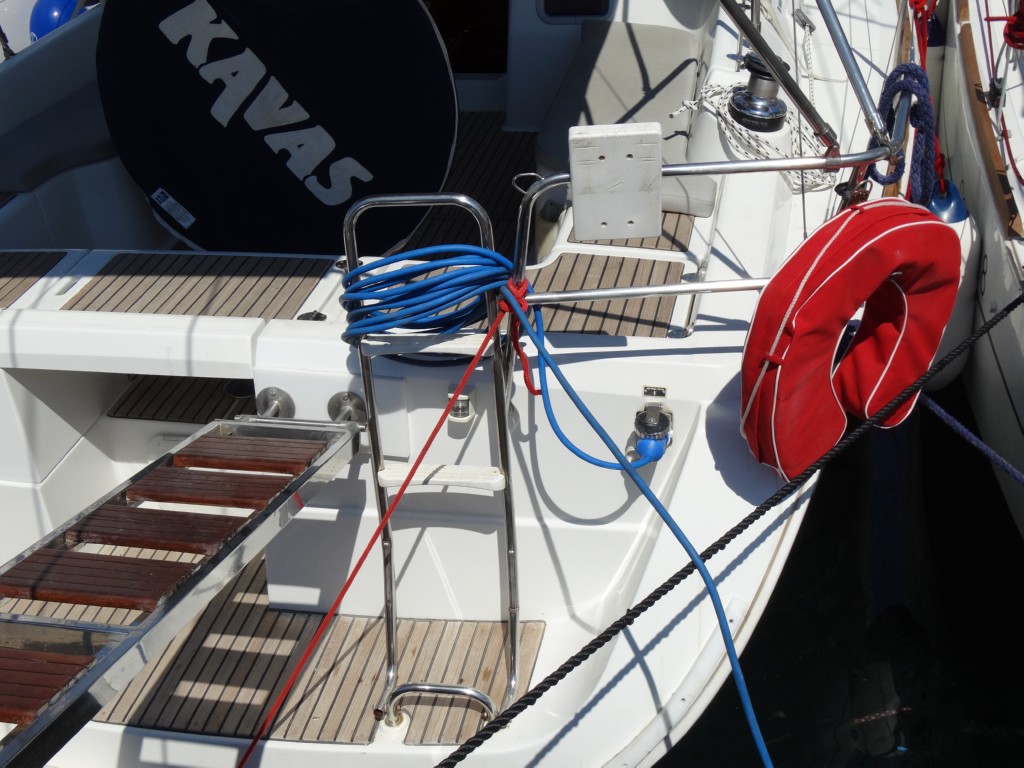 05 horseshoe lifebuoys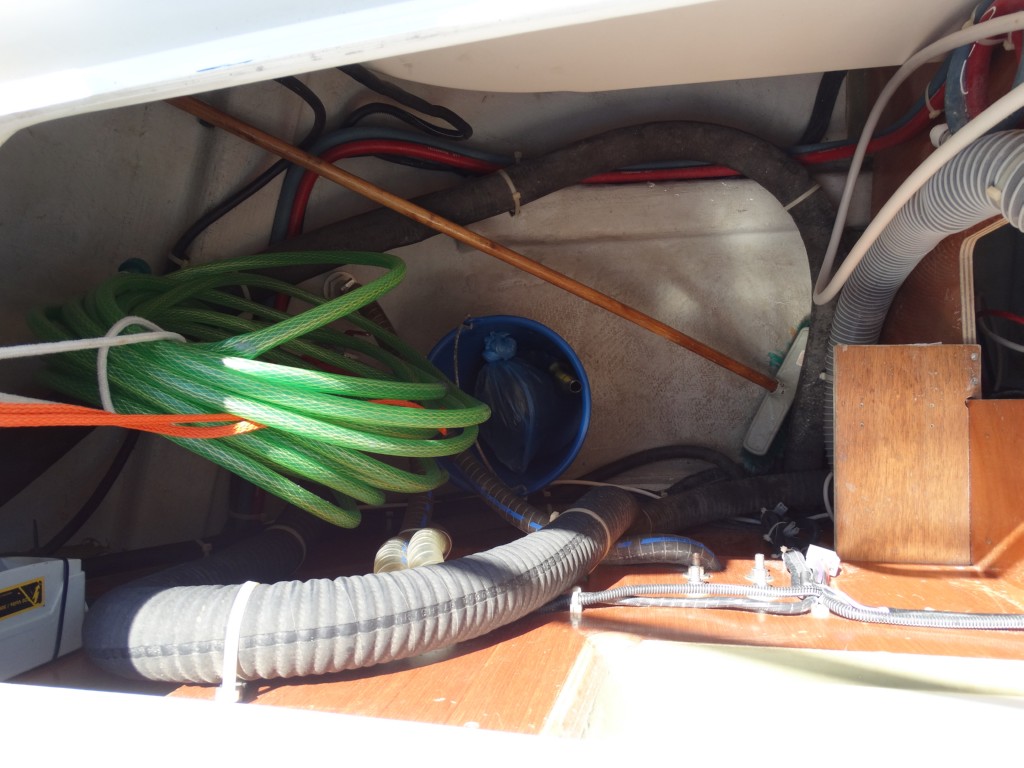 06 deck brush,water hose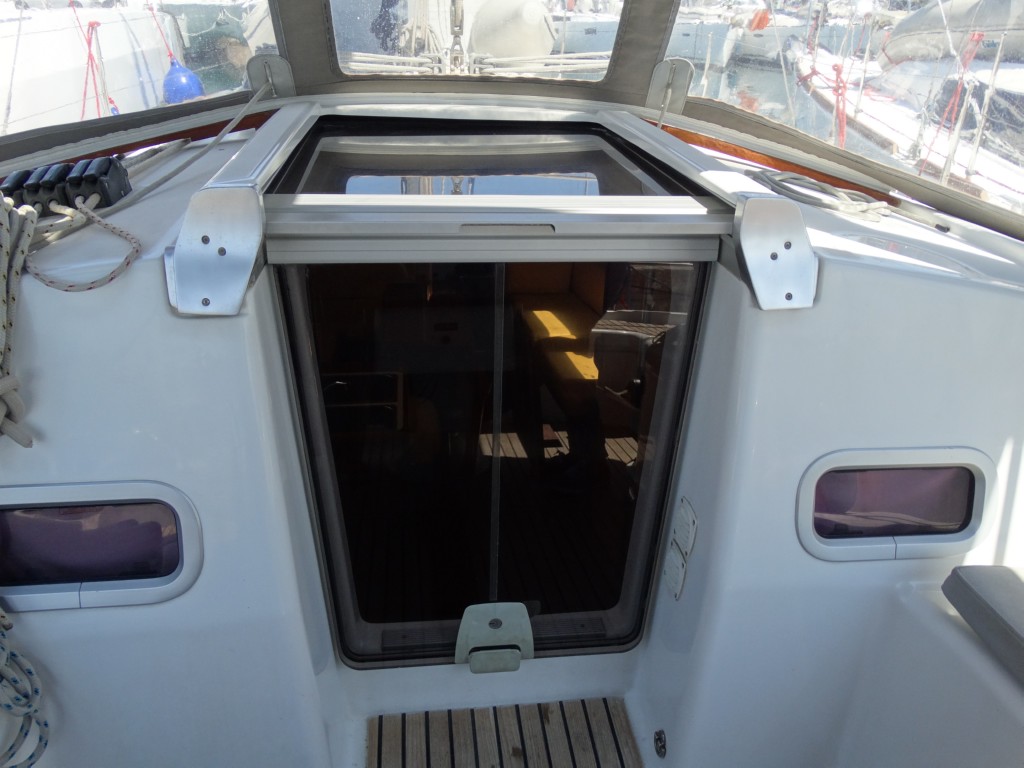 07 door panel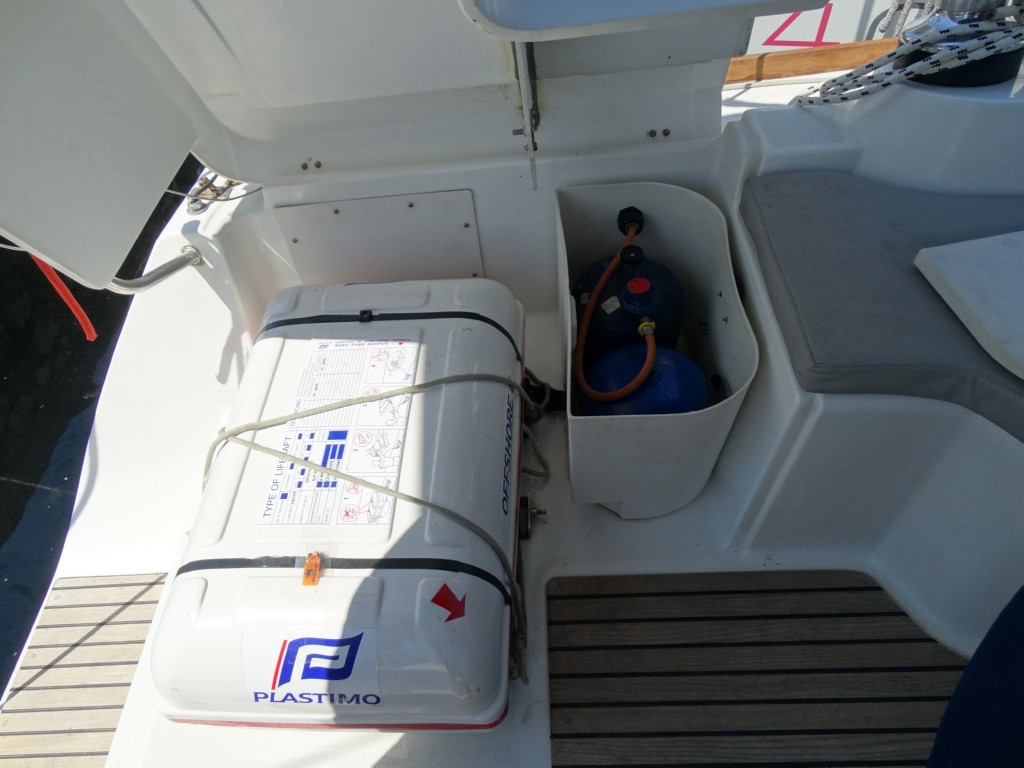 08 liferaft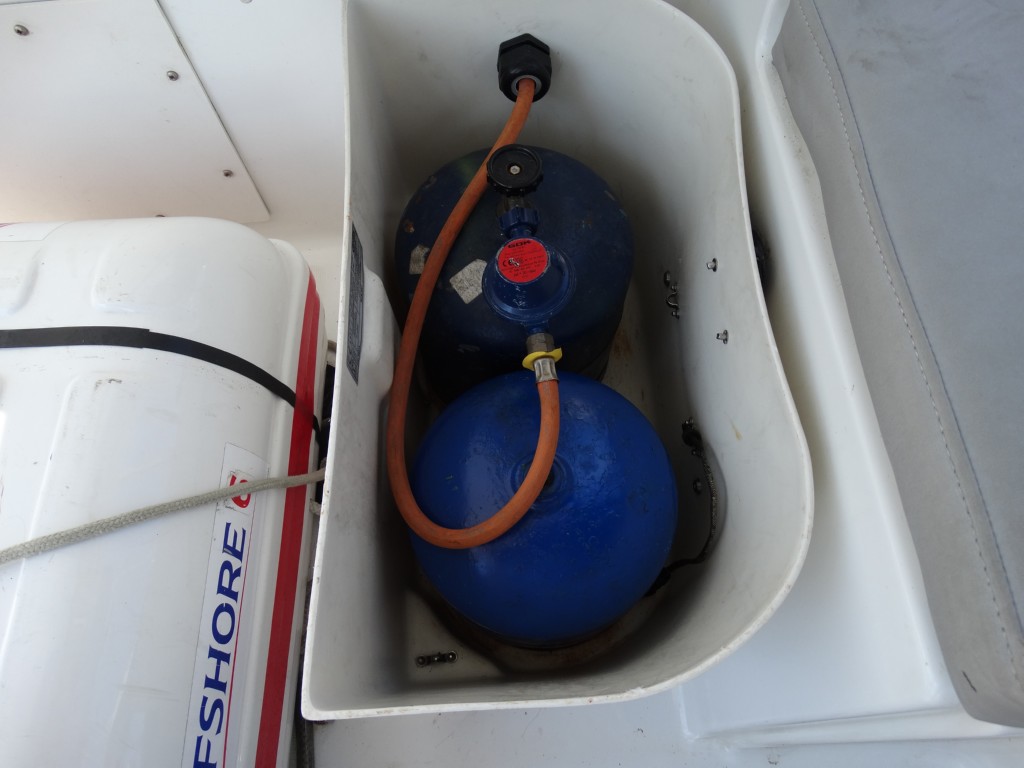 09 gas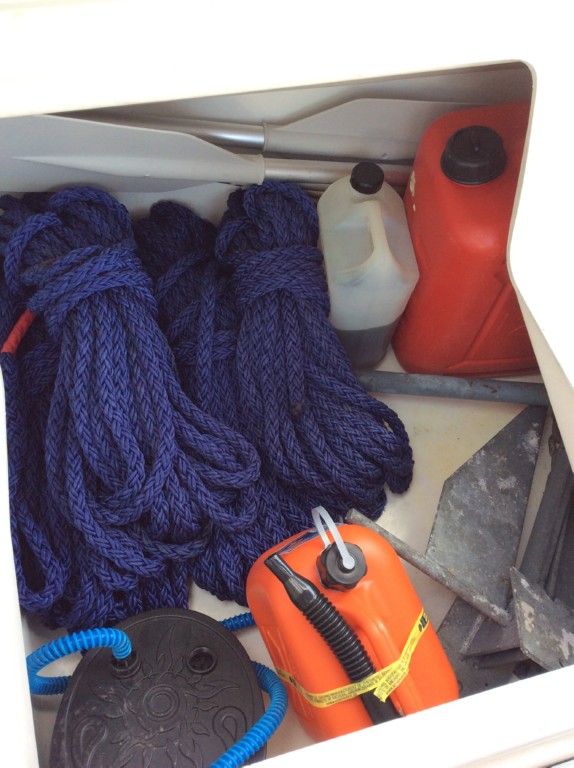 10 ashortment ropes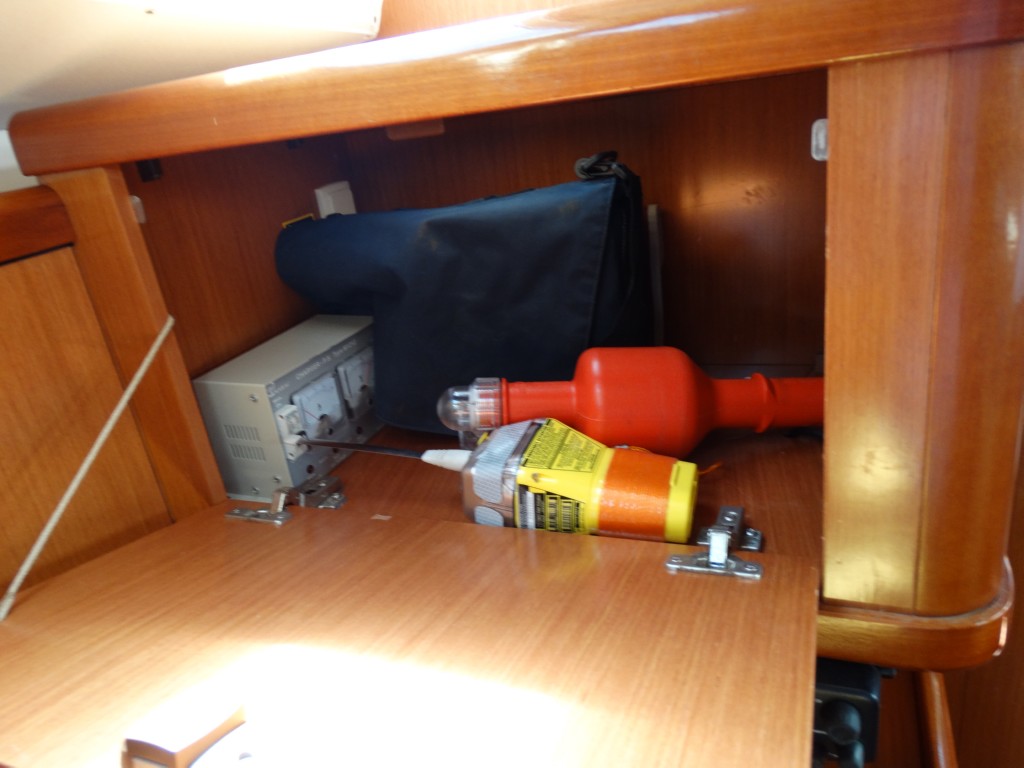 11 winch handle, binoculars, flash lamp, foghorn, cockpit light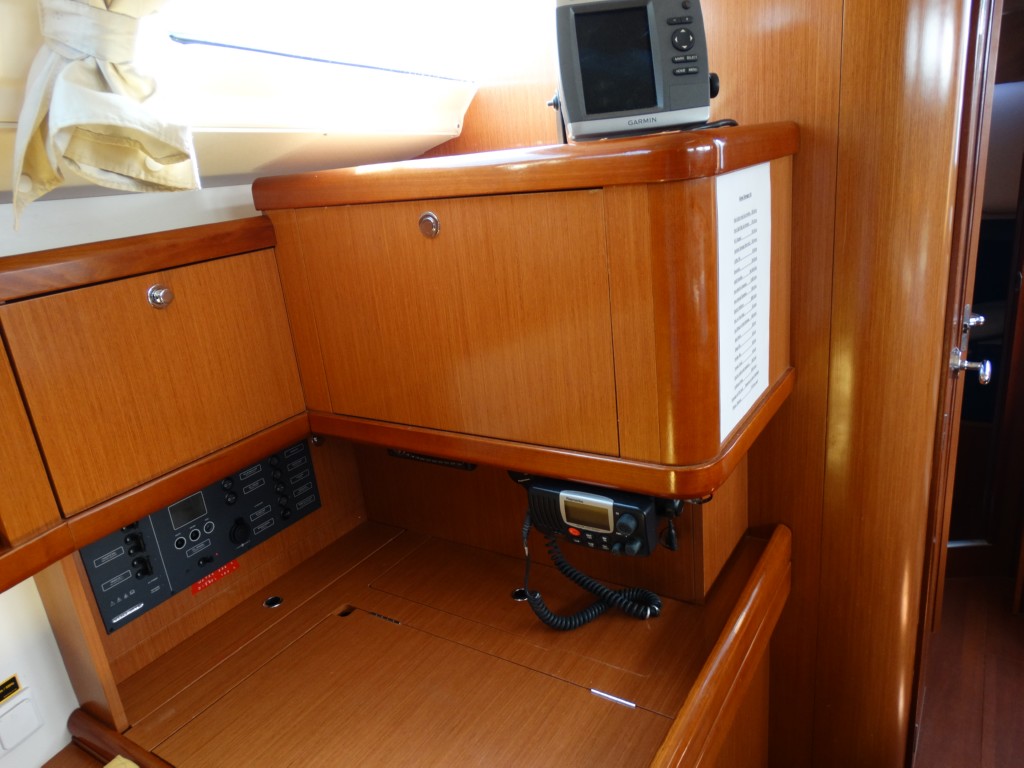 12 vhf,gps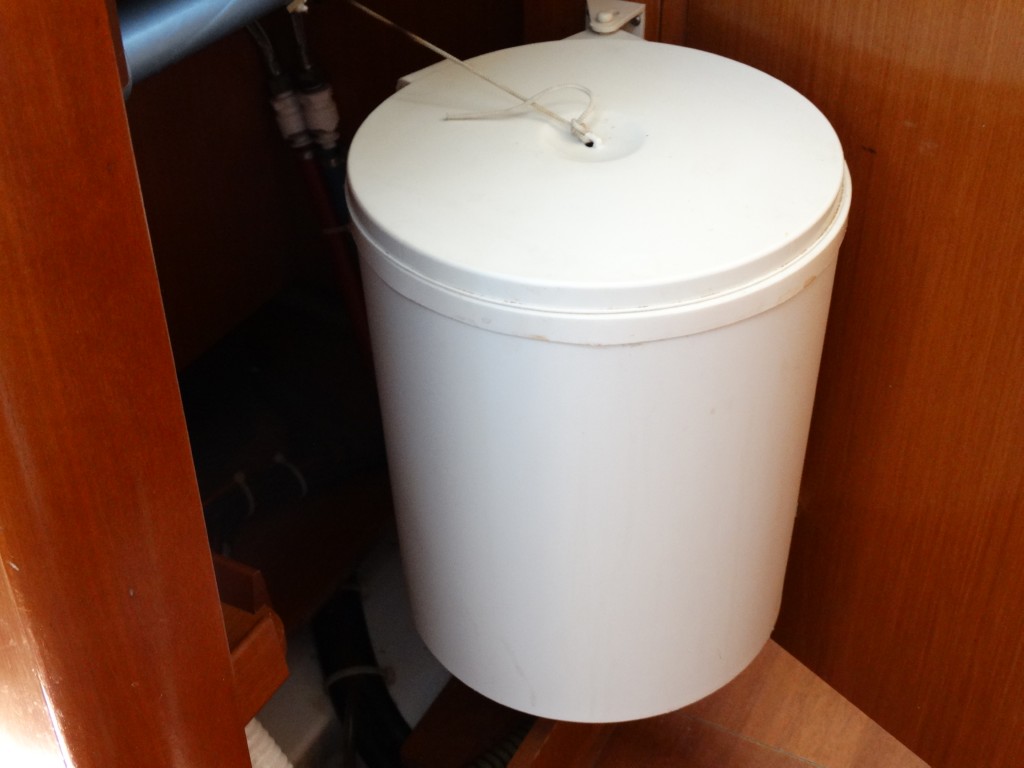 13 dustbin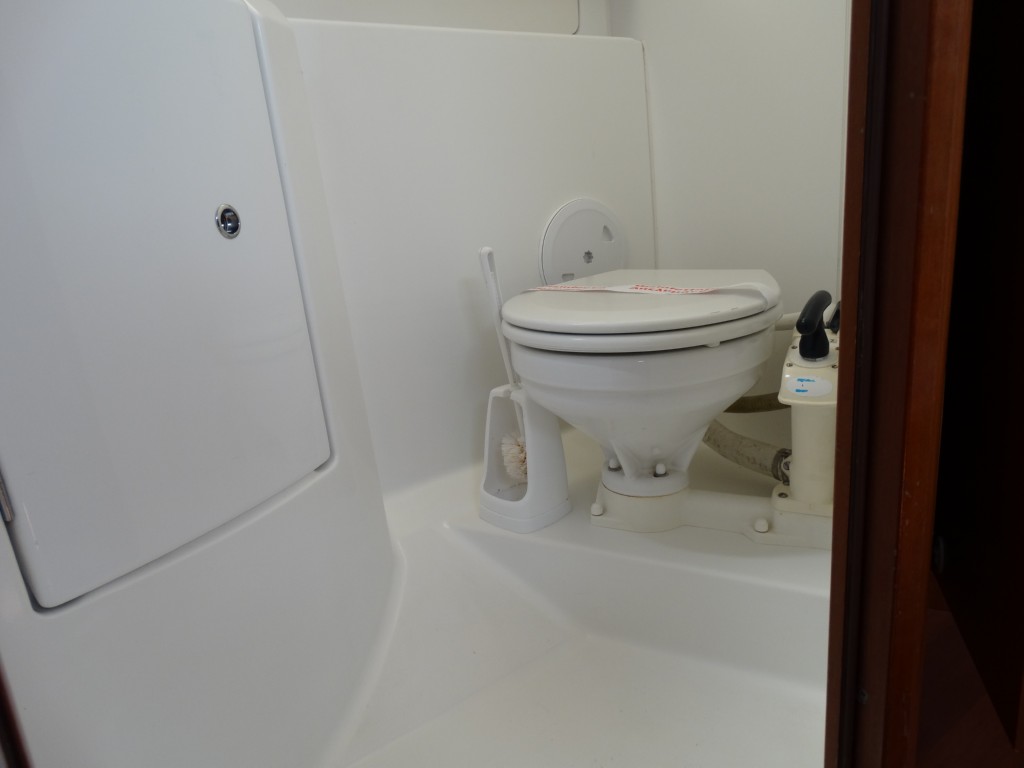 14 wc brush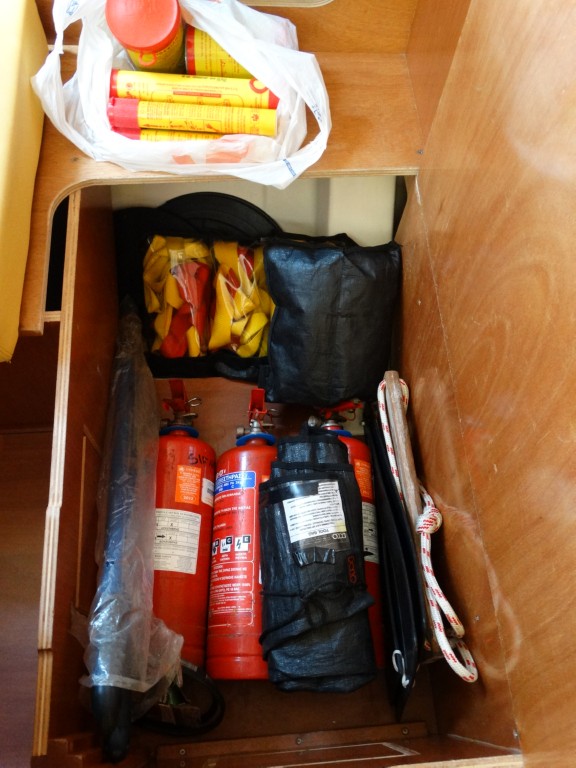 15 fire extinguishers, safety lines,bosun chair, black ball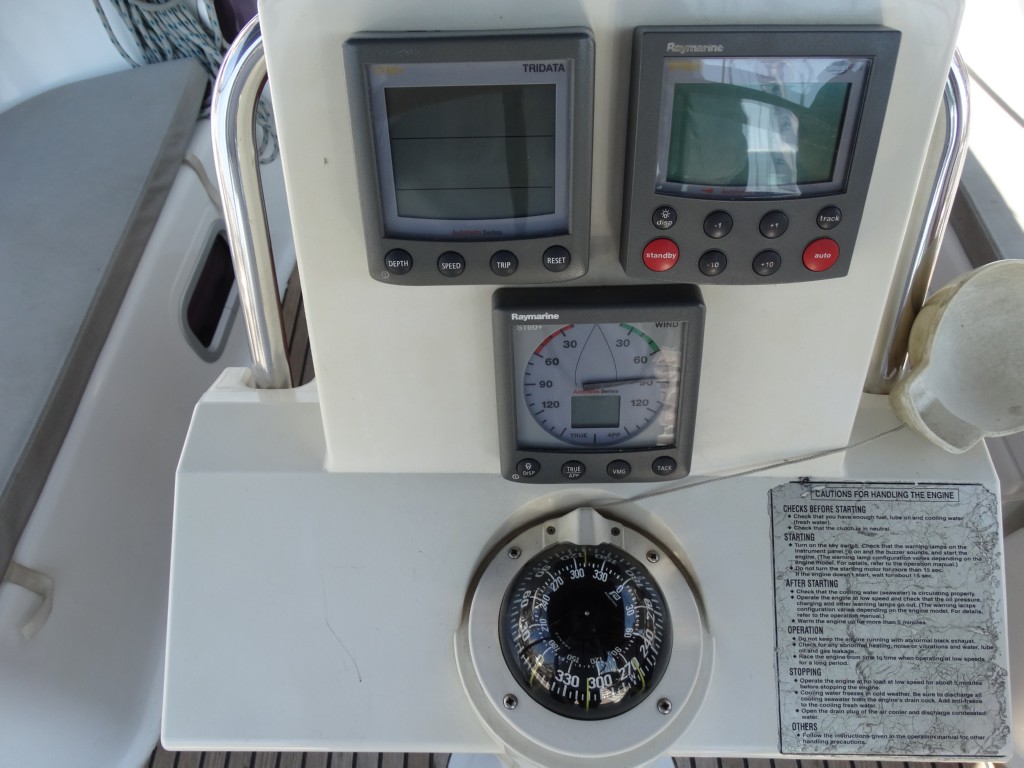 16 compass, dept meter,wind meter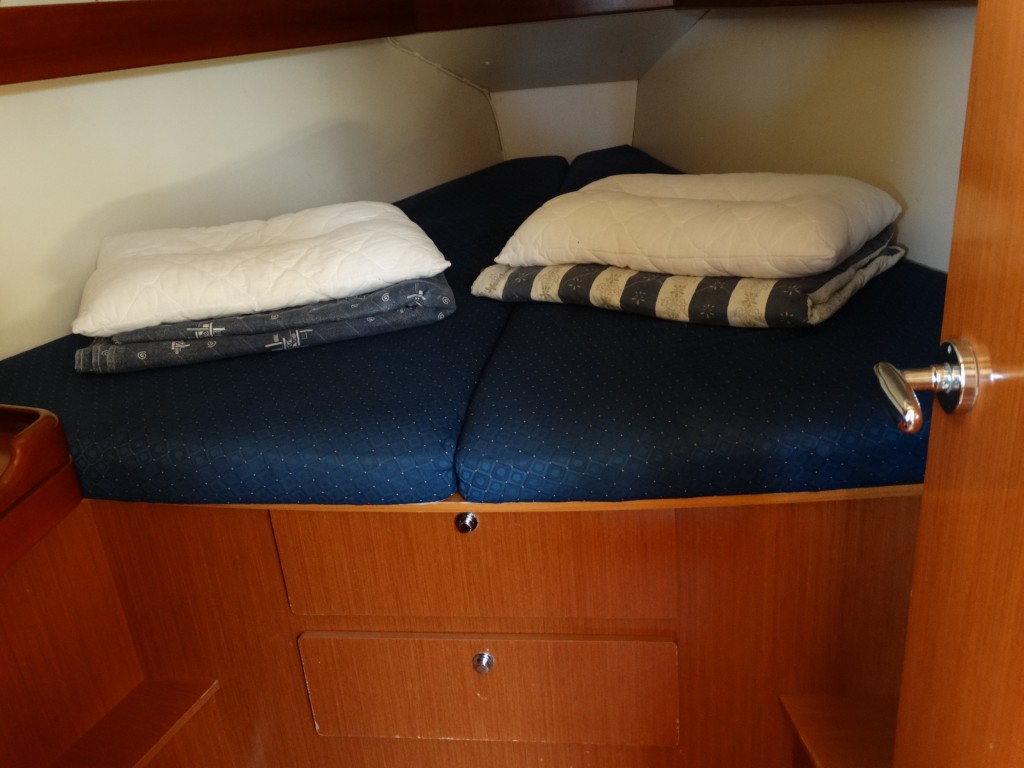 17 linen towels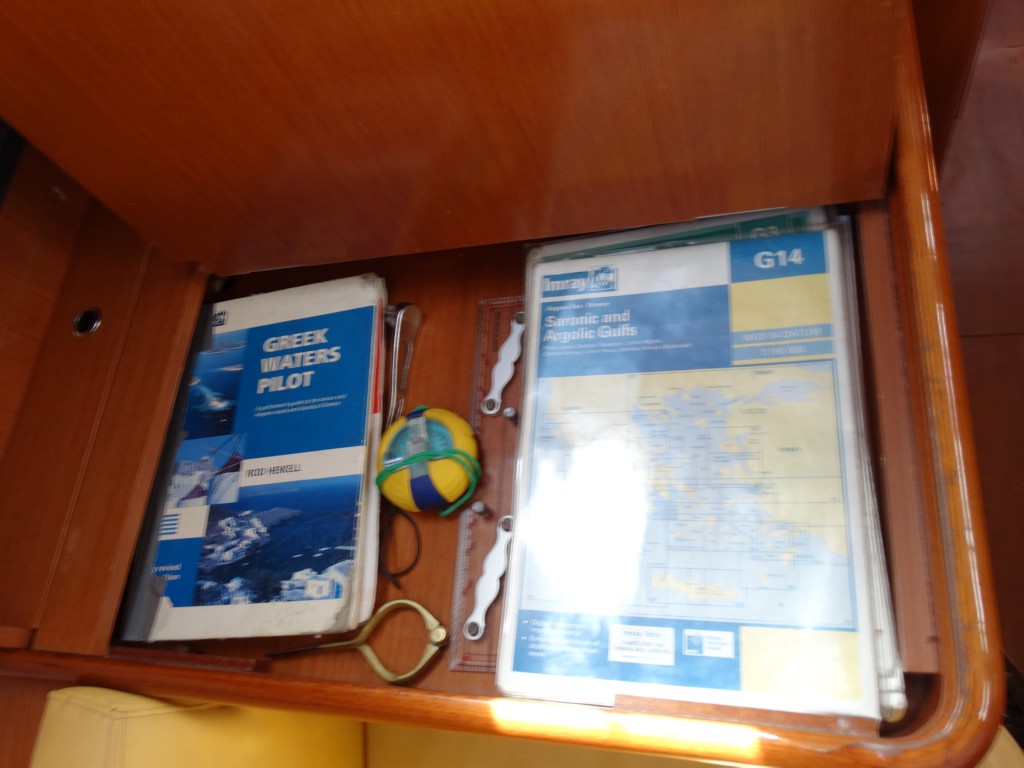 18 greek water pilot, charts, divider, compass, navigation ruler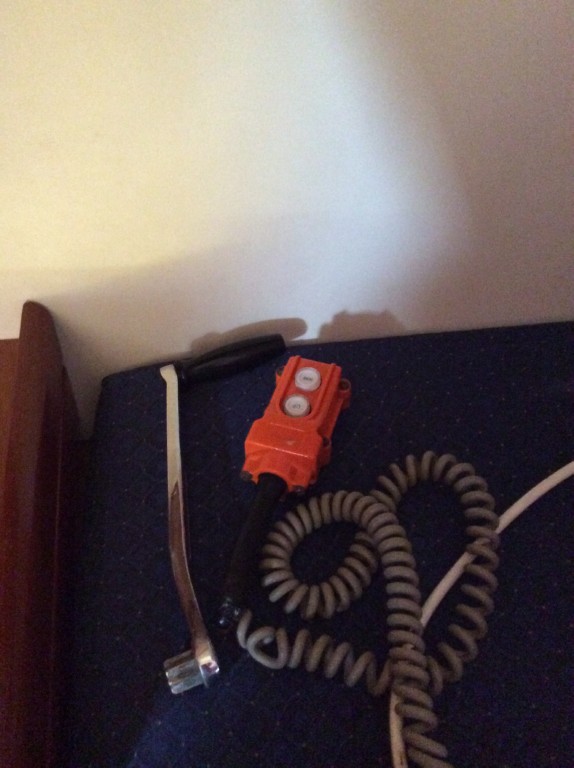 19 windlas control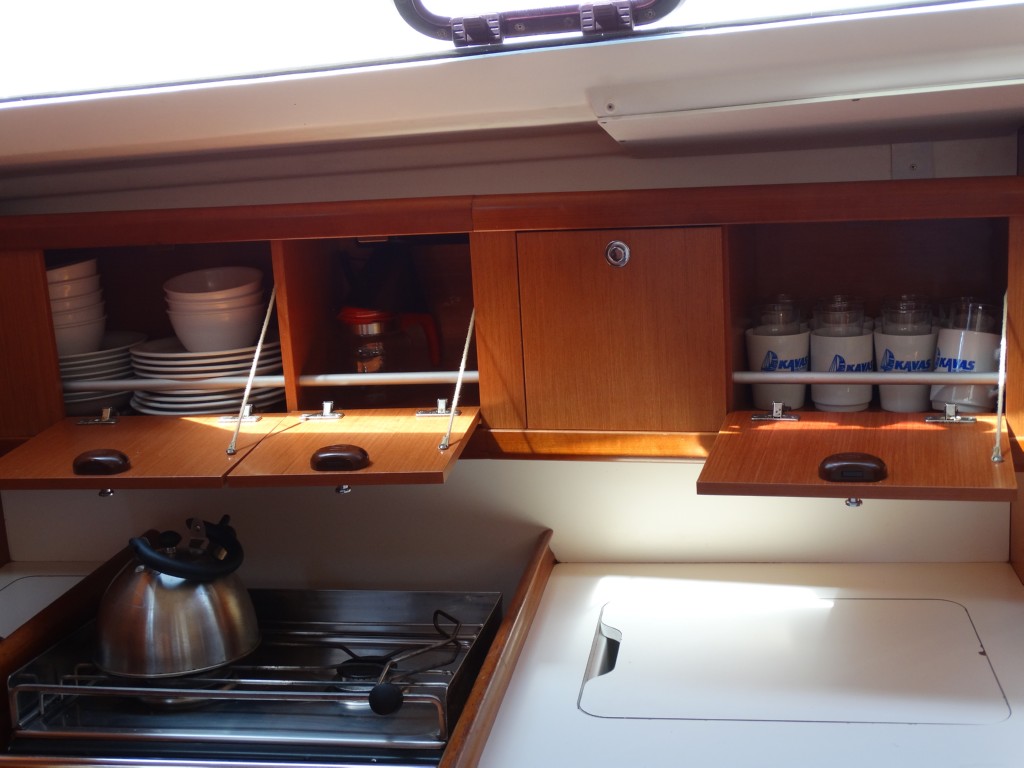 20 kitchenry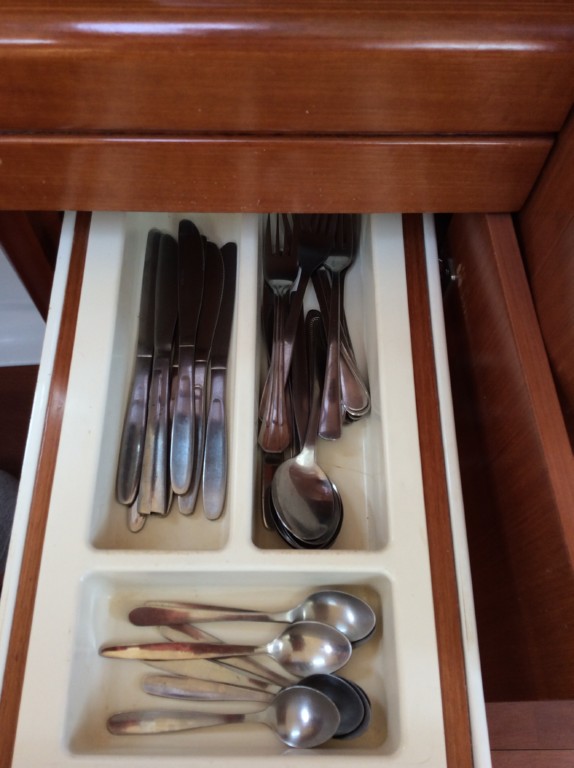 21 kitchenry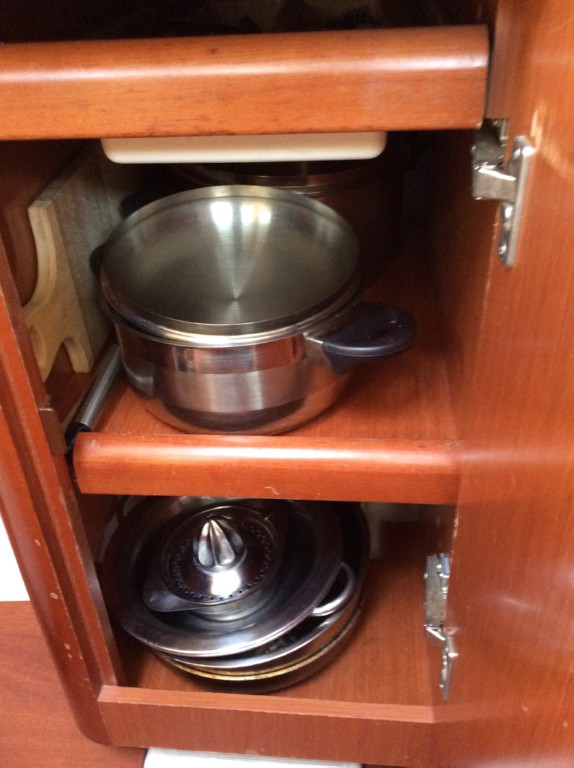 22 kitchenry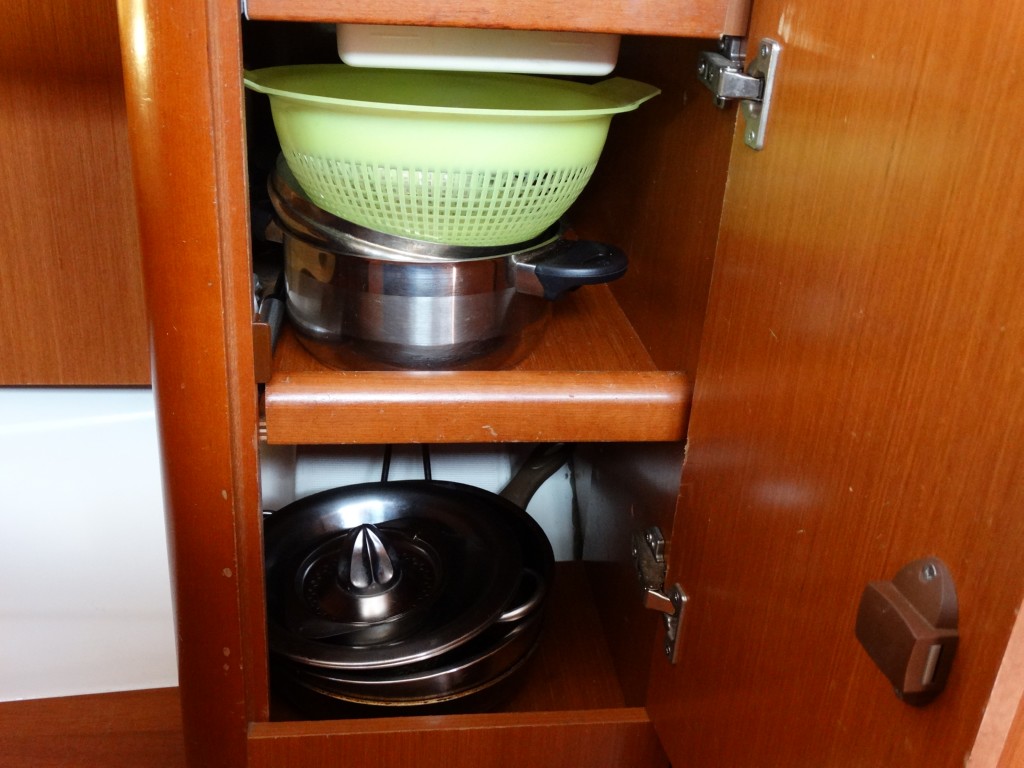 23 kitchenry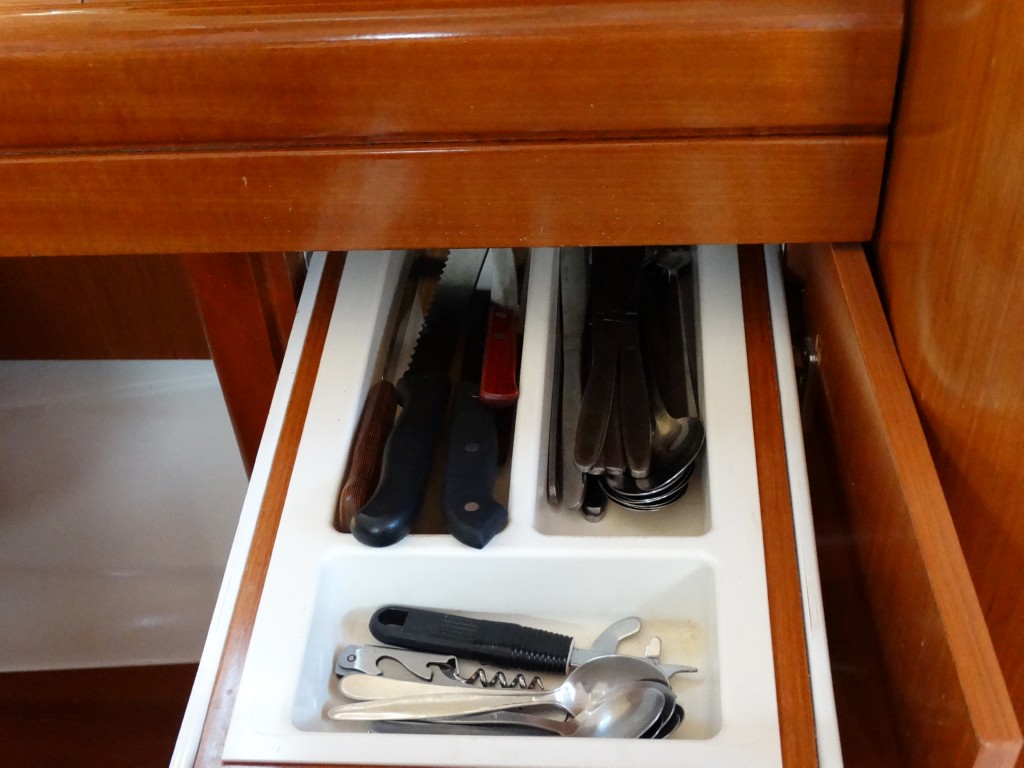 24 kitchenry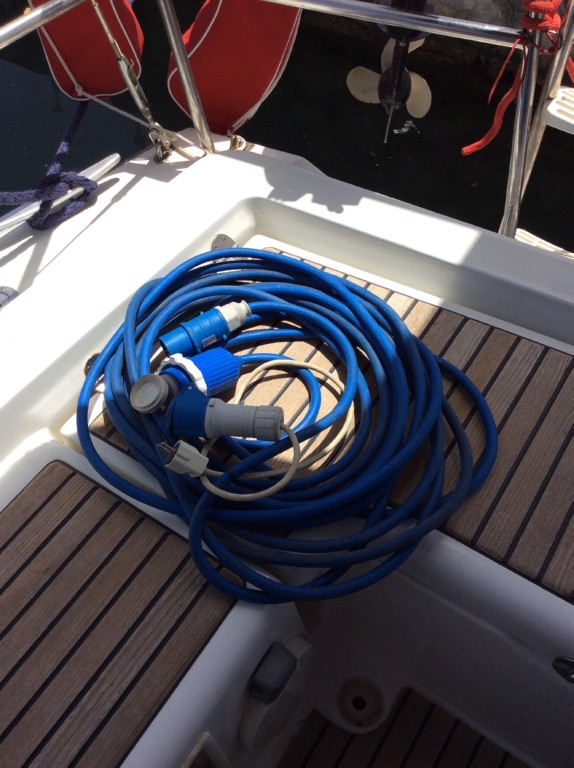 25 220 v cable and adaptor
21 customer reviews
Relaxing holidays, boot in good condition for 8 years old

Jens July 14, 2017

By

Thank you Kavas team for Relaxing 14 days sailing vacation.
First week very windy. Second week warm and less wind.
Nice locations in the Saronic Gulf. Met many friendly people. Good food.
Recommandable.

Great experience

Dàmien June 16, 2017

By

Hydra was the best.
Poros is fantastic.
Greeks are open and helpful.
Very good fish .
All the staff is very nice at Kavas, especially the person giving the tips on where to go.

Very good over all

odorono June 04, 2017

By

Chartered the Sifnos 37.1 for a week this last month. First charter experience with Kavas, all in all very satisfied. Good team who seemed willing to help with any issues. Check-in and Check-out process quick and uncomplicated. As usual with charter companies, the boat had pretty basic equipment, but sufficient for a laid back week. Some defects: anchor light not working, speed display not working, dinghy losing a bit of air. Nothing tragic but not ideal, Kavas seemed willing to help when we contacted regarding these. Also GPS Plotter was in the Salon and not in the Cockpit, so not of much use unfortunately!
Other than the noted small defects, the boat was clean and in excellent condition, and for an unbeatable price! Will surely be back with Kavas

Very kindly good service

Peter October 07, 2016

By

Same

Very kindly good service

Peter October 07, 2016

By

Same

Nice boat in good price

Marcin October 07, 2016

By

We come back

Excellent service and sailing

Sue September 26, 2016

By

The Kavas team have been excellent right from the initial booking via the office team through to the team based down at the marina. The Oceanis 37 was a great boat for 6 of us and the sailing in the Saronic and Argolic gulfs has been beautiful.

Very Good over all !

Dimitry September 09, 2016

By

Many thanks to Kavas Yachting for the opportunity to see marvelous places of Greece. Wish to try another route some day, and with a bigger yacht!

Nice boat

Sedlmayr September 09, 2016

By

Nice holidays

Blue

Ozgur August 19, 2016

By

We departed from Athens. Our goal at first was to reached the Cyclades the first days. Because of the strong winds and some advice from Irini, we first visited Aigina and Epidavros. We had a magical surprise - as an open air concert took place exactly the night we were there. We enjoyed this concert on the beach and left next morning. The day after we took advantage of the perfect winds and finally headed to the beautiful Cyclades islands, where we enjoyed the Xora on Serifos and some sandy beaches. Altogether we had great weather and enjoyed every second of our journey.