Our People

Vagelis Kavas
The founder and CEO of Kavas Yachting.
'V. Kavas experiences from his service as an Officer in the Greek Military Navy earned him an undisputable familiarity and passion for the Greek seas. His continued efforts over the years made his company a well known and established force in the unbroken chain of Greek seamanship tradition. His three kids also share his passion for the sea and already have won numerous medals in many countries including a European Gold medal in optimist 2006.'

Xanthippe Kavas
Economic Department
Having a university degree in Economic Sciences Mrs. Kavas is an invaluable member of the company. Her continued efforts alongside with Mr. Kavas, in bad times and good times, have created the strong foundations of this company. Her calm, soothing words and fast thinking inspire all of us in Kavas team.'

Kelly Daridi
Charter Consultant
Has joined Kavas Yachting in 2006, while her passion for sea leads her to study Maritime Law & Shipping. Not only she is very qualified person, but also reliable and efficient. As charter consultant for direct sales, she has a very good knowledge of Greek yachting market and always ready and eager to find the best yacht for your sailing holidays!

Jason Petsas
Client Relations, Yacht Quality Department
'Born and raised in UK, yacht owner and sportsman. Jason responsibilities are many just like his abilities. His fluent use of English and his peaceful personality made it an easy choice to assign him in such a tender post as in the Client Relations. His deep knowledge of the Greek bureaucracy and his continuous occupation in every yacht we own offer us the ability to manage and keep our yachts in top notch since 2003.'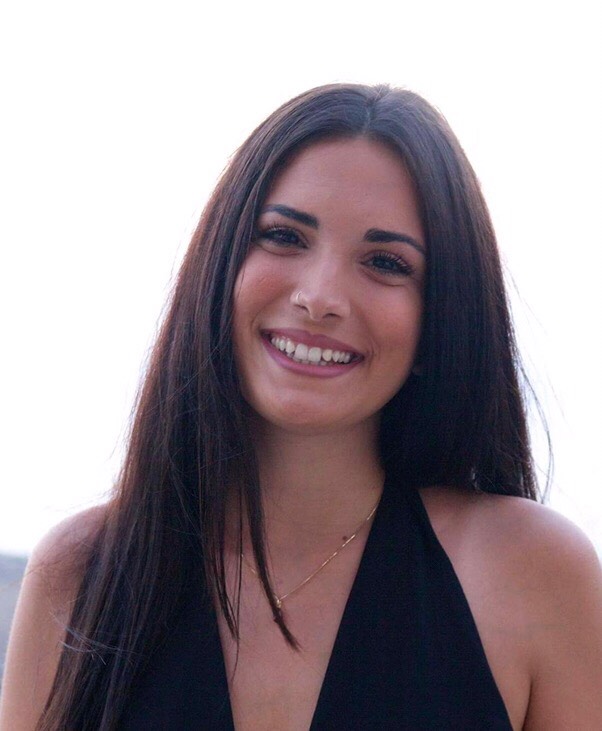 Alexandra Xyda
Alexandra is a graduate of the Maritime Studies Department of the University of Piraeus and is a valuable member of Kavas Yachting at the charter department since early 2018 . She loves sailing and holds a sailing license . She is fond of travelling and meeting new people and cultures as she is a very outgoing person . Alexandra will greet you at our base in the marina of Alimos , Athens upon your arrival , always smiling and eager to help you start your sailing vacations .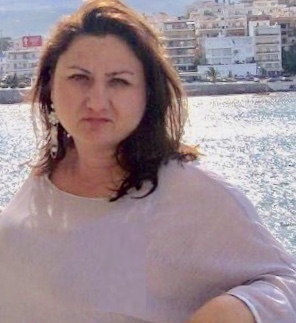 Marilena Missailidou
Secretary - department of economic affairs
Marilena is working in the economic and crane services department of the company. Having knowledge of English and French, she can successfully guide Greek and foreign customers. She holds a university degree in economics and currently is attending university courses in ancient Greek civilization. Marilena love the sea, as she has been going for fishing and sailing with her father for years in their boat.